Did you wake up to your alarm ring at 7 am, you look out of your window, notice its so dark and you begin to wonder if your alarm is working right?
You then drag yourself out of bed somehow, get ready and step out of your door, you get lost in the dazzling beauty of frost that has covered your neighbourhood – the grass, the trees, the rooftops and the cars. Within moments, you catch yourself narrowly escaping a slip on a nearly invisible sheet of ice on the sidewalk! Well… Welcome to the Scandinavian winter! This is only the beginning!
For those coming from tropical nations, the winter on this side of the globe can appear quite harsh. In the country you come from, you probably never gave much thought to the weather before going about your day. That may not be the case here. One needs a certain mindset to endure this intense, cold, dark days. With the right mindset and the suggestions that follow, we hope you not only survive the nordic winter, but enjoy it to the most!
#1 Get used to the phrase 'Där finns ingen dålig väder, bara dålig kläder' which translates to 'there is no bad weather, only bad clothing!

While many joke about this phrase, we got to admit that there is a lot of wisdom and truth to it! To endure the Swedish winter, you first need the mindset of a Swede. STOP categorising the weather as 'good' or 'bad'. It all depends on your attitude. It being 'good' or 'bad' will be a result of how you felt about it! That said, get yourself a good attitude and some good clothing, the rest will be an adventure!
#2 Rediscover Your City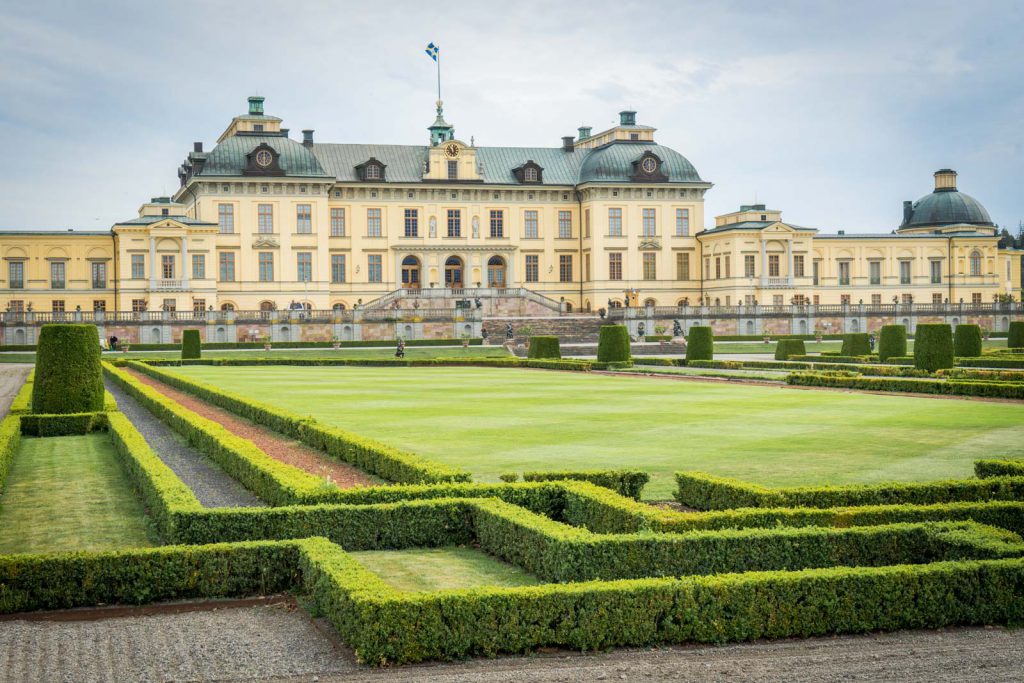 We are sure you enjoyed one hectic spring and summer going to parks, beaches, palaces and events. The pretty spring flowers, the lush green meadows and trees, clear blue sky and long bright sunny days definitely must have been fabulous. Now that everything has turned just the opposite, it doesn't mean the beauty has been lost. Scandinavia in winter is beauty on a different level. It is simply incredible how landscapes transform with seasons. Shortlist a few of your favourite places (preferably a park, a palace and a beach) and pay it a visit in each season. In winter, if you could go on a snowy day it will be an icing on the cake. You will be amazed at how the same place looks different in each season! Even better, if you can plan a trip way up north, closer to the artic circle, you witness the dazzling northern lights!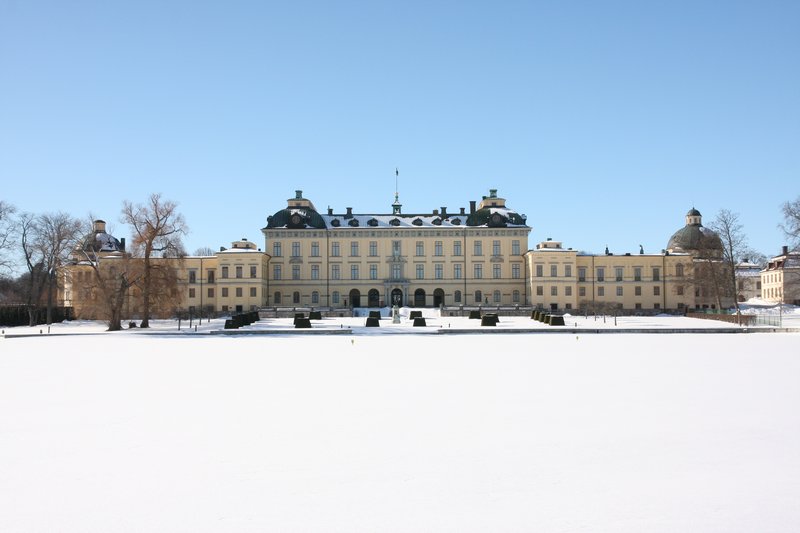 #3 Get in the Festive Spirit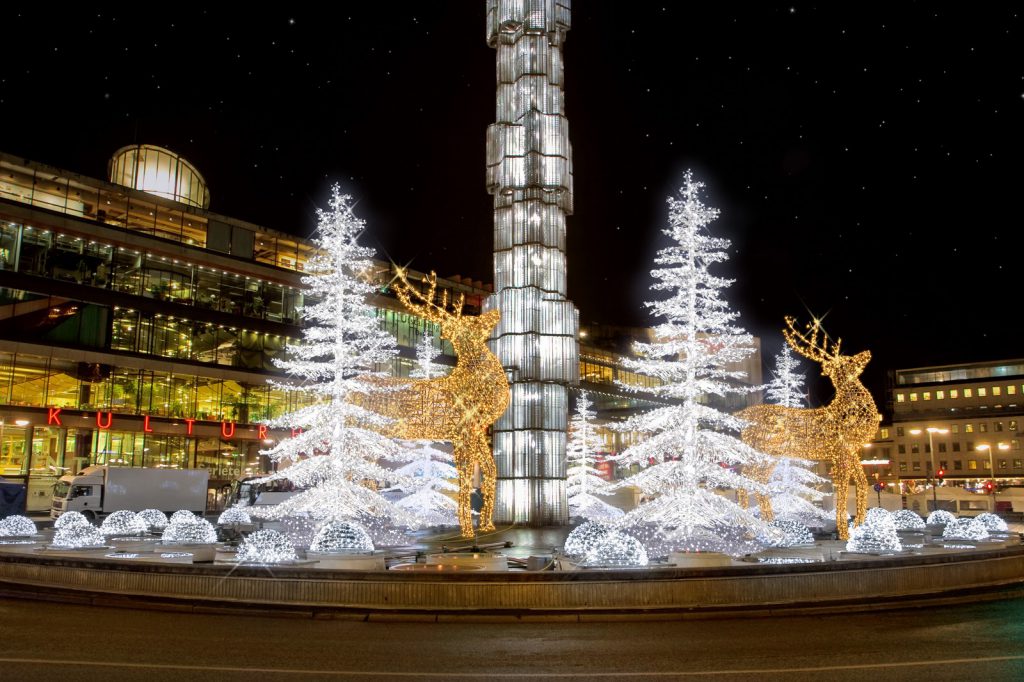 The Christmas markets (Julmarknad) are a must visit. It is a very Scandinavian tradition. In these markets you can find the best handmade Christmas crafts, gifts, eats and nice warm glögg!
If you are a music lover, you are in for a treat. This entire season will be filled with a lot of singing and music. Lucia is the biggest advent tradition. Youngsters dressed in white gowns with candles singing angelically is a treat for both the eyes and ears!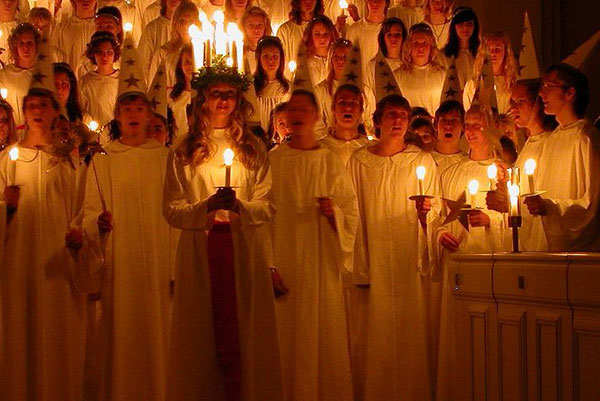 #4 Reconnect
Winter is actually nature's way of asking us to slow down, pause and rejuvenate. It is the best time of the year to analyse and reprioritise our lives for the coming year. It is the time to reconnect and rekindle relationships you were too busy to nurture earlier this year. Enjoy elaborate dinners and board games with friends and family. Build relationships that will see you through the rest of the year and the ones to come!
#5 Light up! Warm up! Cozy up!
Counter the darkness and the depression by lighting your homes – from stars to fairy lights, you will get the best Christmas deals this time around. While the lights brighten up your spirit, a bowl of something warm will comfort your body. Hot chocolate, soups or simply any comfort food served warm will seem extra special in winter. 'Glögg' is a must try if you want something very Swedish to drink. With something warm to sip in hand, cozy up in your couch and catch up with all your favourite TV shows on Netflix!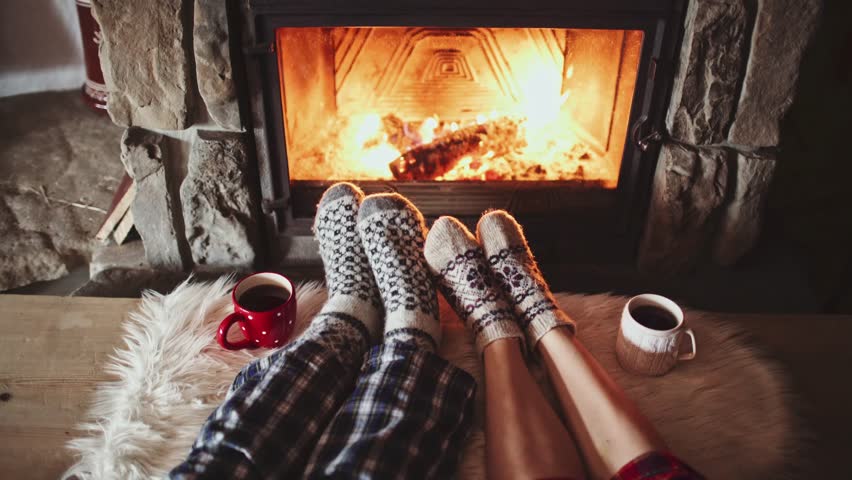 Winter Events in Stockholm you Shouldn't Miss
Stortorgets Julmarknad i Gamla Stan – Click here for more info

Julkväll – Winter Bar, Food & Music at Rosendals Trädgård – Click here for more info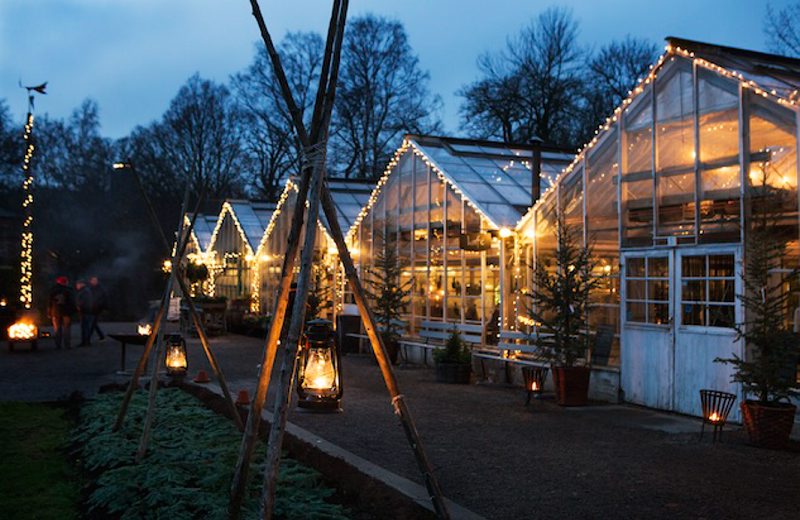 Lucia i Blå Hallen – Click here for more info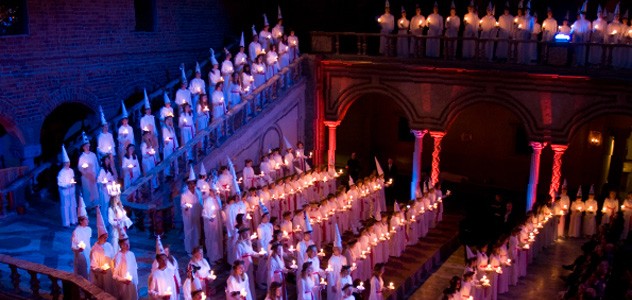 Julmarknad i Enskedeparken – Click here for more info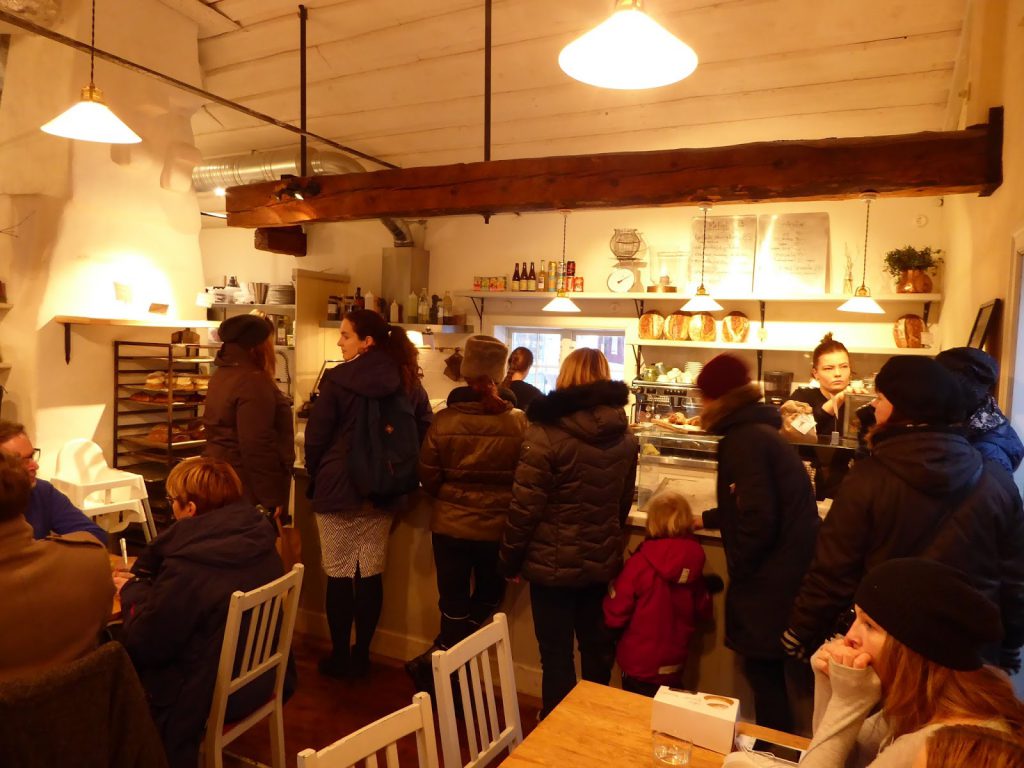 Winter Games at the Tekniskamuseet – Click here for more info

Stockholm Christmas Village
Kungsträdgården has been transformed! During December, there will be a Christmas party with free entry, including festive music, skating discos, figure skating shows and a skating school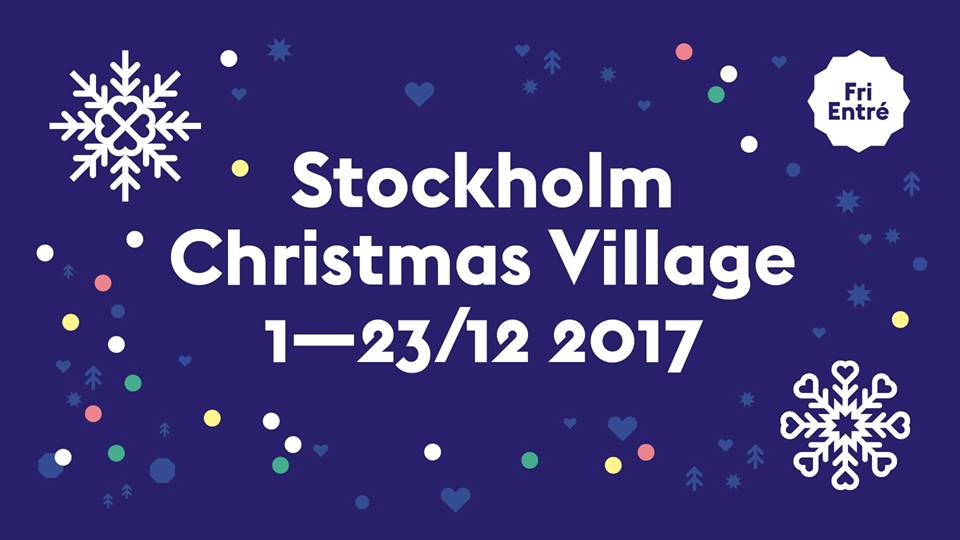 This is Christmas by Hillsong – Click here for more info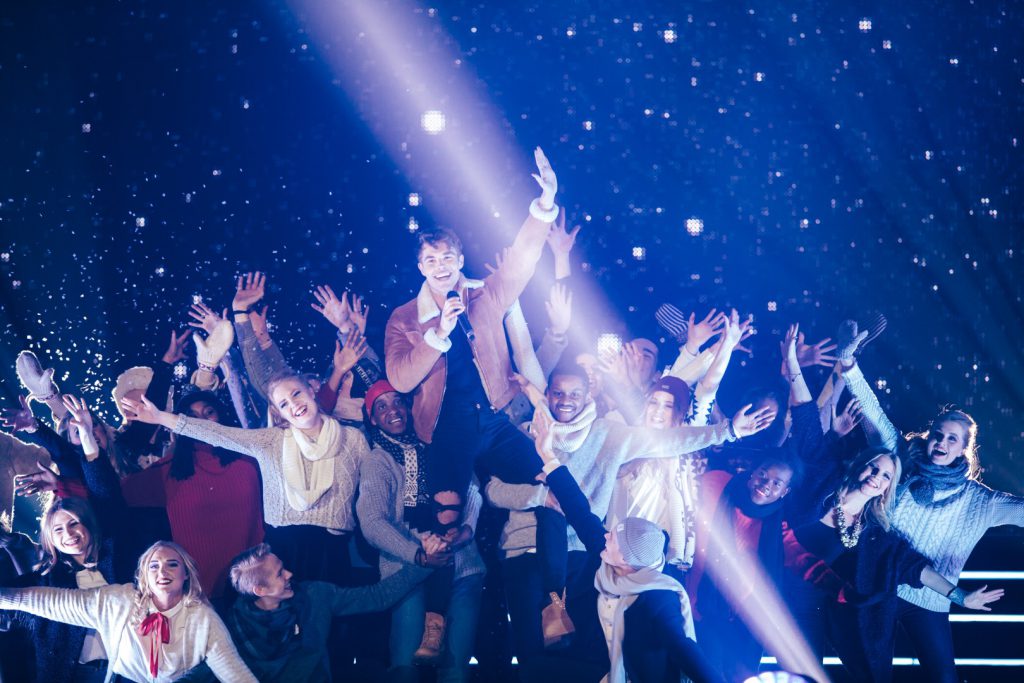 We at SearchIndie really hope these tips are helpful. We would love to know if you could do any of the above. If you have tried anything apart from this, do share it with us! We eagerly look forward to reading your winter adventures!
Category:
Christmas
,
Stockholm
,
Sweden
,
Swedish Celebrations
,
Winter
Tags:
ChristmasMarket
,
Glögg
,
Lucia
,
Nordic
,
Scandinavian
,
stockholm
,
Sweden
,
Weather
,
Winter