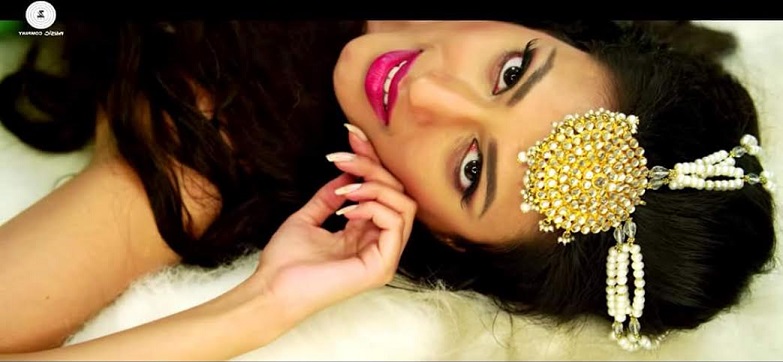 Tell us about your days in Sweden your schooling, college, professional life.
I am born and brought up in Sweden. I have been in College for Business Administration. I have also worked with various dance schools to perform in various Indian events and Mohippa. I am a graduate of Business Administration.
I have worked in Sweden for 7 years with companies IDG , Telia as Project Manager and Business Consultant.
How are you introduced to Bollywood?
From my childhood my father and my mother always speaks in Hindi , Punjabi in home and followed all cultures. My father and mother used to listen to cassettes of Mohamad Rafi and watch lot of Hindi movies.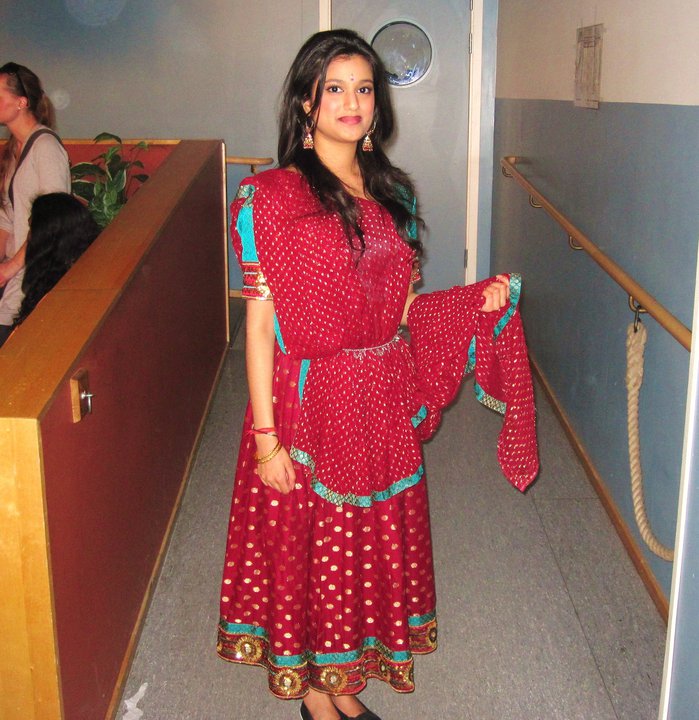 While my sister was so much attracted towards to Swedish culture.
How often do you visit India ,  during your childhood days?
Every year till my age of 15 I used to visit India every year. Bust since then I never visited for 11 years. I was really obsessed in with each of my visits to India. One interesting fact that I forgot to change the timezone in my watch even after reaching Sweden and followed for some days.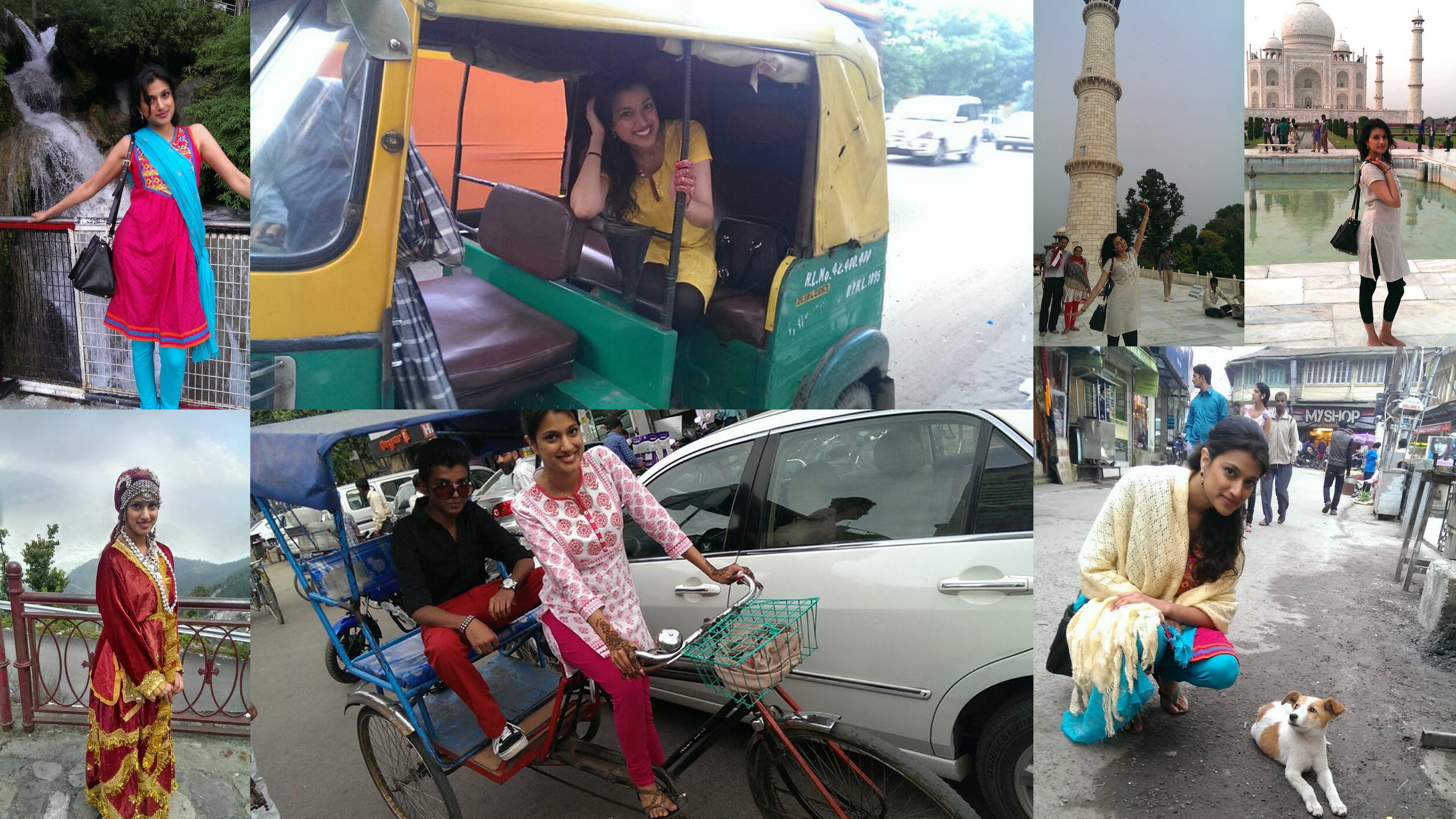 Are you able to learn Indian Dance and Music in Stockholm ?
I learned Bharatnatyam from Usha Balasundaram which given me more inspiration and courage. I also learned Bollywood from Anuradha/Brinda for short period and some Odissi also which given me much confidence.
I also had a short stint with classical music for 1 year with Cornia from Bengladesh.
Stockholm has lack of good teachers in Bollywood dance.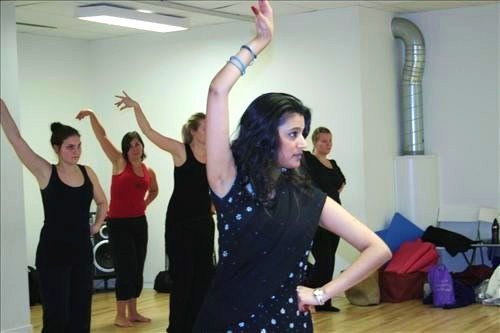 Tell us about some of the Indian events , programs which you where part of in Sweden?
I have done lot of Mohippas in Stockholm. I have also done some events with Usha , Brinda , Sunitha Singh.
Cracking Bollywood is a dream for millions of people , How did you gain the courage for it?
It has always been a dream for all girls from small age to be part of Bollywood and get famous. My biggest dream was to make my mom happy. That's how I moved to a very professional life which was just perfect. But I got depressed after working at office for 8 – 5, so I wanted more challenges in life.
So I went to India in 2013 to Delhi and it was an amazing trip after a long time and got a great feel of India. I felt like lot of things happening in India like festivals, dance, music, food. I felt like lot of things happening in India rather than in Sweden where everything is almost PERFECT.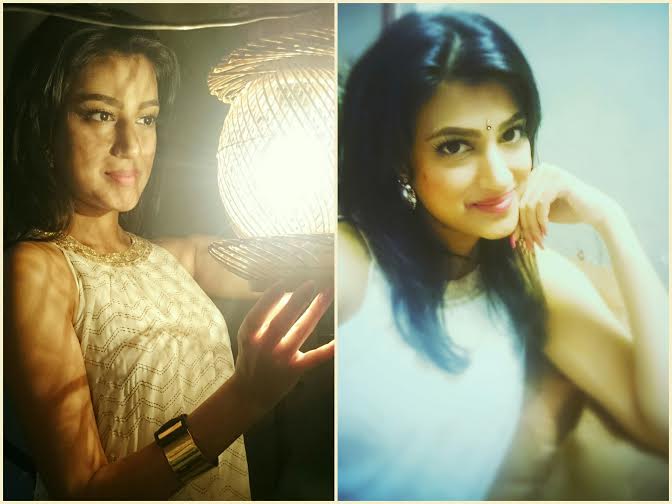 I initially thought of working in India, doing some business but when I saw Indian Idol, I thought I can try singing and dancing.
But I went for both singing and acting auditions. After going for LOTS of auditions in a one of the auditions I showed my acting skills which didn't worked quite well, but my singing got impressed.
Jitender Pawar one of the best directors in Bollywood helped me in my debut promotional song a lot.They also offered a role in the position in the promotional song since I had good dance skills.
Even though I got the break in 4 months, there was a lot of struggle with lot of auditions and practice and waits for phone calls.
What's the major cultural difference you saw when you landed in India , since you are born and brought up in Sweden?
There is always positive and negative. The main change I feel is people in India are really helpful. In Sweden there is a private life but India is a big family in which we need to take opinions from others in family and may be neighbors too :).
In Sweden nobody cares or bothers for others, but in India people with tell their opinions.
Positive incidents,
We went to ironing man to give my shirts and my brother was with me who's just 18. He told I am craving for chips and told me I want it immediately. The iron man heard this and told 'Son, go and buy the chips. Hunger is more important, you can give money some other day.'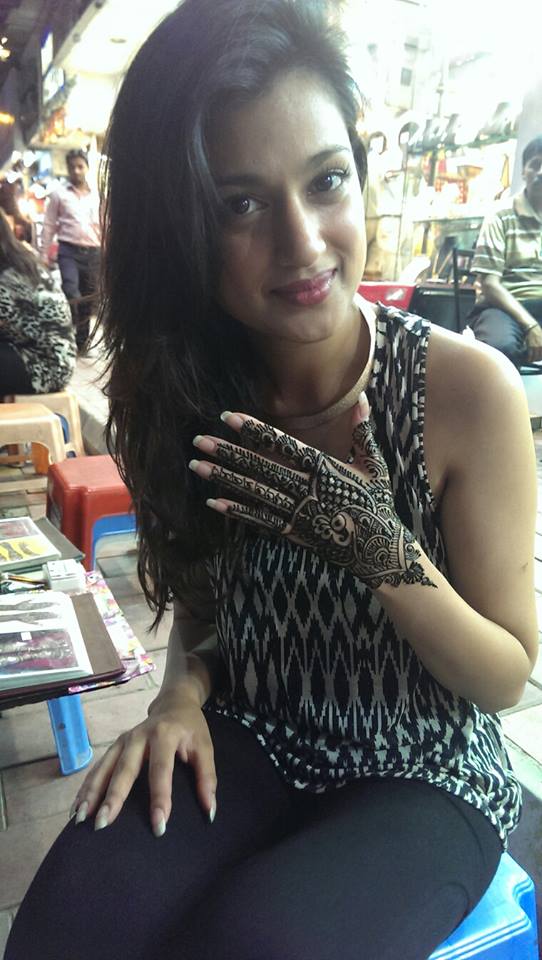 I think media spreads wrong news in Sweden about Delhi with all these rape news, but things are not like that in the ground here, ladies get more priority everywhere.
Tell us about how you landed in your 1st movie and your experience facing the camera?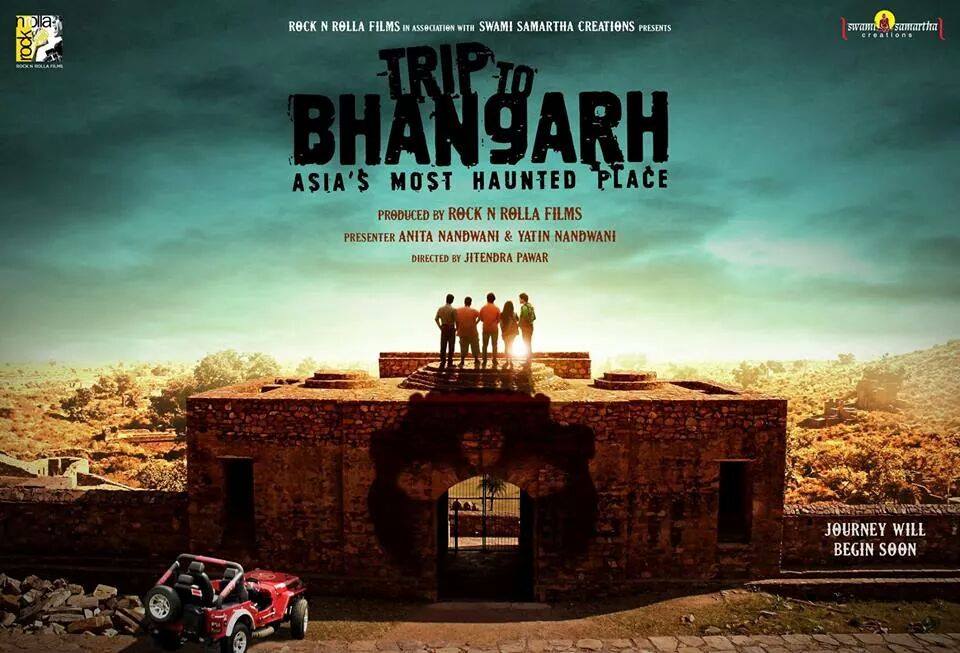 I was very nervous because it's my 1st time and there was around 50+ watching me. And when the assistant told "ACTION" it was a really scary experience.
It was a team of almost 20 artist who was doing this shoot the whole night for this promotional song. It was a quite good performance since we done this whole video in just 1 night.
The crew was very happy and they felt that I am confident and comfortable with my performance.
The promo song launch was during the audio launch and the response from the people in the launch was really nice, since people started dancing and whistling on seeing my entry in the video.
I showed the video 1st to my mom.
My mom told I am very beautiful in the video that was her first expression. She told she paused the video many times to see me and told she's really of me.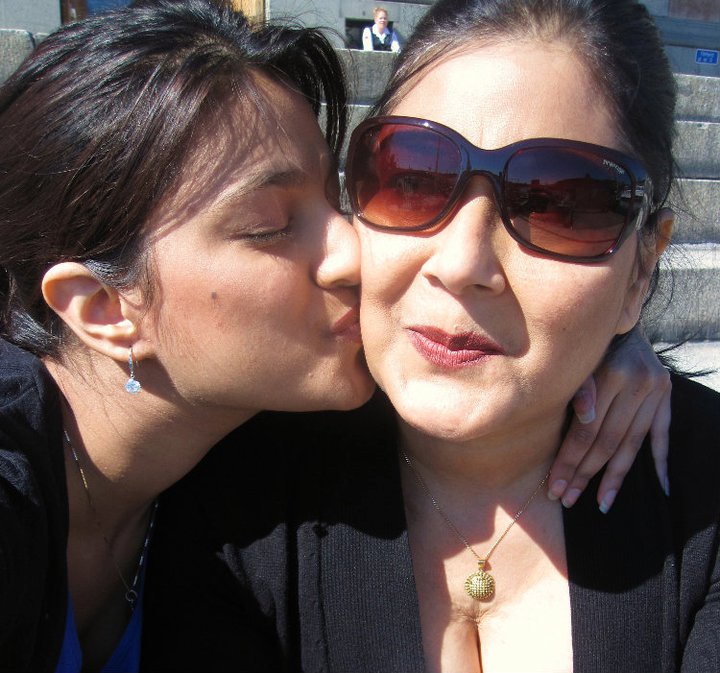 One fan said to me 'Tune to sabka poput banaya' which i felt was really interesting.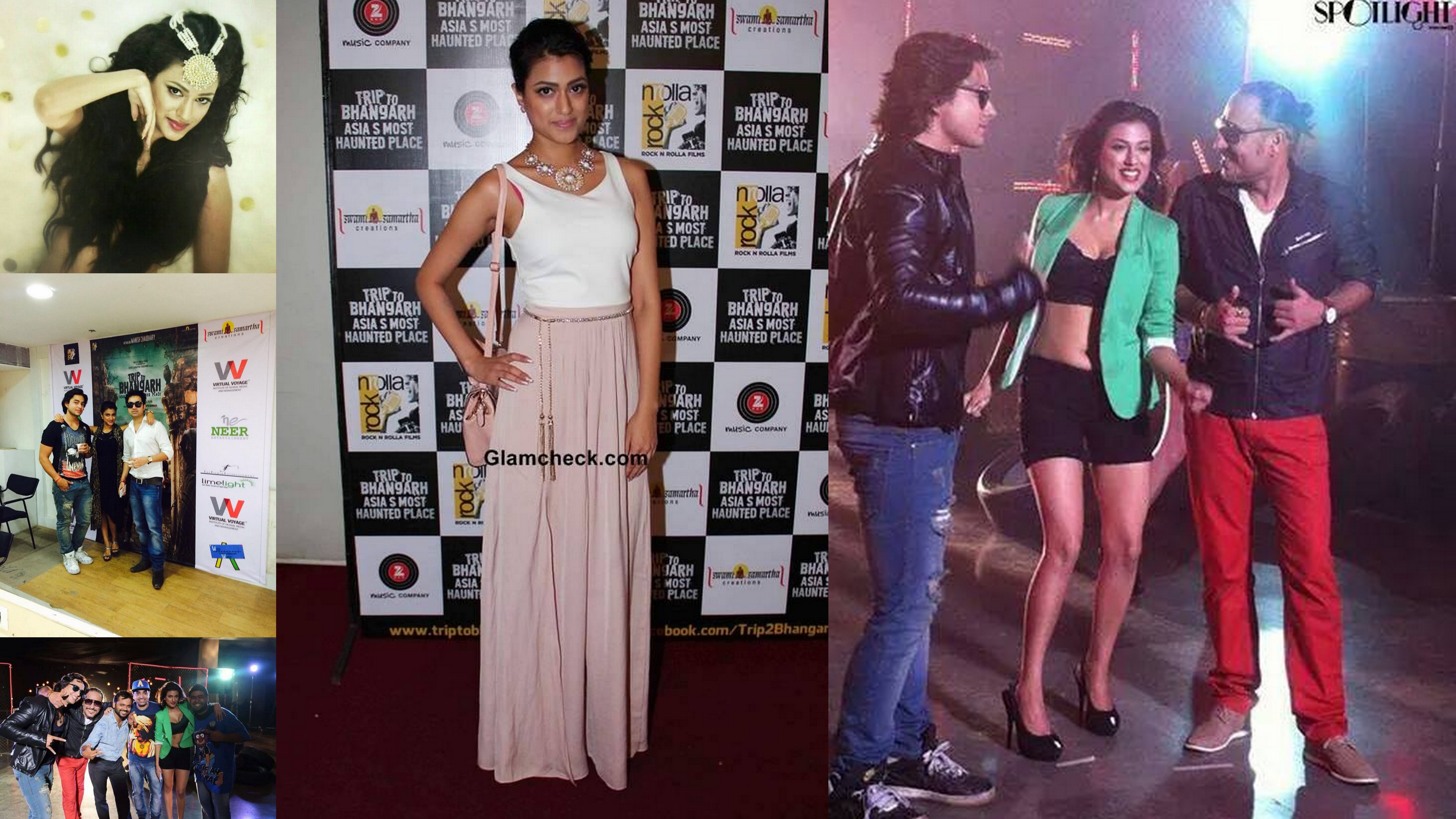 Your upcoming projects?
I am now trying to get a PR for me to manage my things. I also get lot of enquiries regarding events. So I am now trying to figure out what should be the next thing.
I want to be unique in Bollywood, like I am an overall artist, who can sing, dance and act.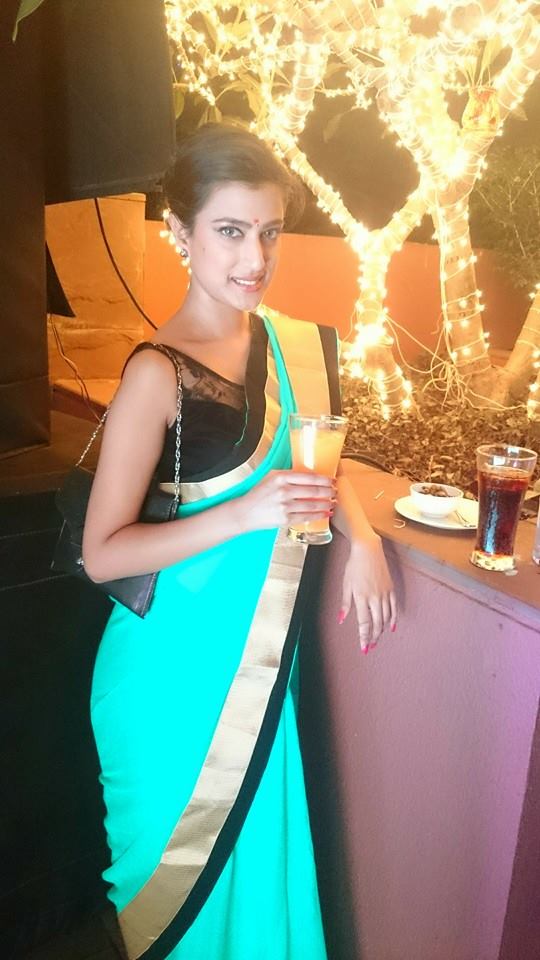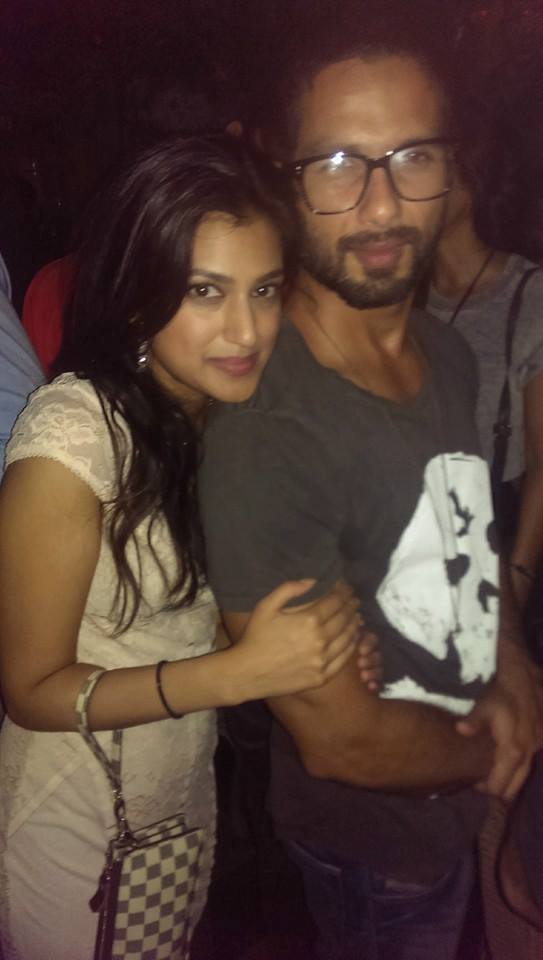 I don't want to be labeled as a singer or actress or item girl. So now I am really choosy since I am getting lot of offers both for small and big films. But I am waiting for good to happen which really challenges me.
Have you met with Elli Avram in Mumbai ?
I don't know her so well, so I haven't seen her yet.
What's your advice to young talents in Sweden who dream of a career in Bollywood?
I think it's a dream of everyone to be a part of fame and Bollywood, but it's all about will power. And if you have that will power they can really achieve it.
There can be 100 questions arise when you think of India and more when you think of Bollywood. The attitude should be 'JUST DO IT', it's difficult to convince your parents about these. But do what your heart says, have faith about yourselves.
It's the time of your life to take the risks, so don't overthink.
Don't be scare to fail!!!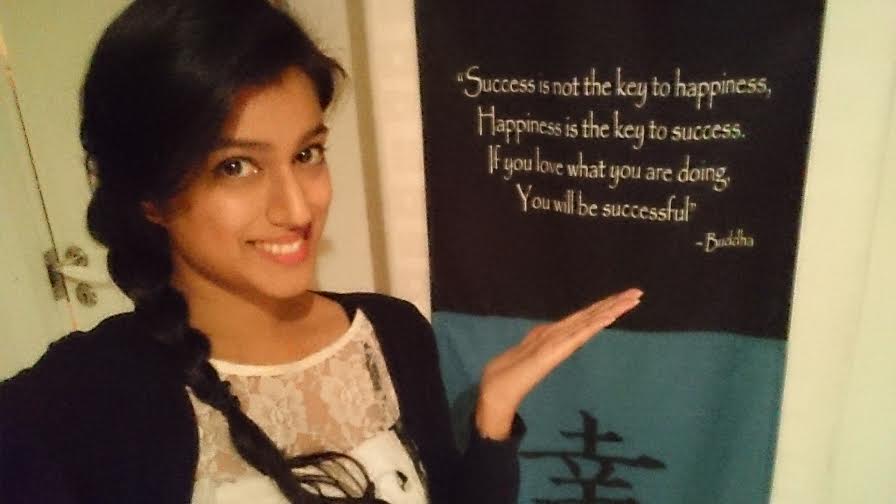 Category:
Sweden
Tags:
bollywood
,
movie
,
mumbai
,
showbusiness