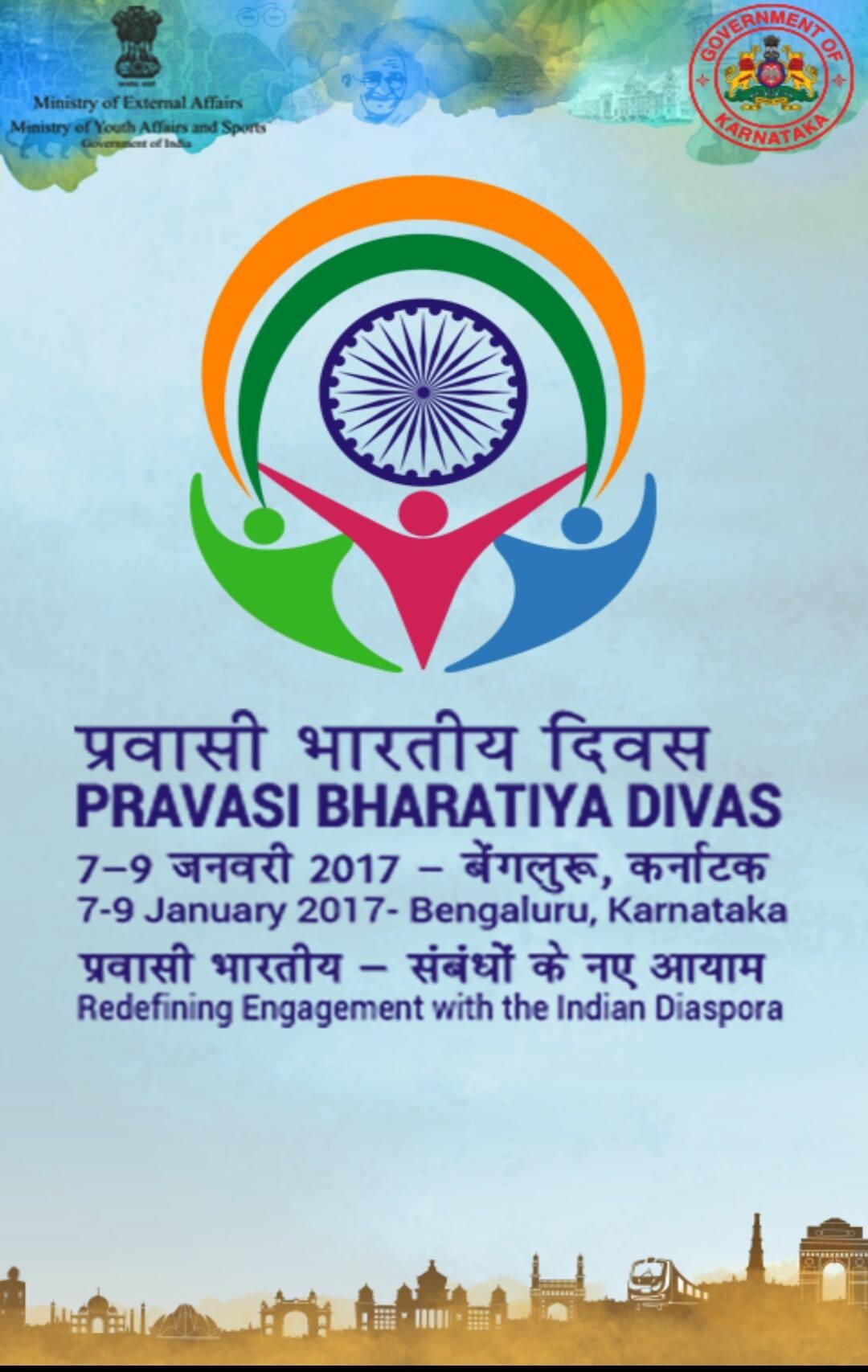 Pravasi Bharatiya Divas 2017 , Bengaluru, Karnataka 7-9 January 2017
Search Indie team attended PBD 2017 for the first time and we are overwhelmed how the the event was organised right from the point of registering the event online, the continuous information which was shared with us during the weeks before the event.
PBD 2017 had an amazing idea of connecting the attendees with an app, by which one can book meetings with other attendees a week before the event.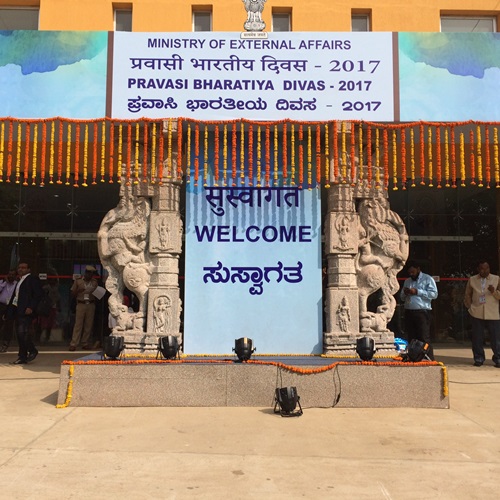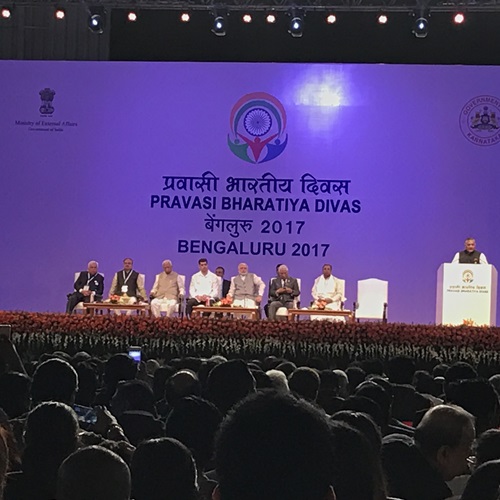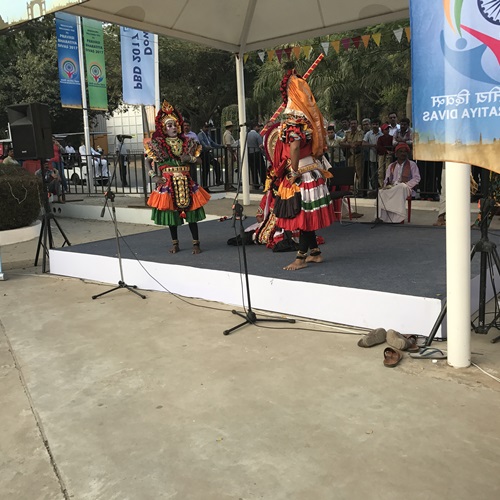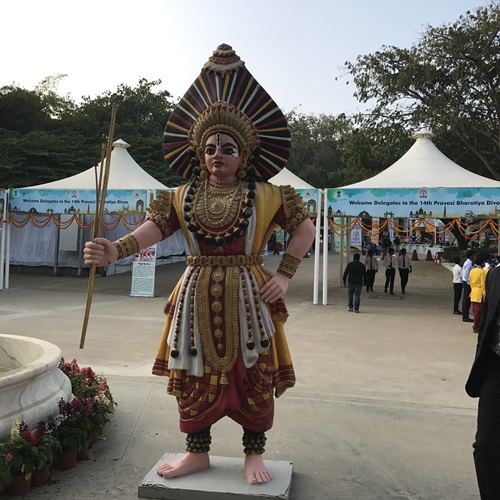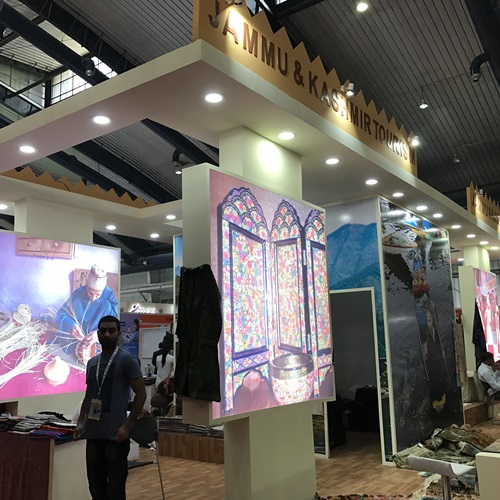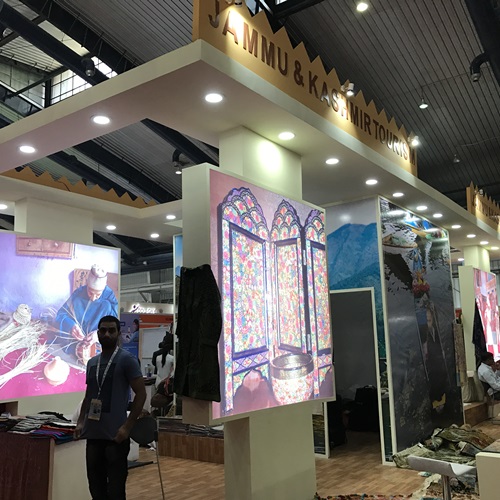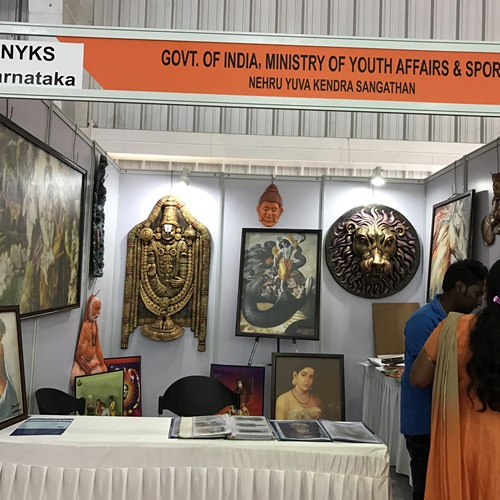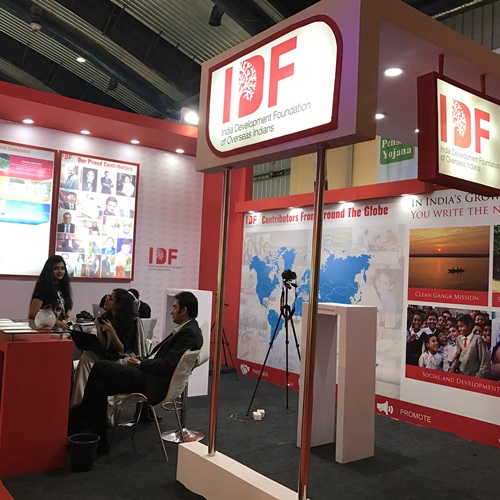 We had really good discussion with IDF at the event and the projects they are doing together with the support of NRIs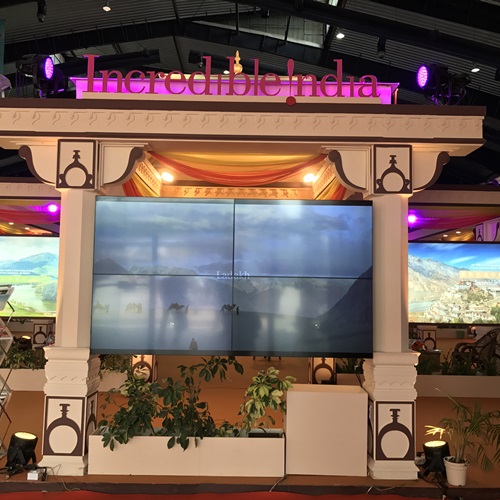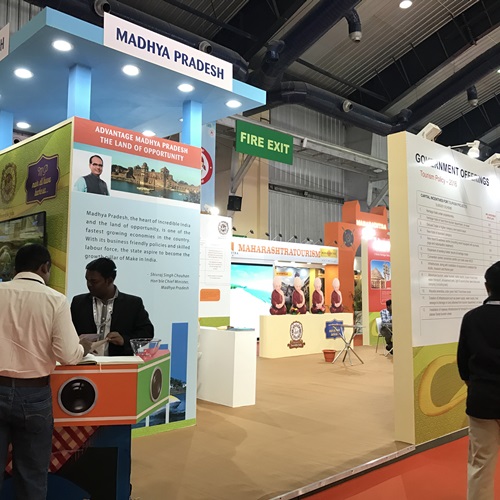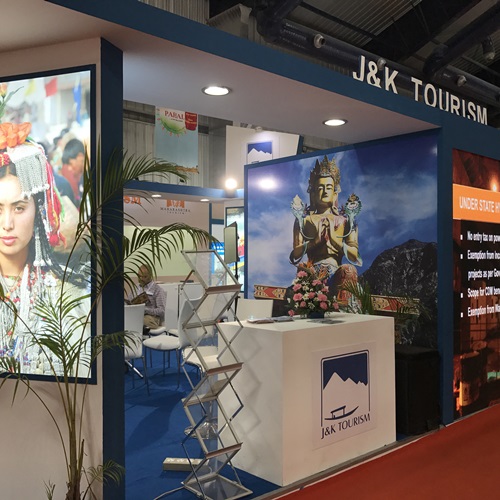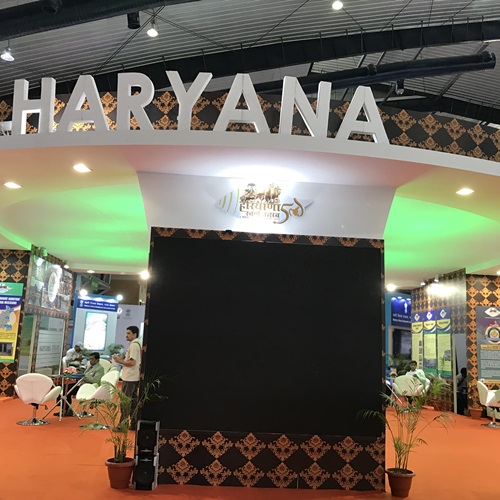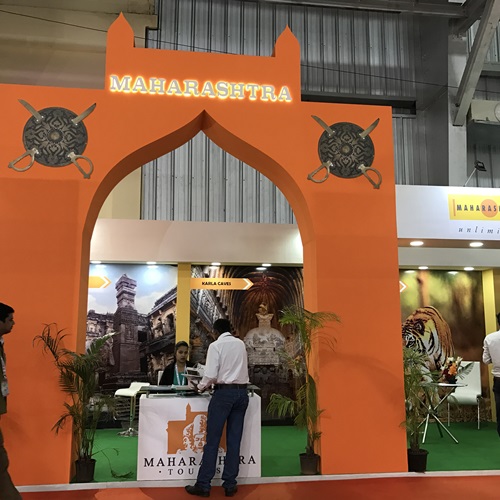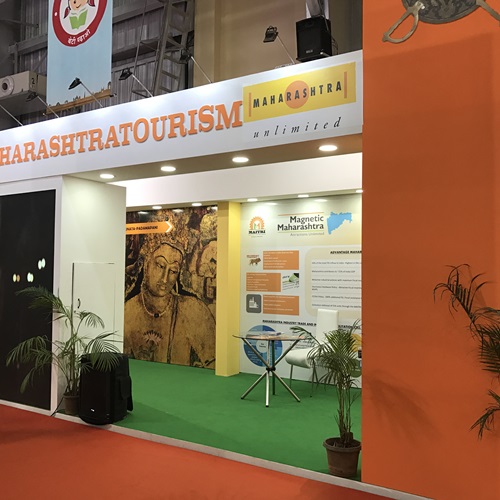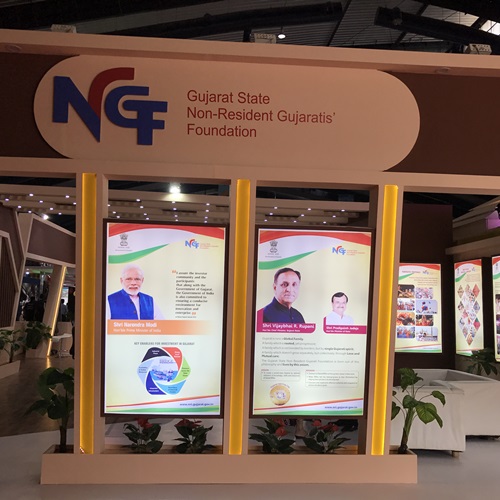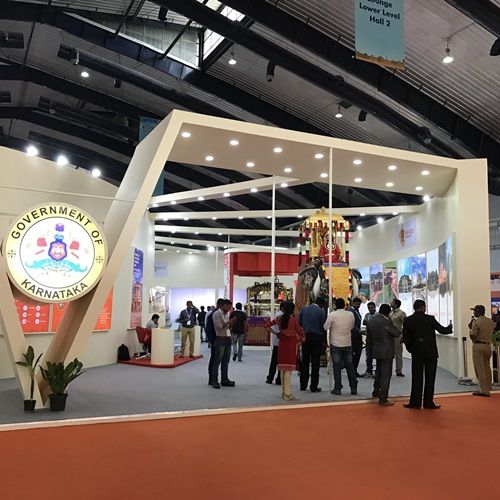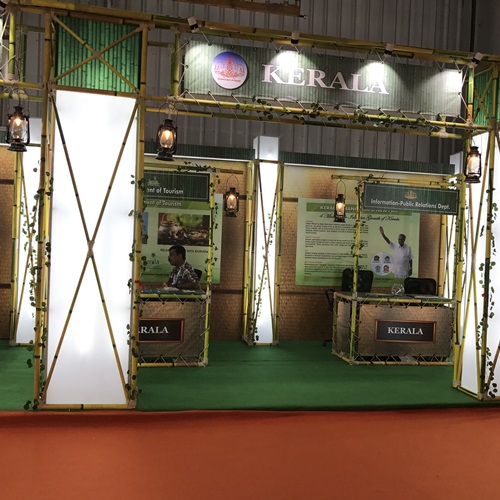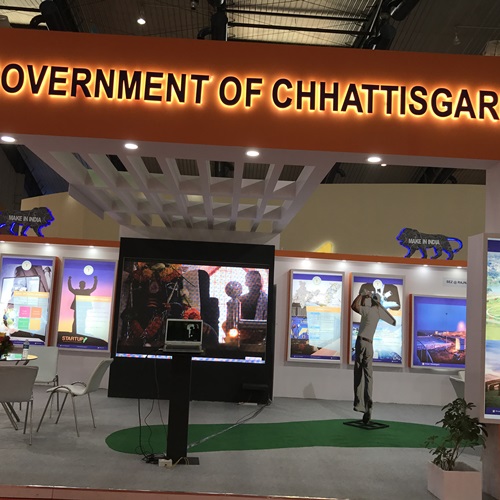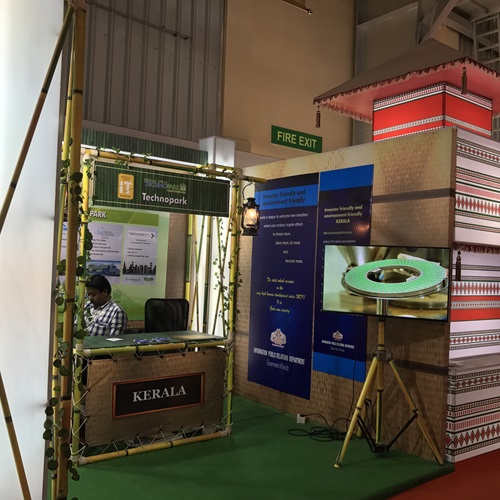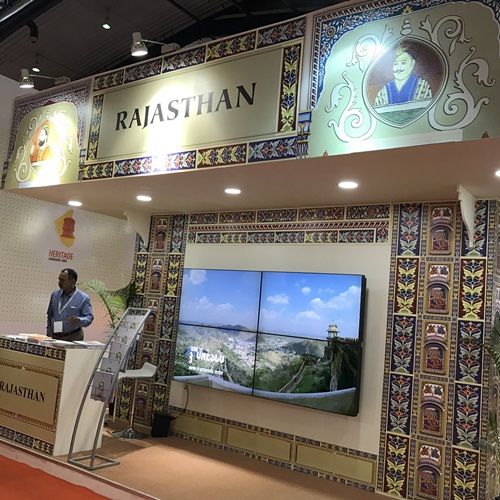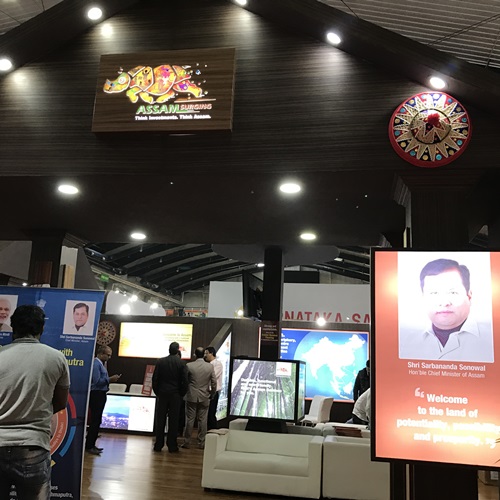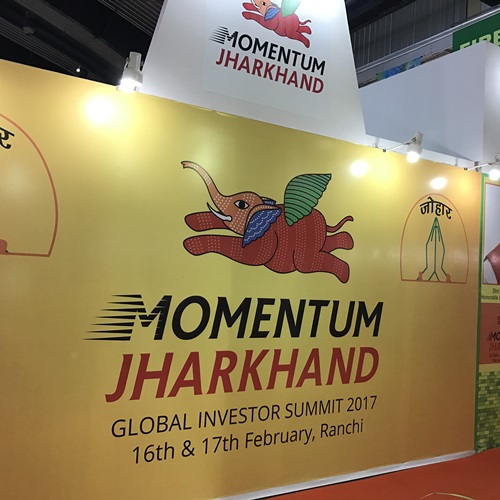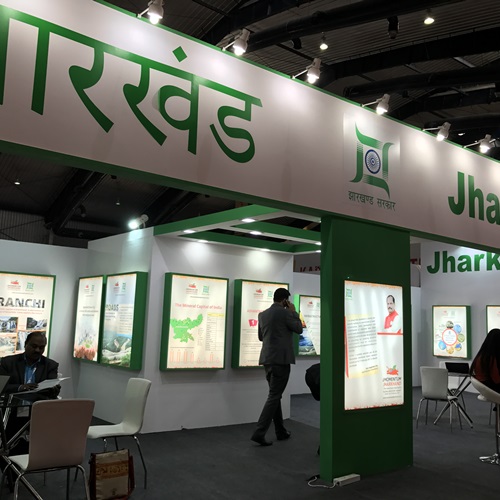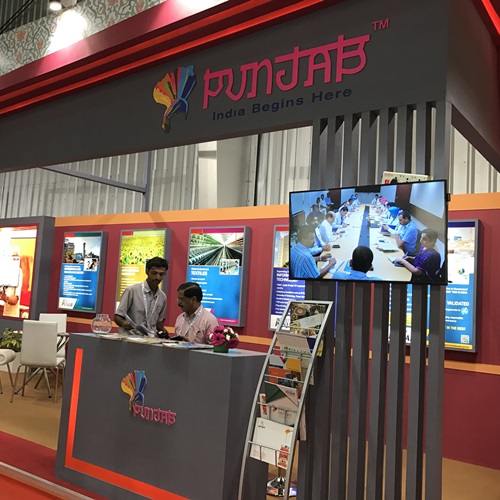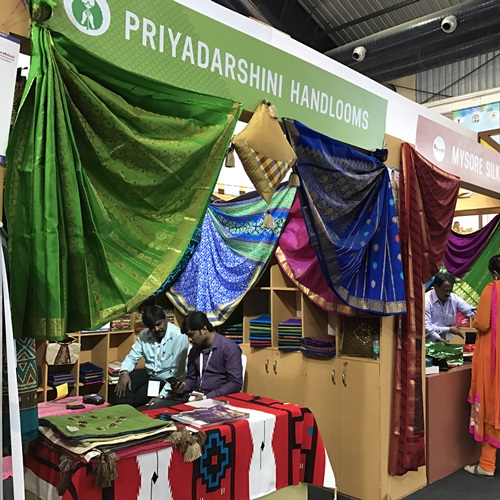 Dr. Carani Balaraman Sanjeevi from Karolinska Institutet won Pravasi Bharatiya Samman Awards-2017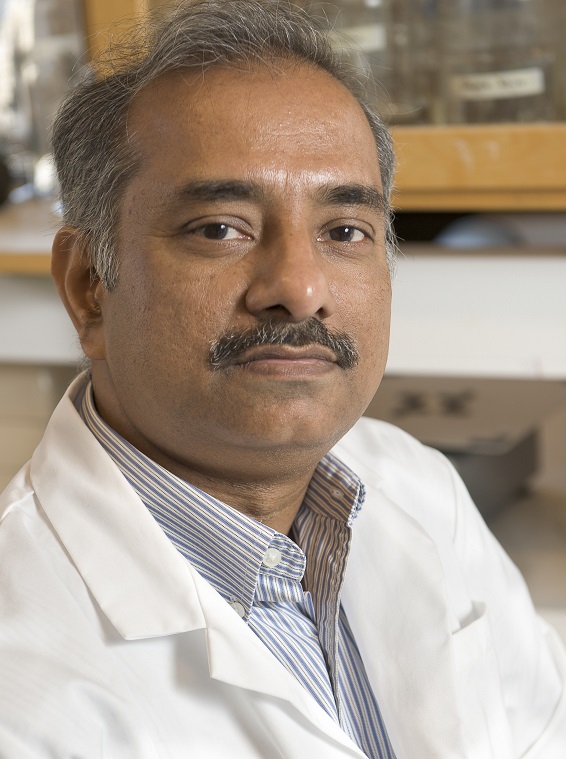 PBD 2017 was streamed live, so all the sessions can be watched through this link.
Category:
India
Tags:
Bangalore
,
diaspora
,
narendra modi
,
NRI
,
PBD Convention
,
Pravasi
,
Pravasi Bharatiya Divas
,
sushma swaraj