The conjugation of the 71st Indian Independence Day Celebrations and the Stockholm Kulturfestival is momentous for both great nations of India and Sweden. For the very first time, a non-EU nation is being featured in the Kulturfestival and what a great honour for India to be it's first choice!
Entire central Stockholm is decked with pretty tents, stages and numerous events and performances. Namaste Stockholm was held right opposite to the Royal Palace beside the blue waters of Skeppsborn. As numerous Indians and Swedes gathered, the event commenced with the Independence Day Celebration.
Ms. Monika Kapil Mohta, Ambassador of India to Sweden and Latvia, hoisted the Indian flag. As everyone stood in attention, the  Indian national anthem was sung followed by the Ambassador's address.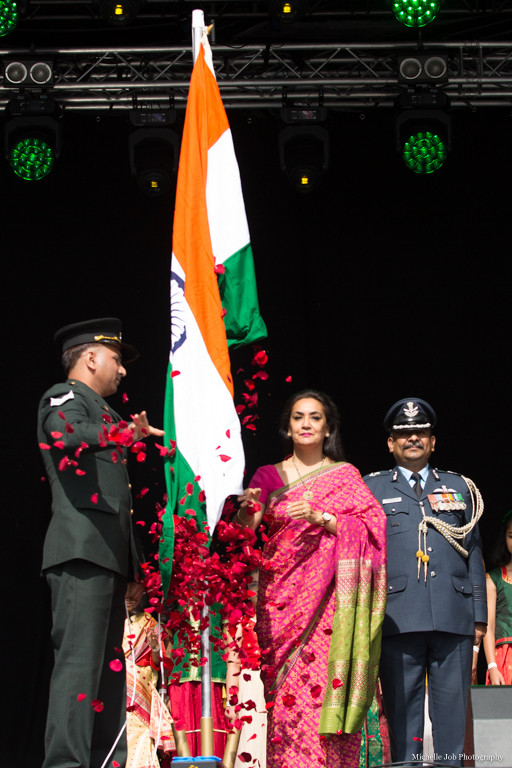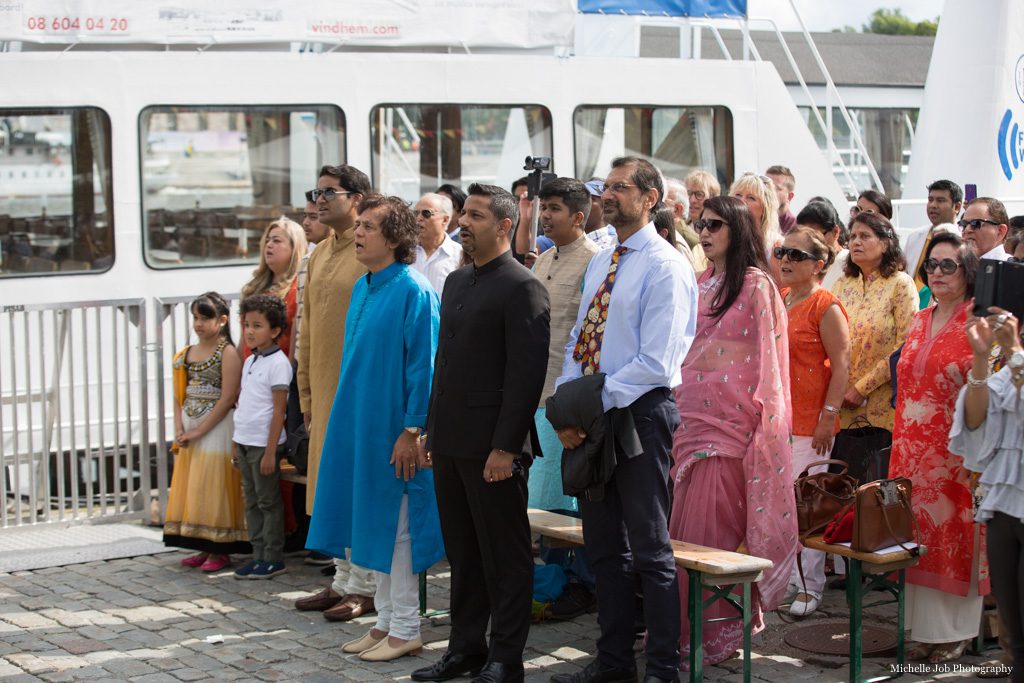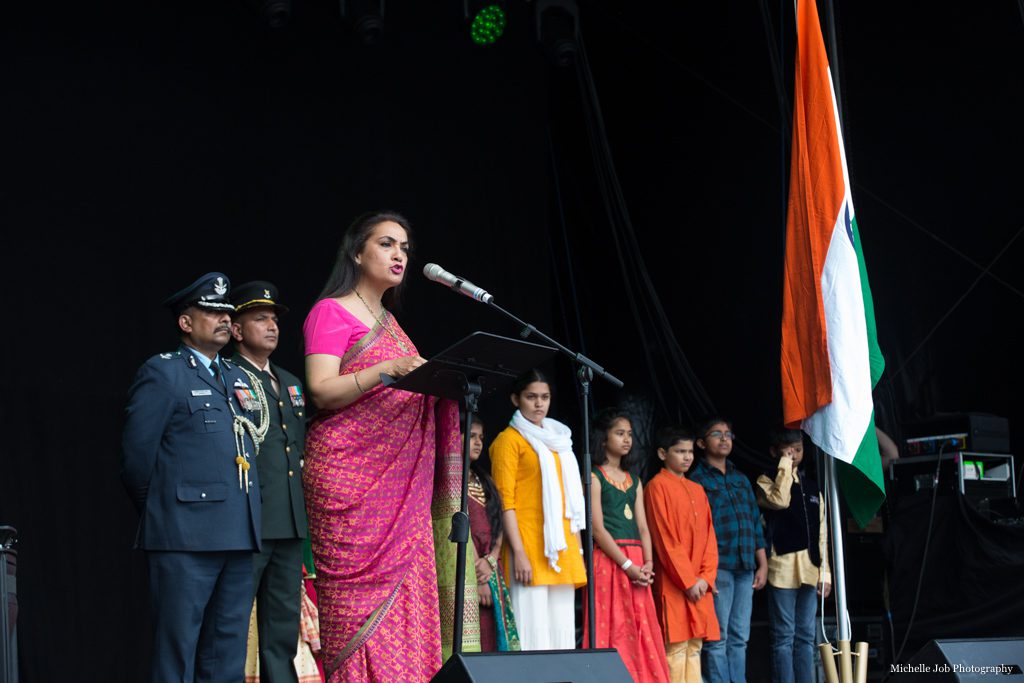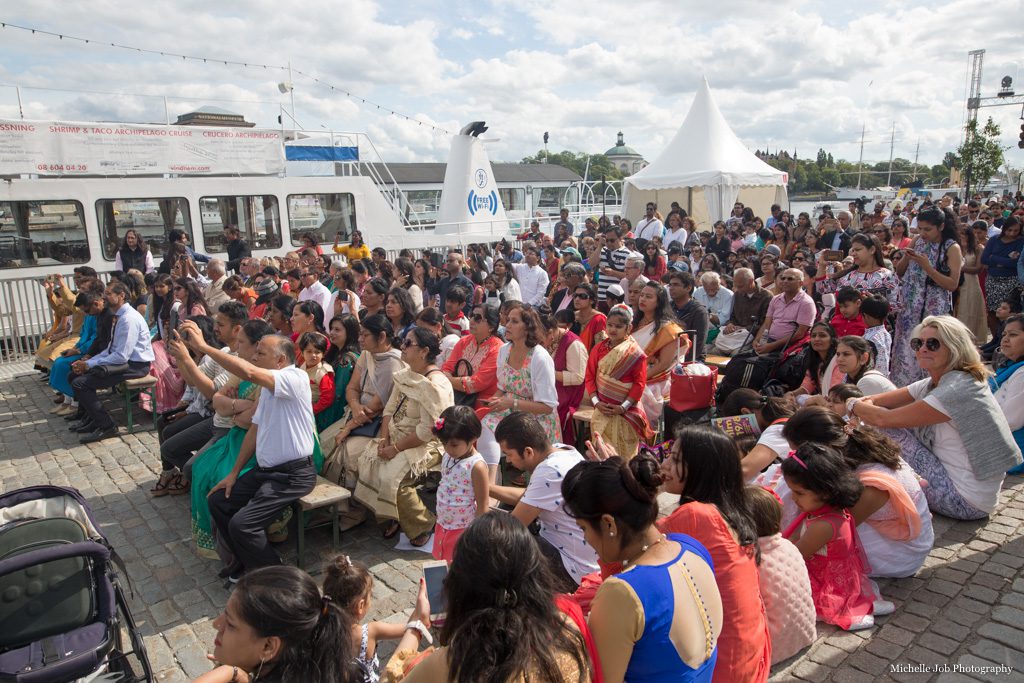 Ambassador invited Padma Shri Zakir Hussain on stage and honoured him with a bouquet. Zakir Hussain is a world star in Indian Classical Music. Do not miss ' Zakir Hussain & Master's of Percussion' that will take place this evening at 7:30 pm in Gustav Adolfs Torg. More information here.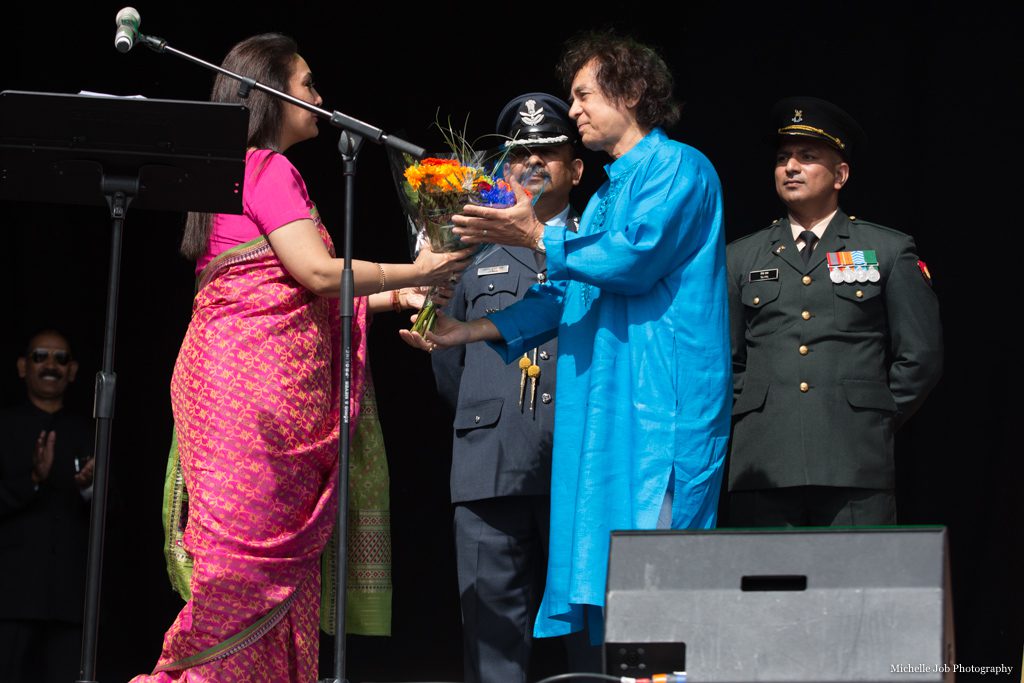 As local Indian children sang a patriotic song…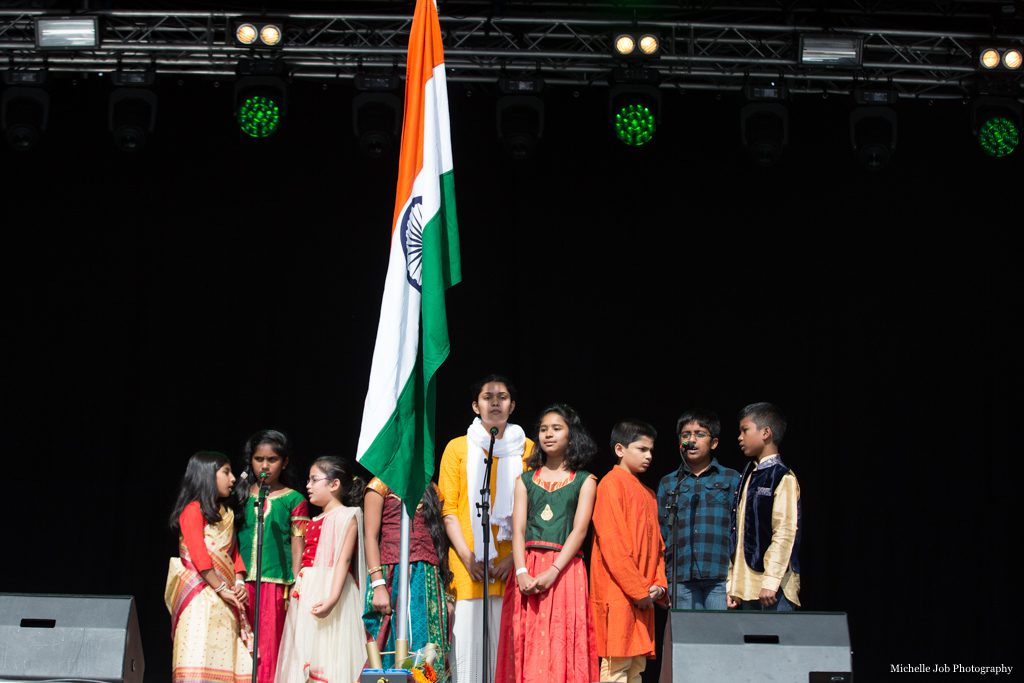 Zakir Hussain and the audience tuned themselves for the music and entertainment that was ahead!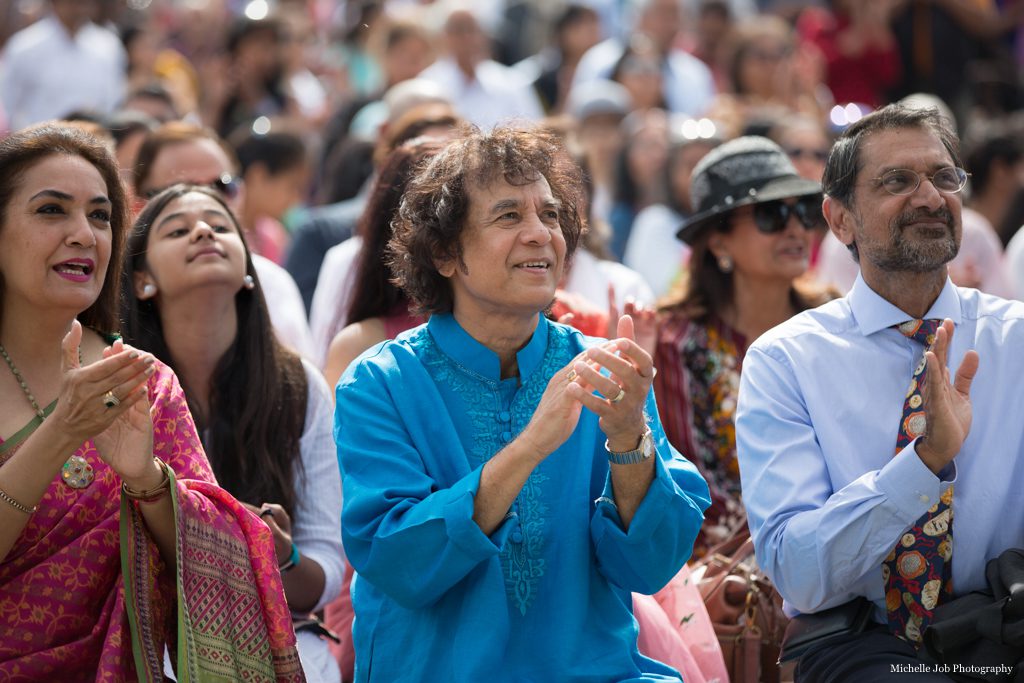 Next on stage was veteran Barathanatyam dancer, Padma Sri Geeta Chandran. She kept the audience spellbound with her incredible performance.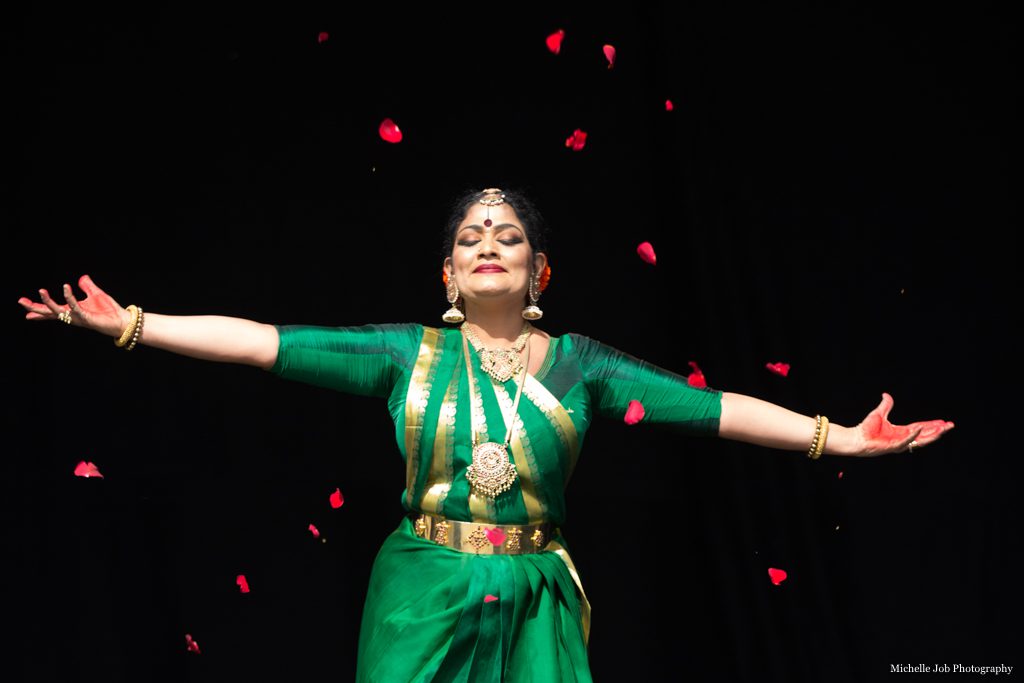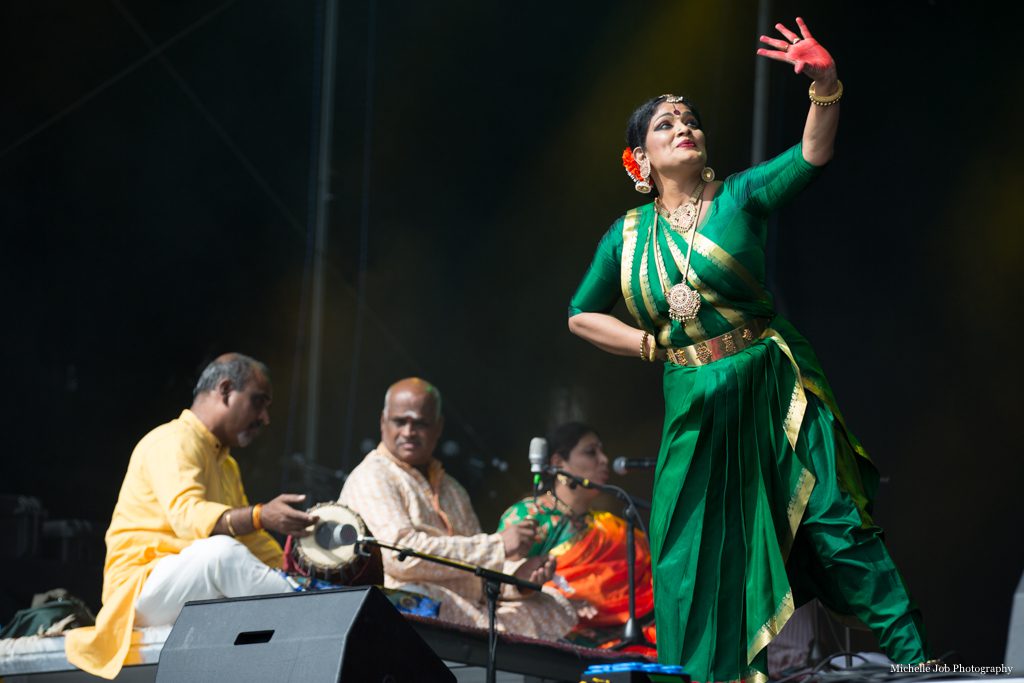 The stage then dazzled with various colourful and vibrant performances by local artists!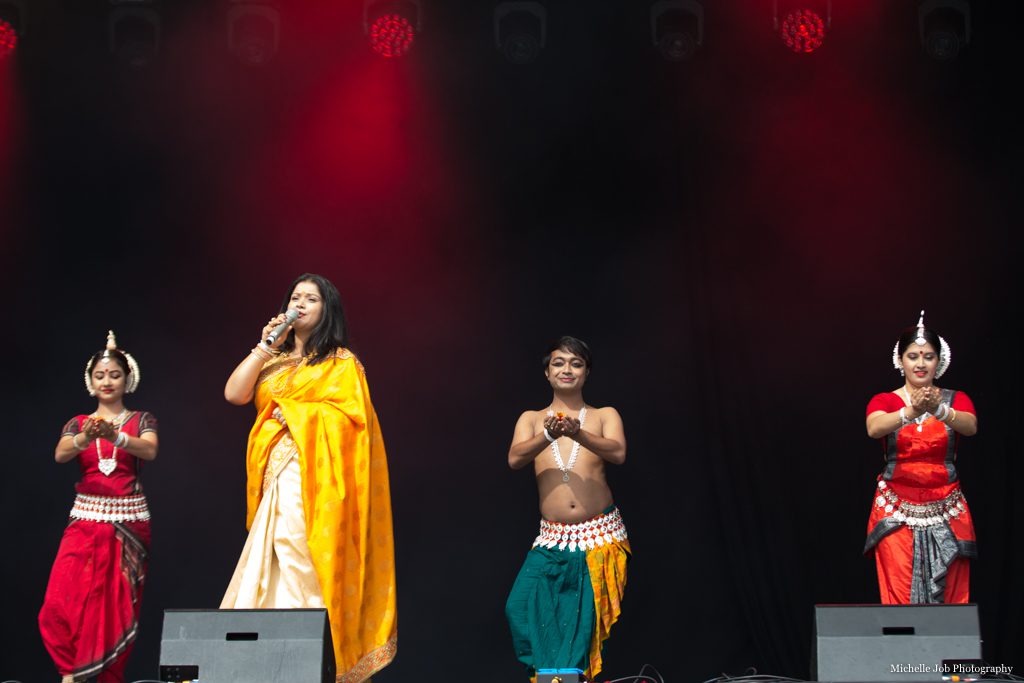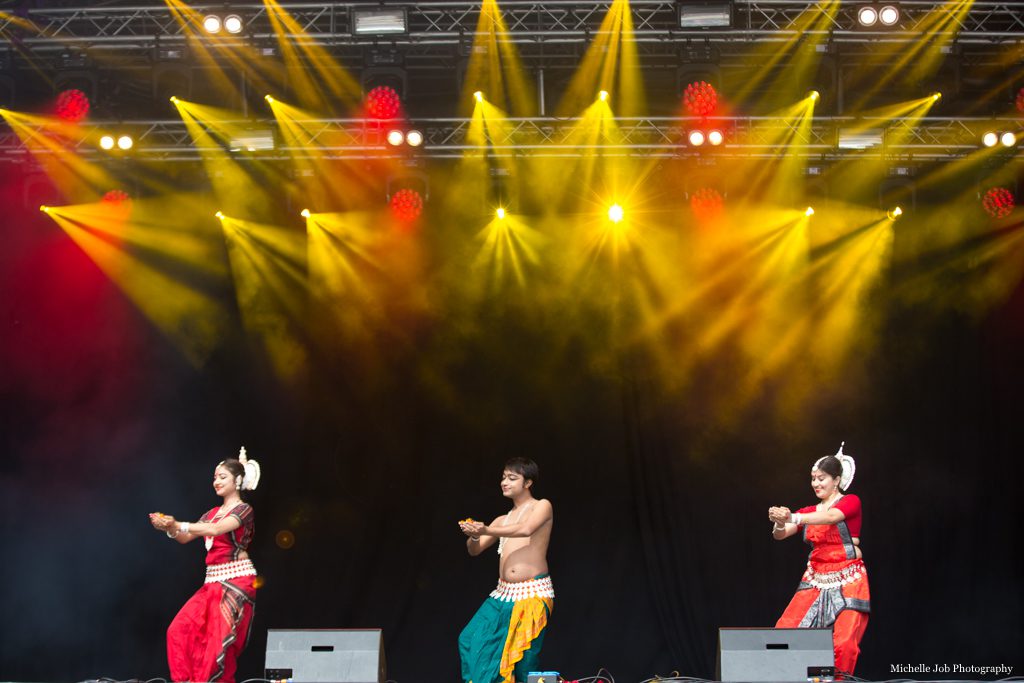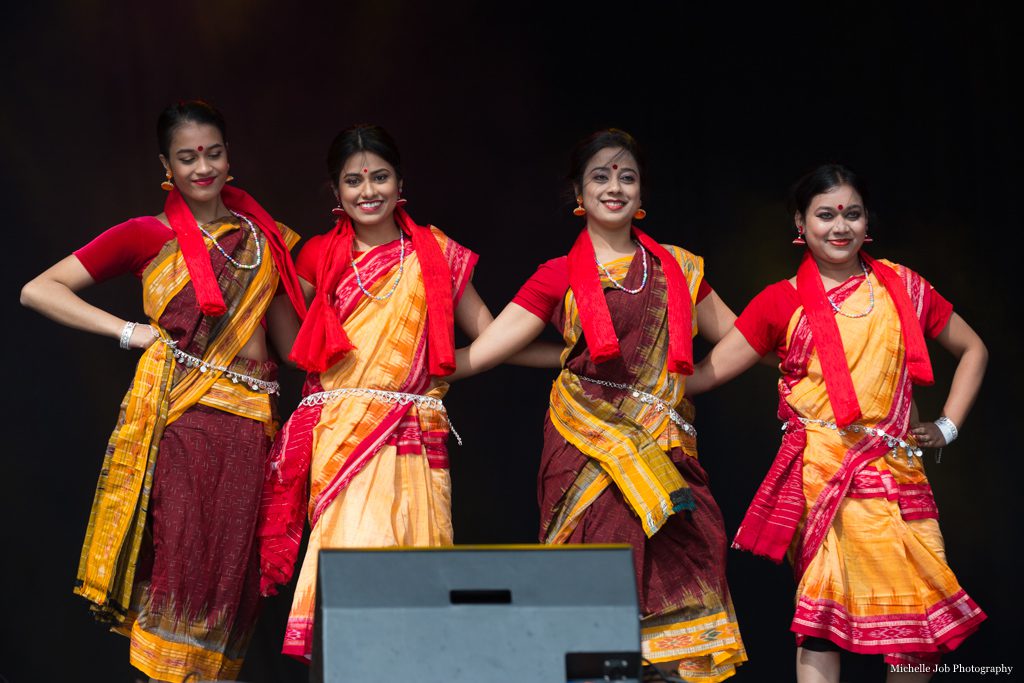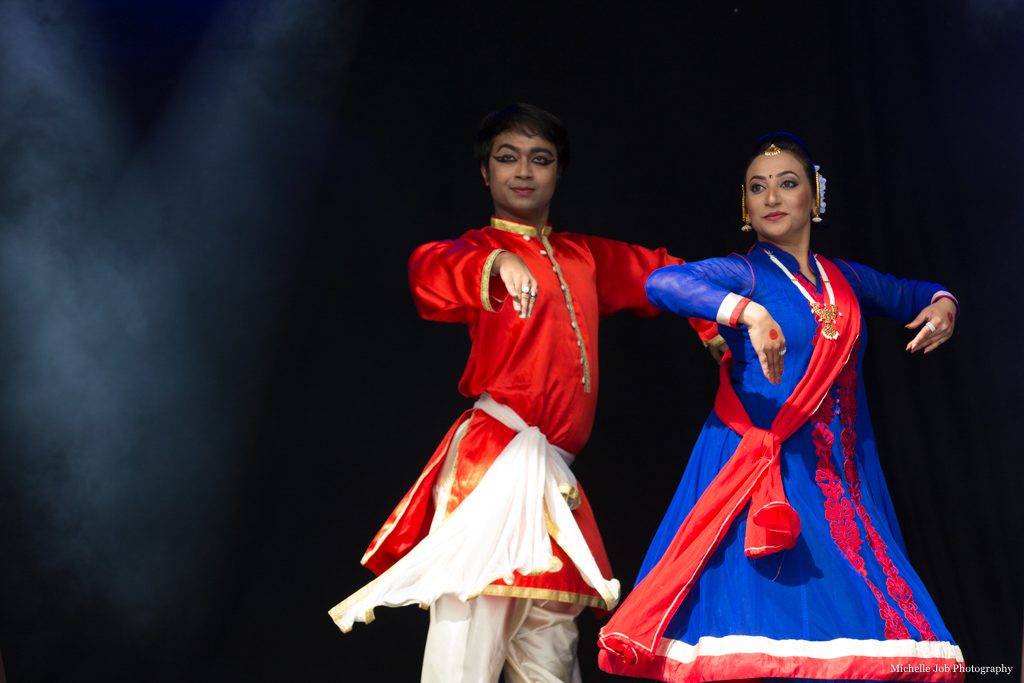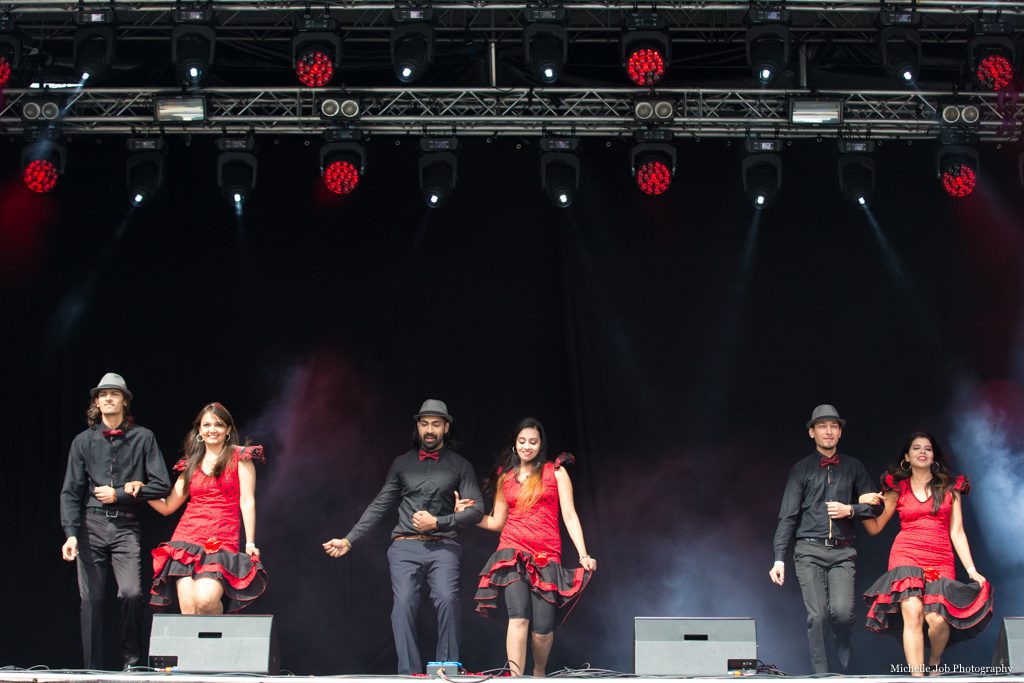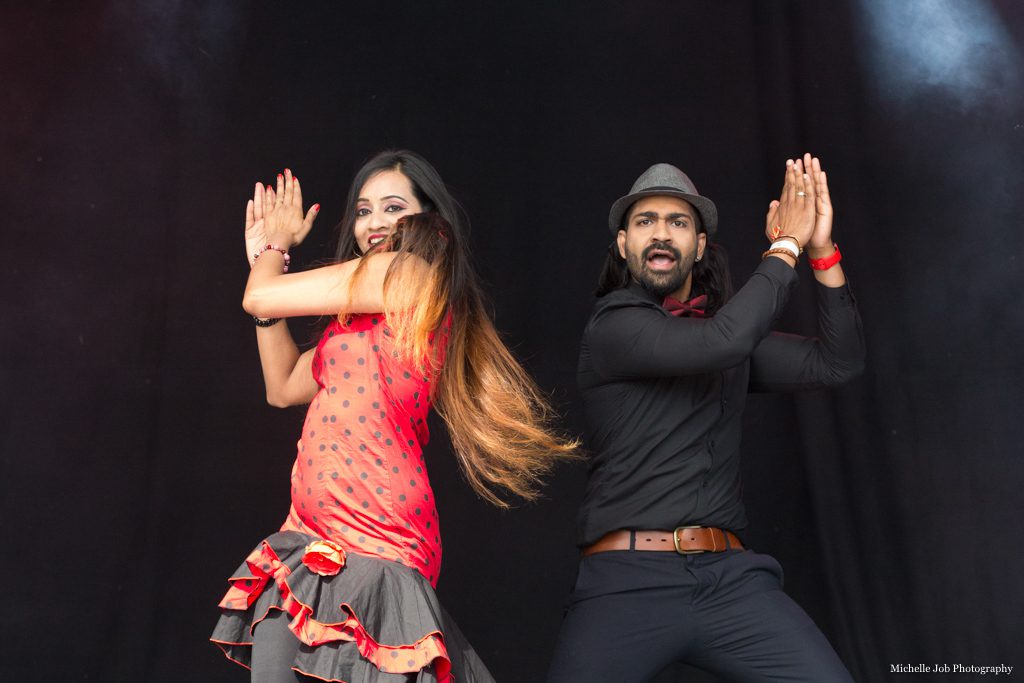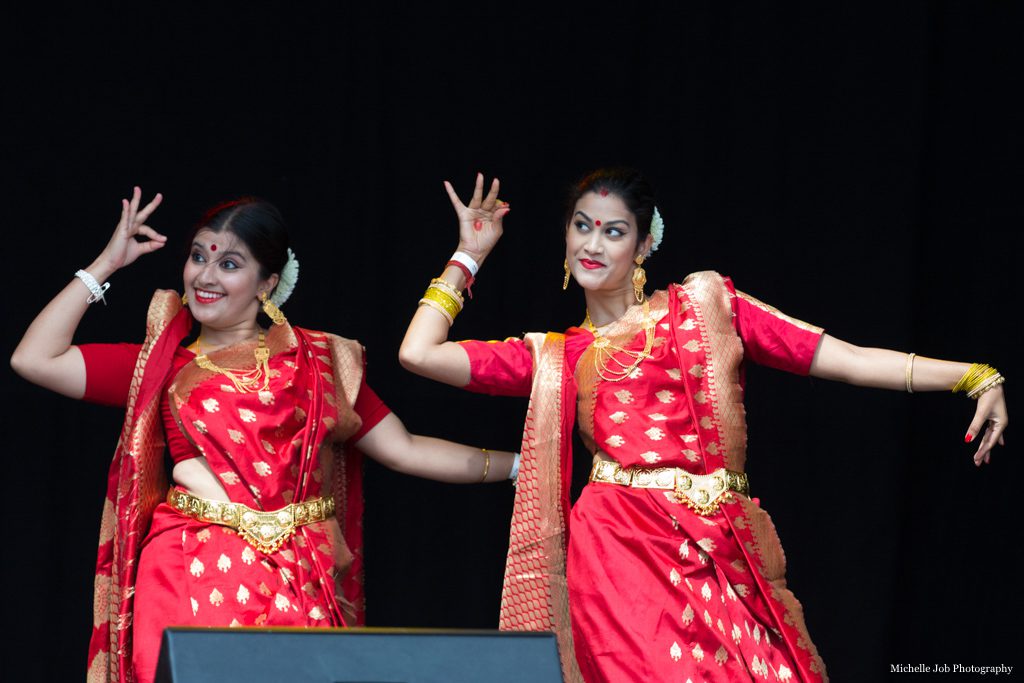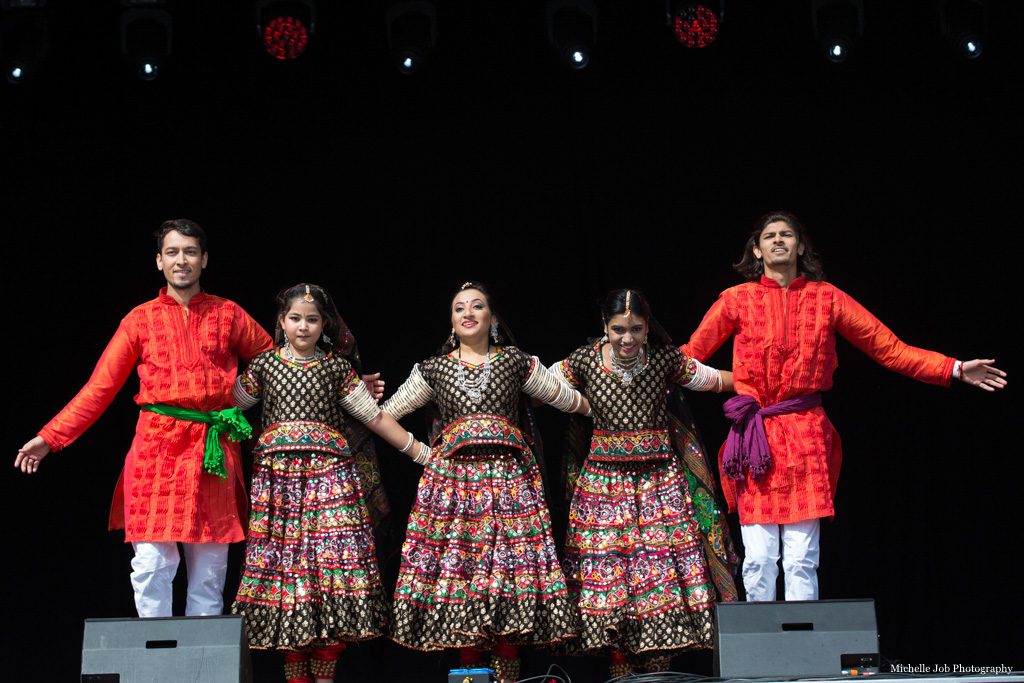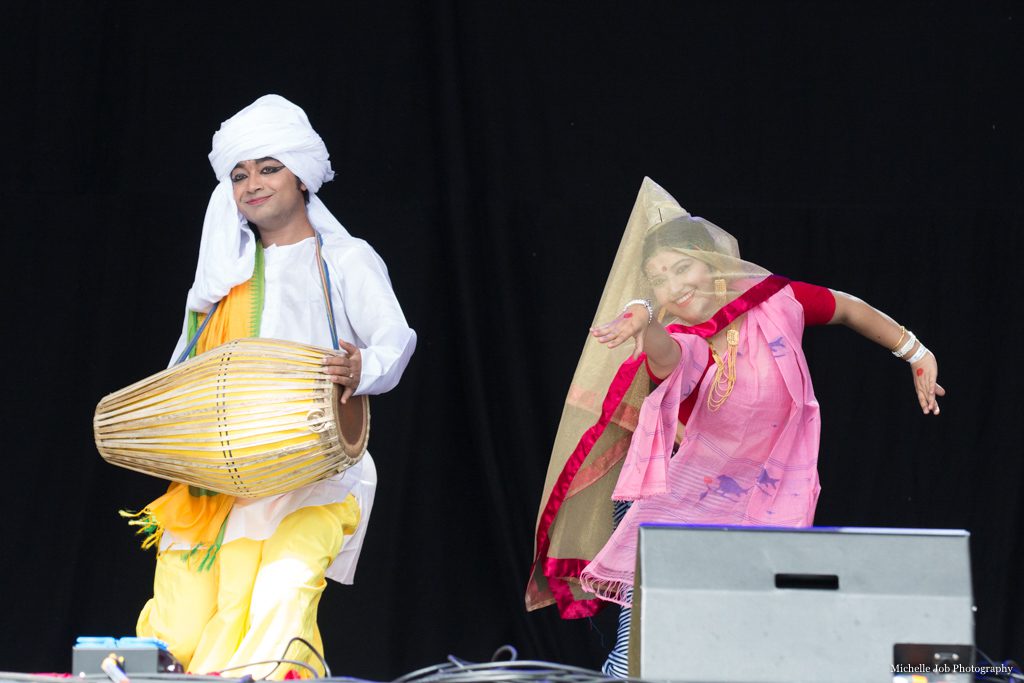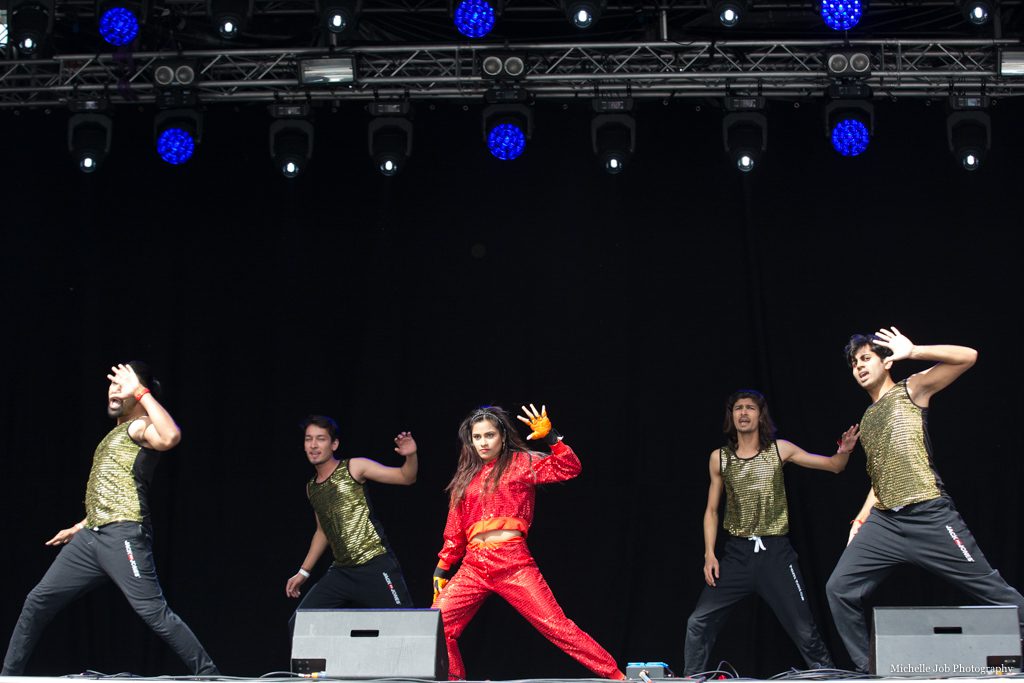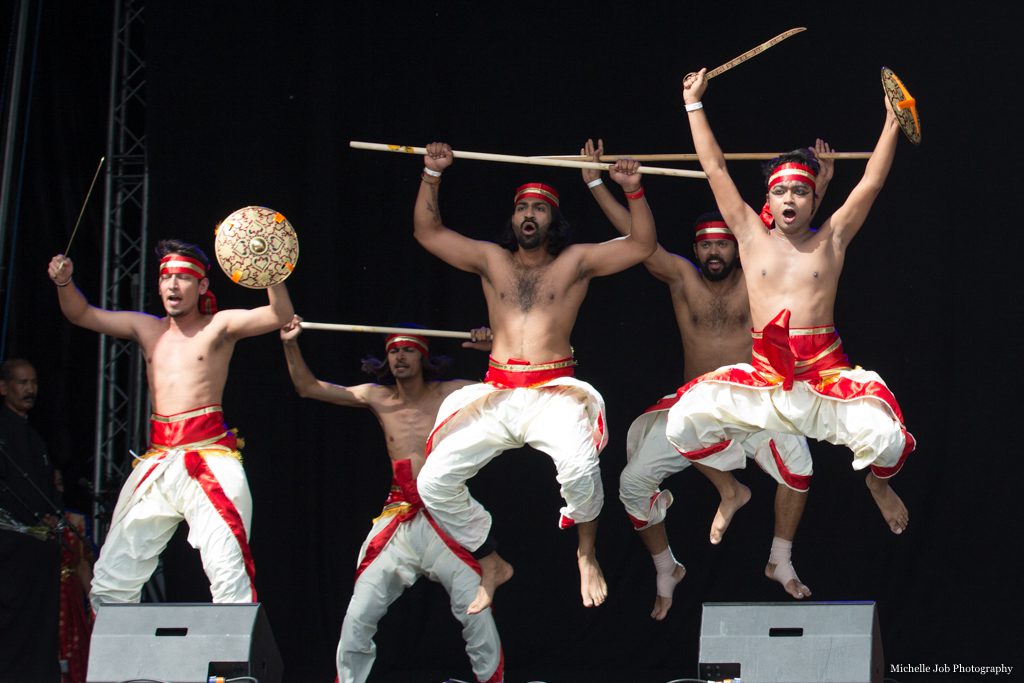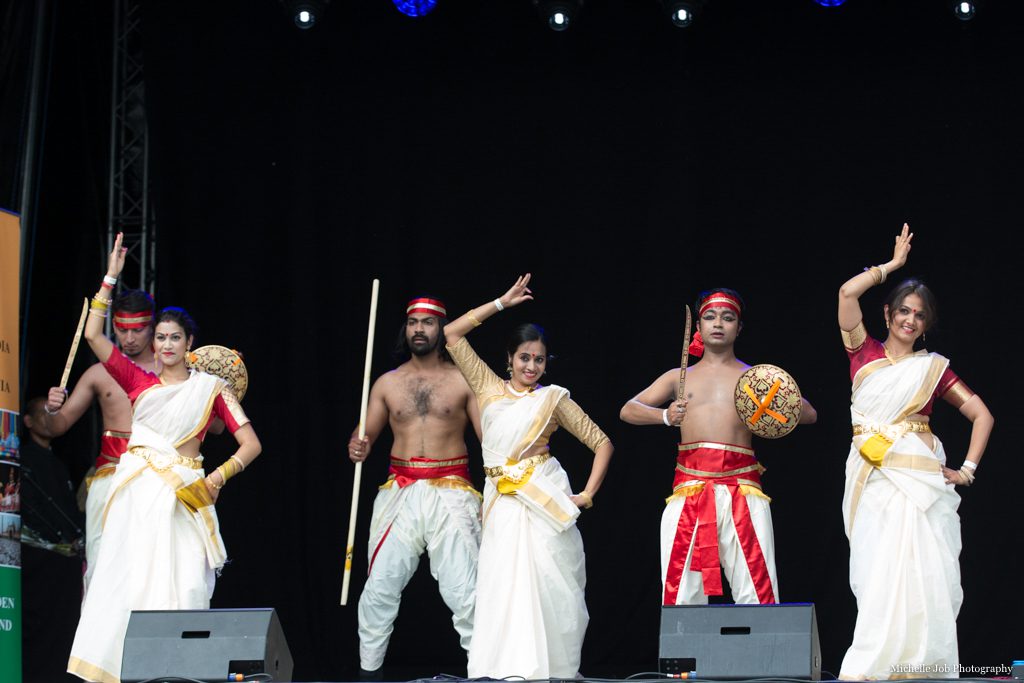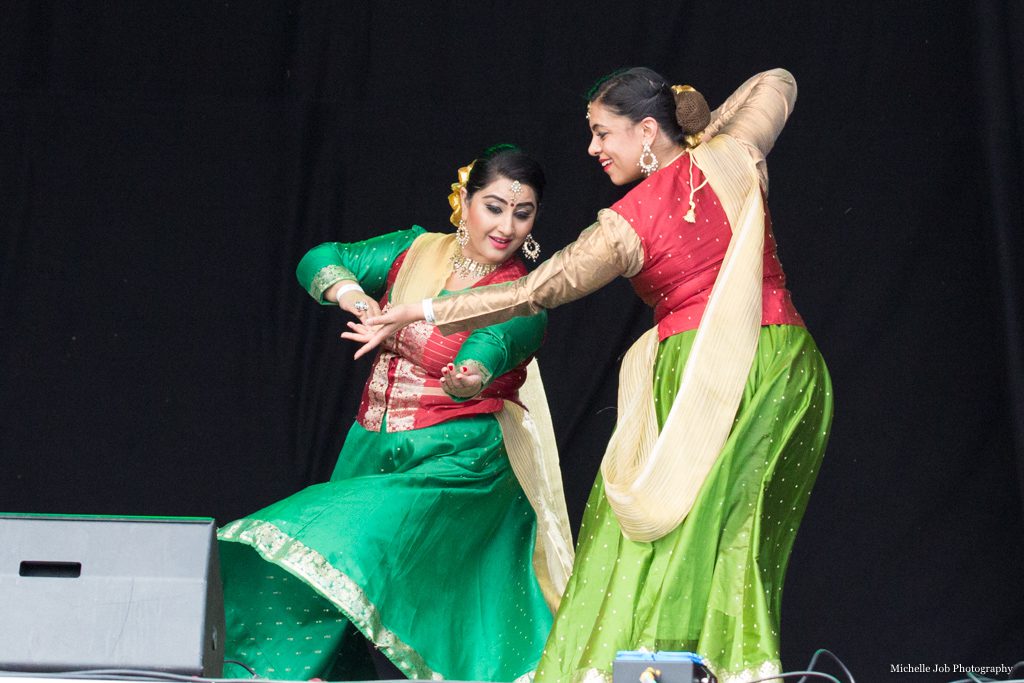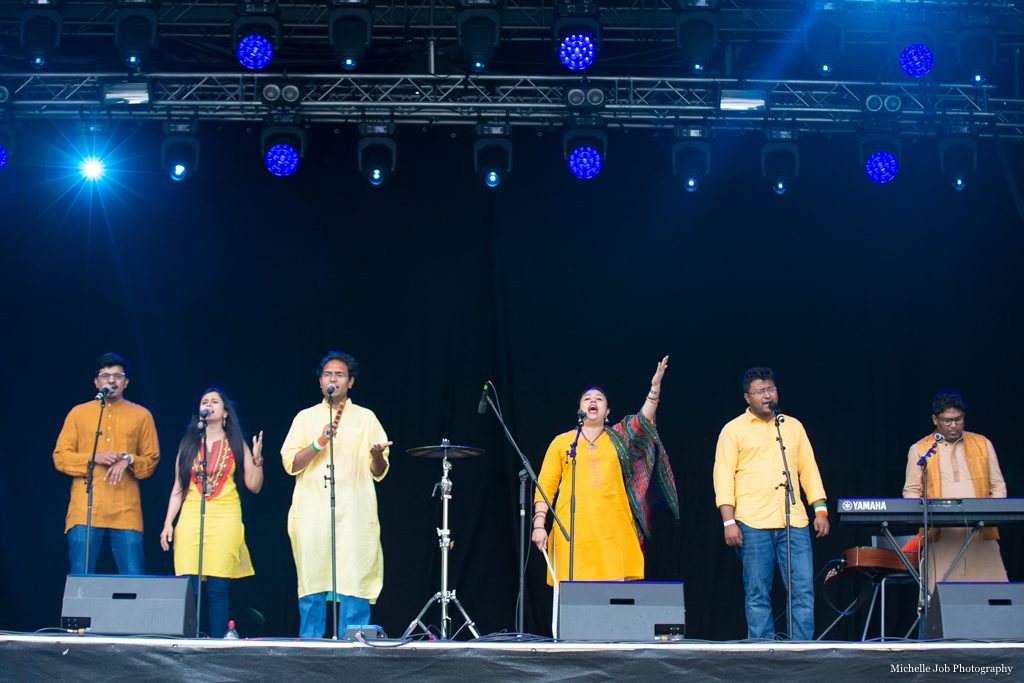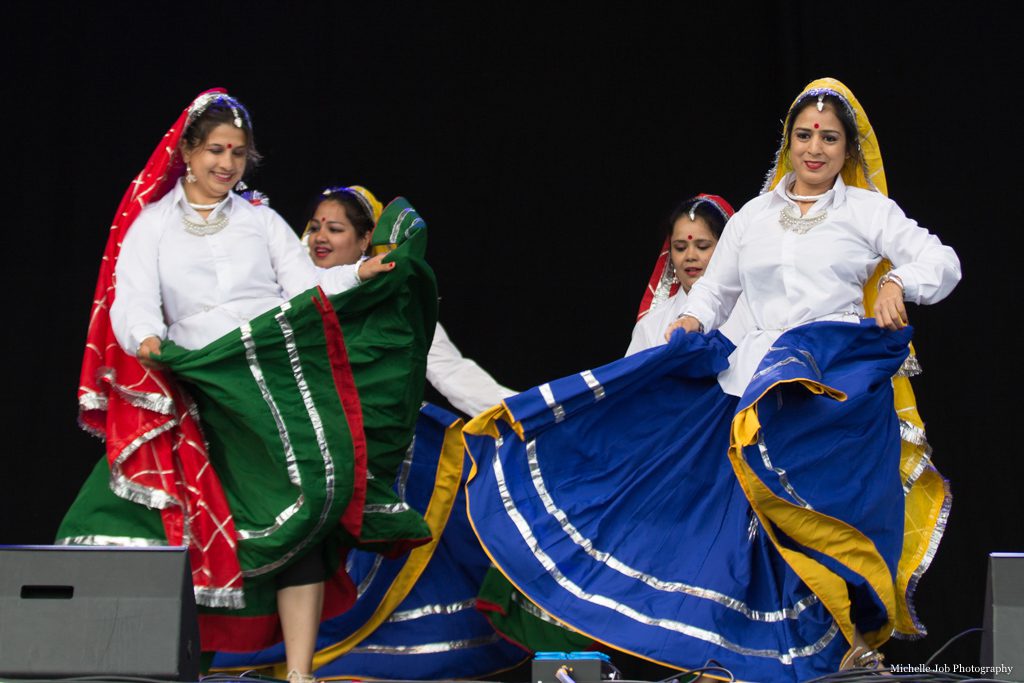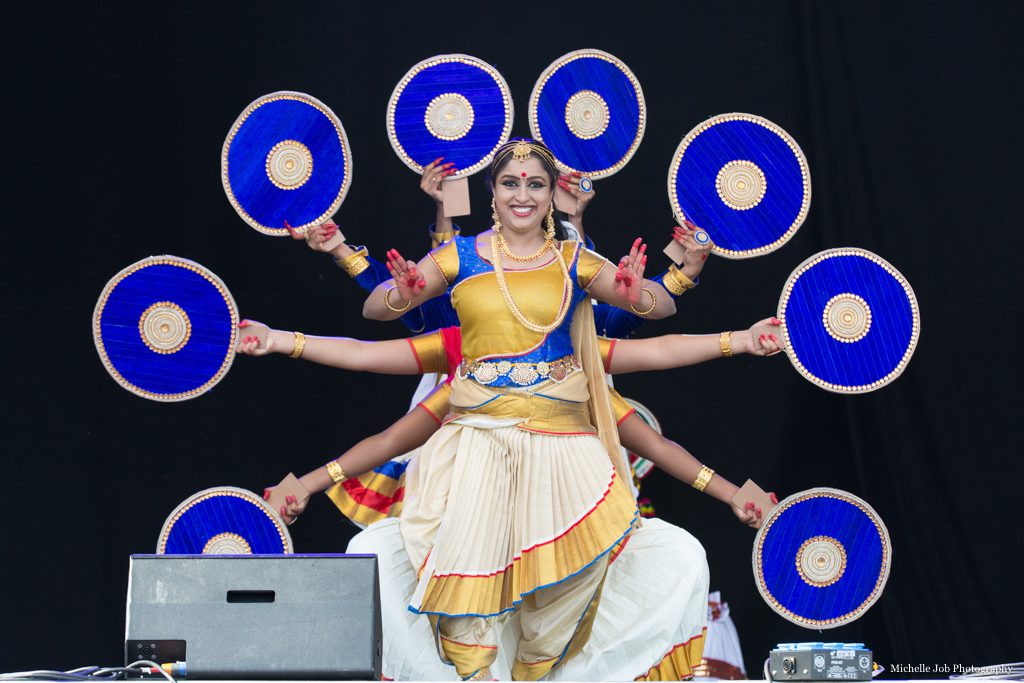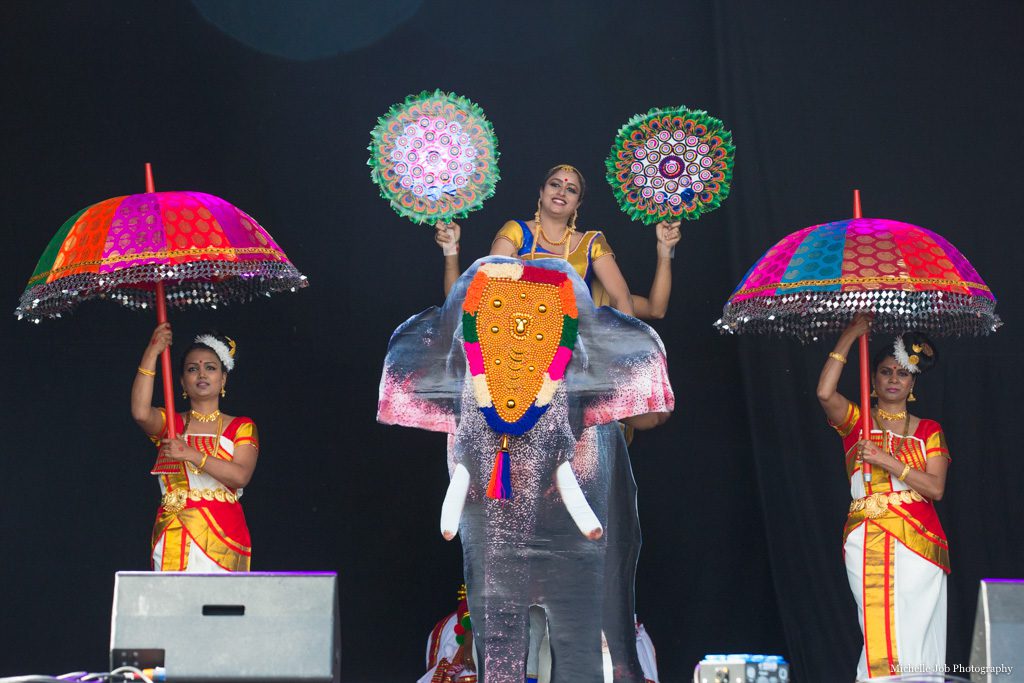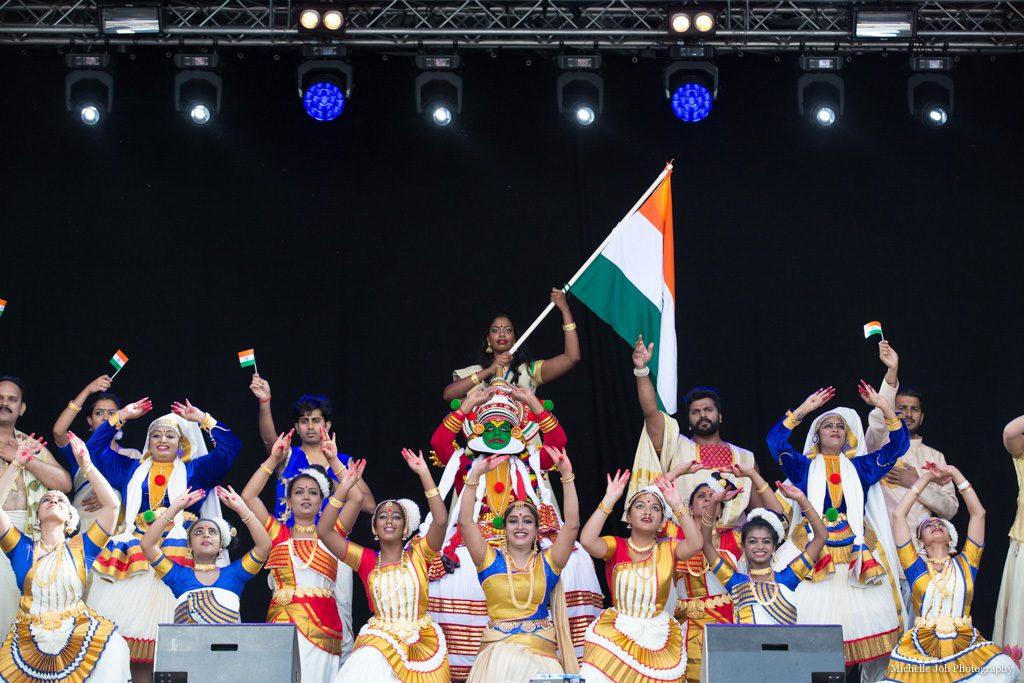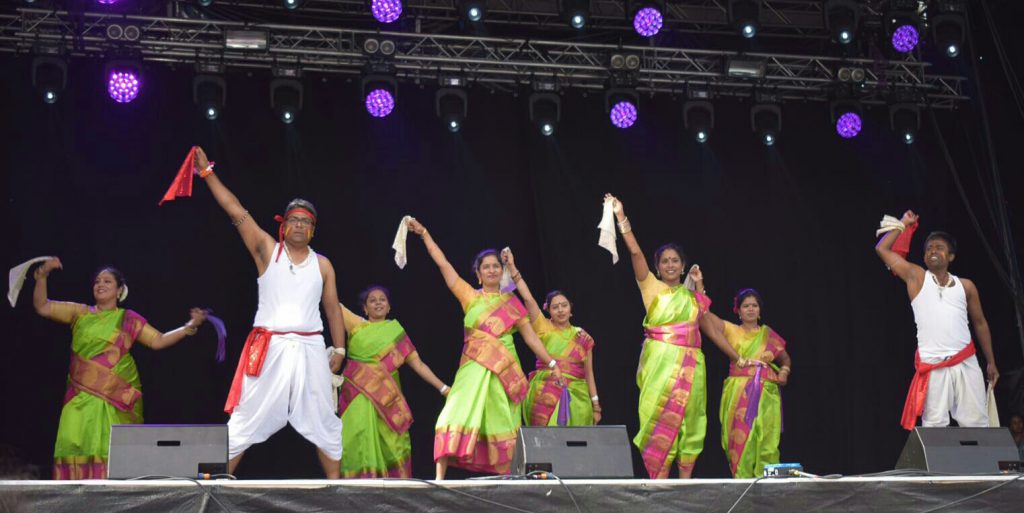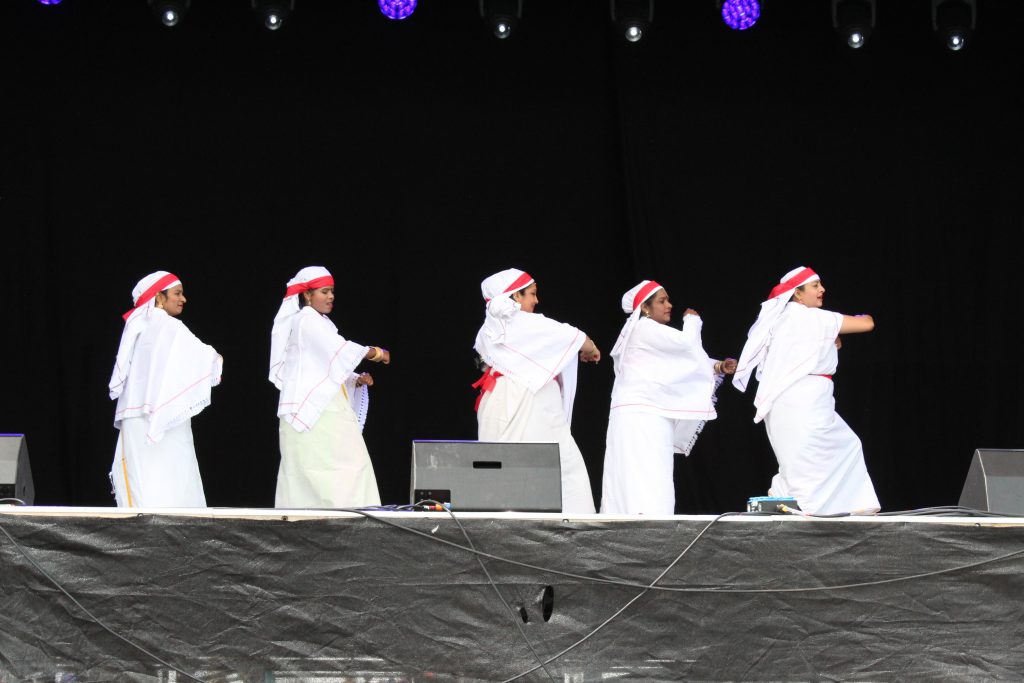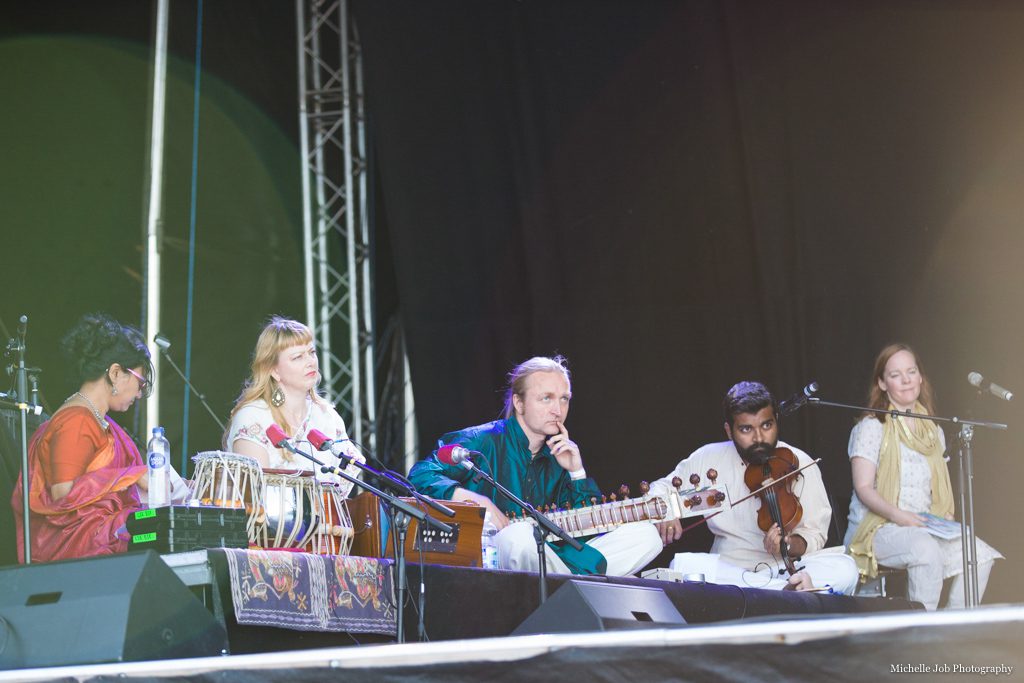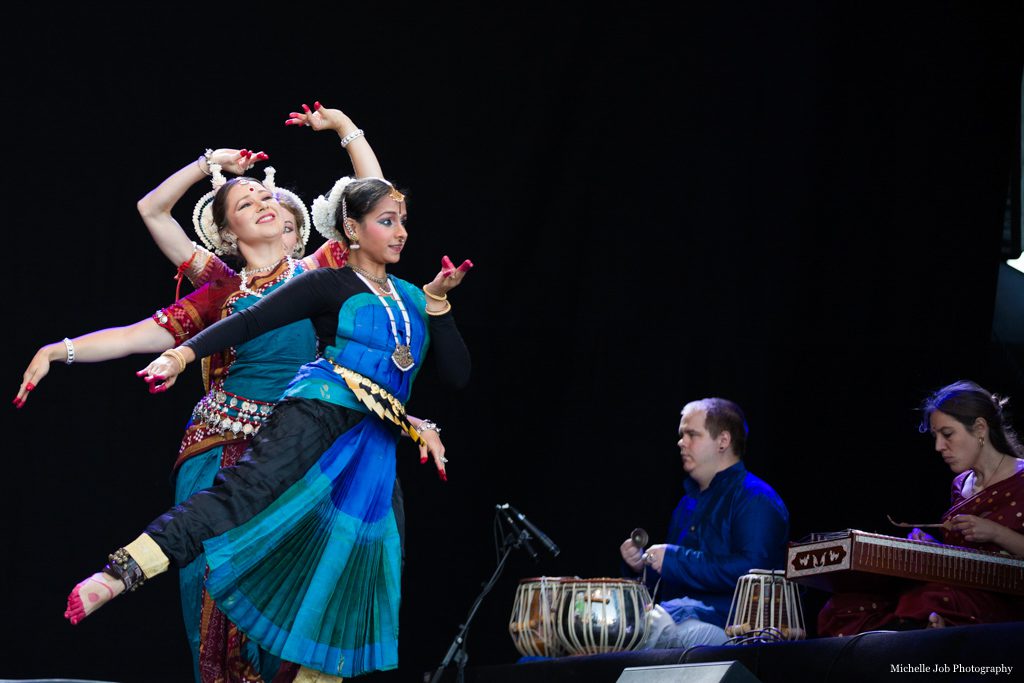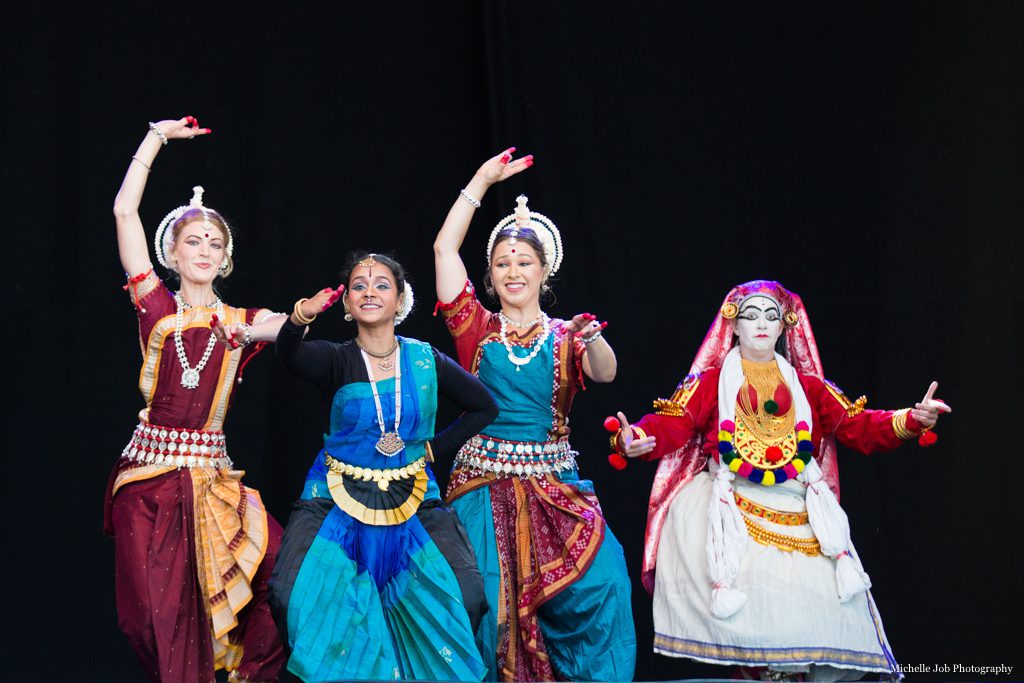 The food and handicraft stalls are a must visit for a literal taste of India! Here is Ambassador interacting with the artisans who have flown in all the way from India.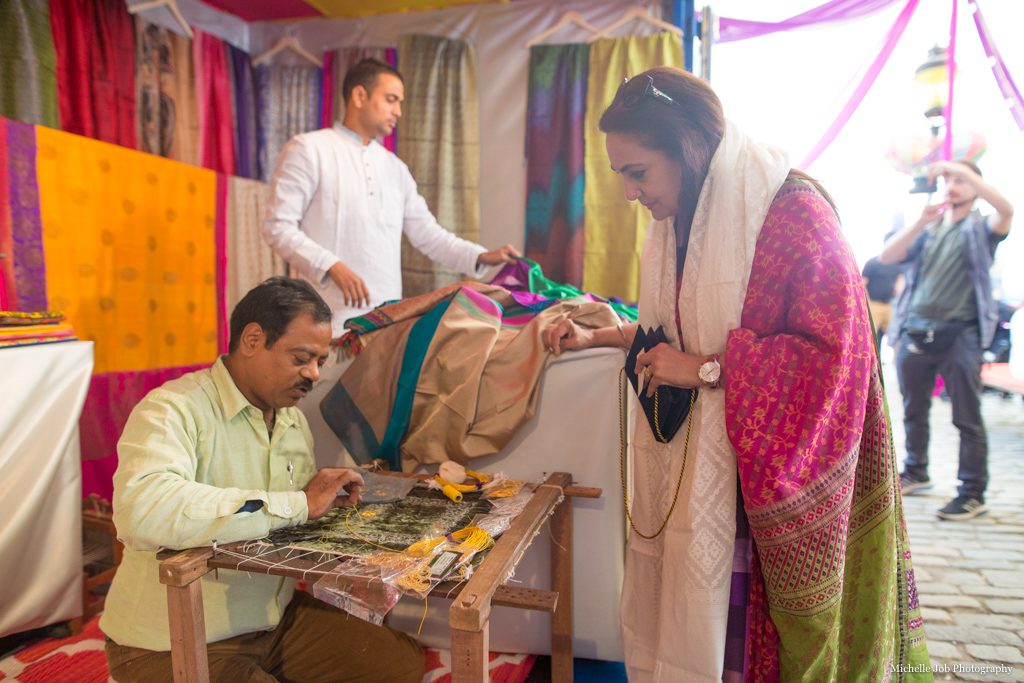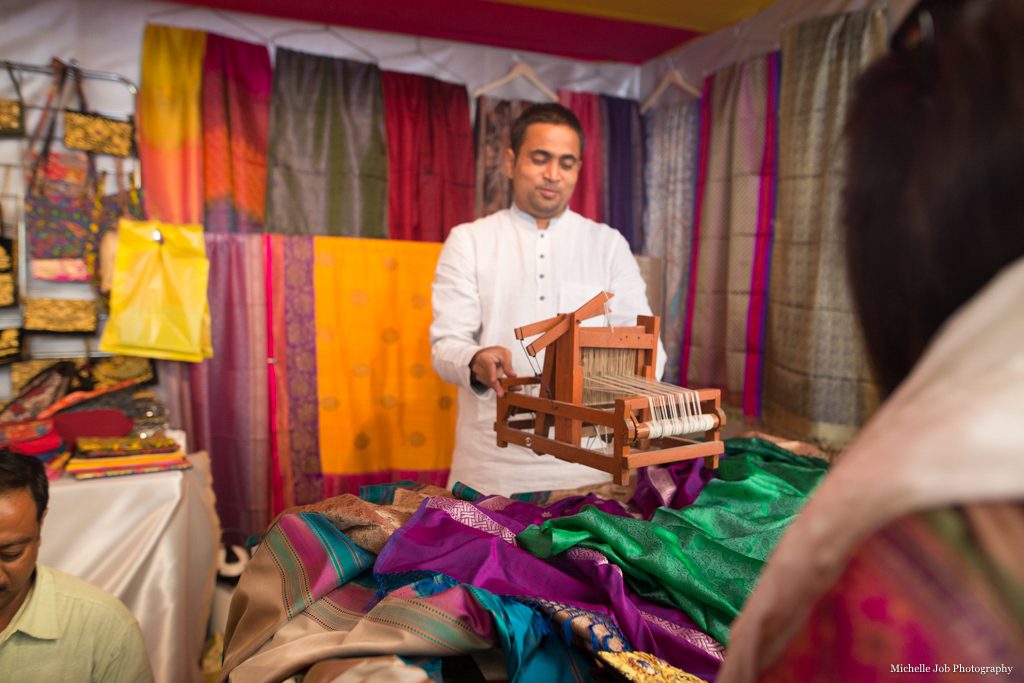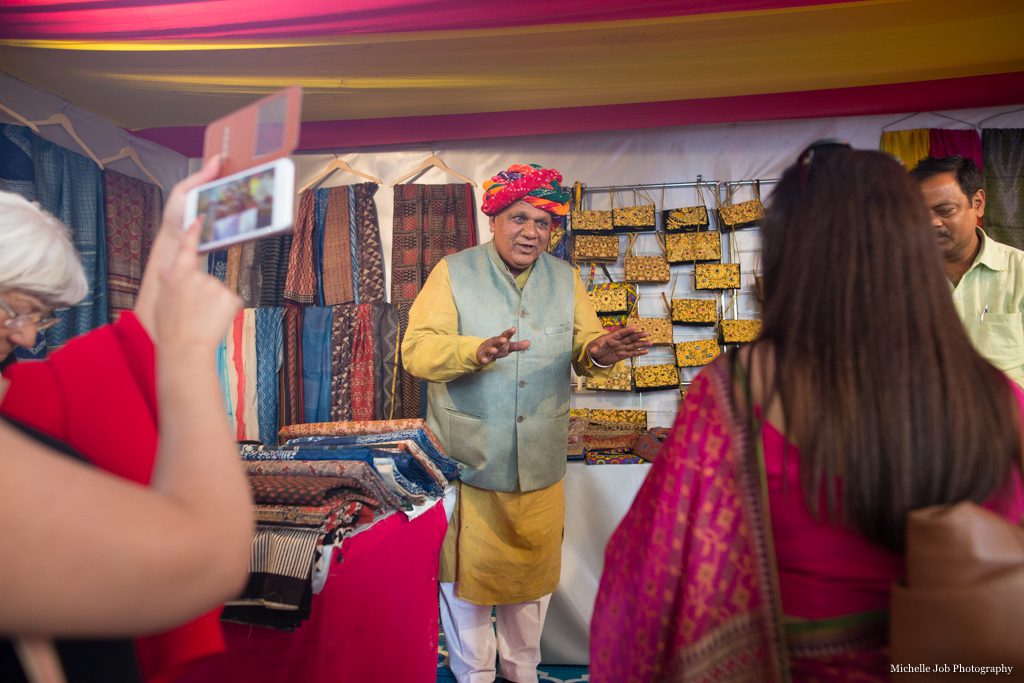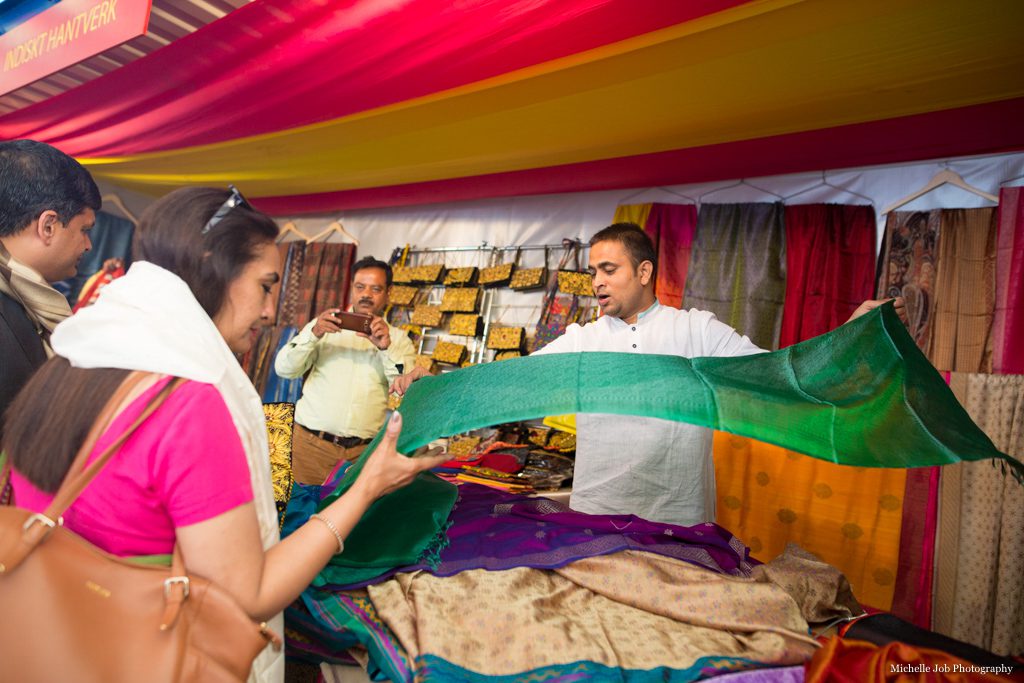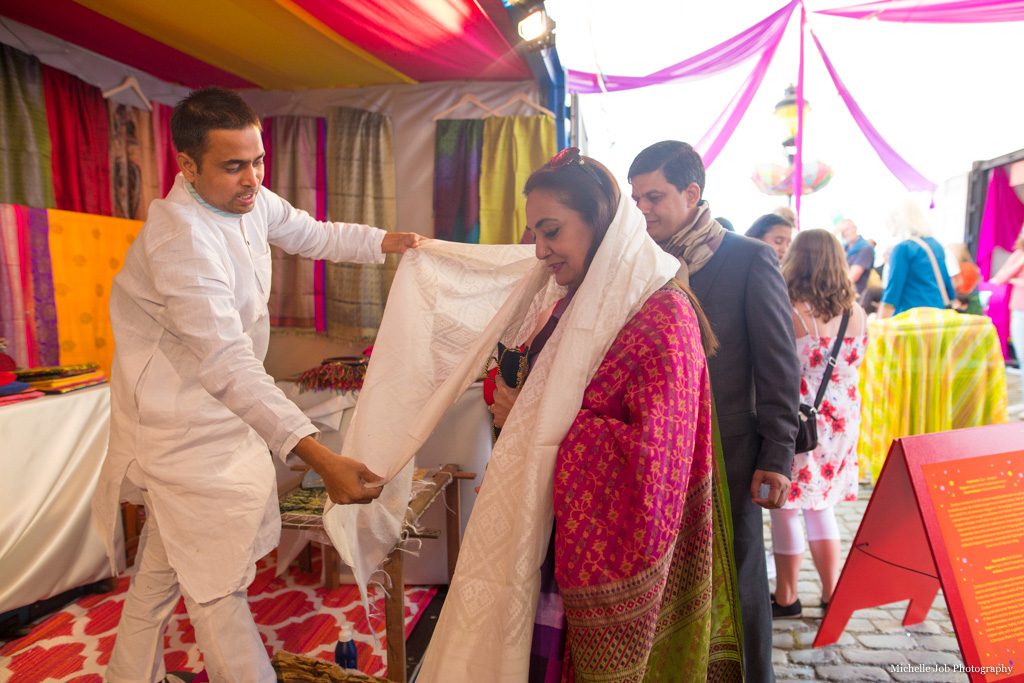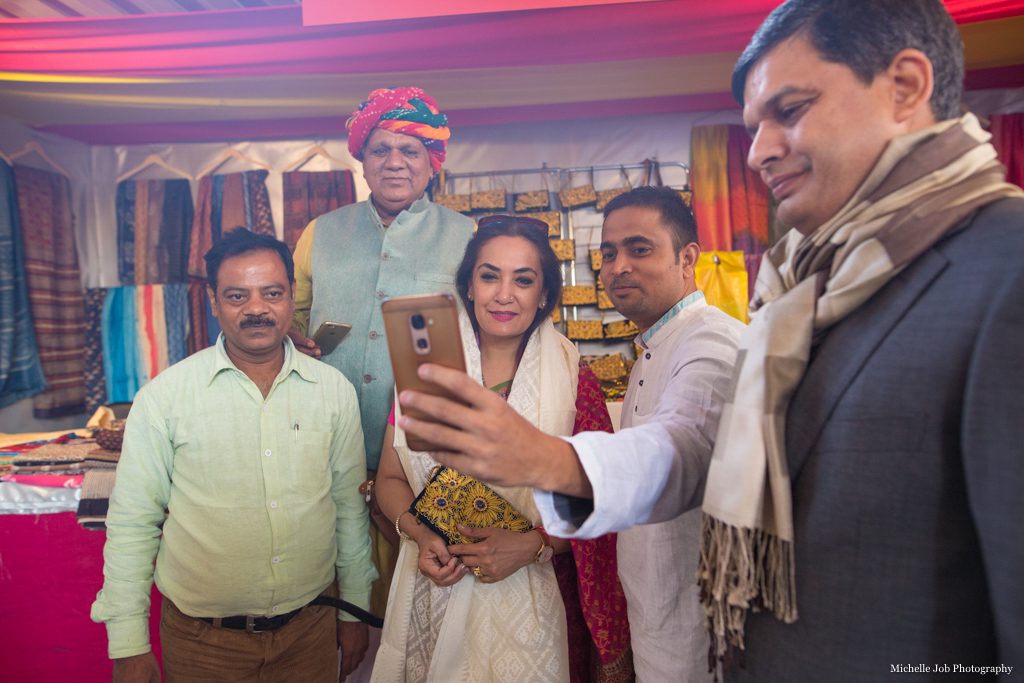 All the performances and stalls showcased the rich and varied heritage of India and the Indian culture. The very fact that Indians could so freely be themselves and take pride of their motherland in a foreign nation is an example of true freedom in itself. For Sweden to give it's Indian residents this joy and privilege is a generous display of its warm, cordial and welcoming spirit!
There are many more exciting events lined up for the rest of this week. Visit Stockholm Kulturfestival for more information!
We at Search Indie would like to offer the best of India to you. Visit our stall at Skeppsbron to get to know us and win fun coupons!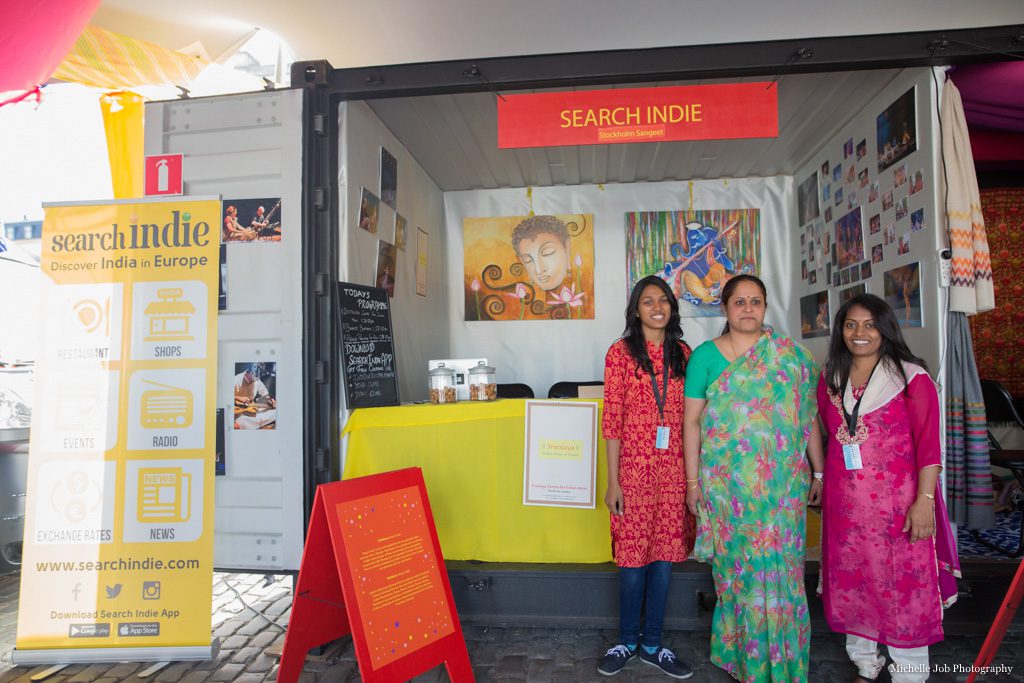 Category:
Dance
,
Food
,
Govt. of India
,
India
,
Kulturfestival
,
Namaste Stockholm
,
Stockholm
,
Summer Activities
,
Sweden
,
Swedish Celebrations
Tags:
bollywood
,
dance
,
india
,
Indian Street Food
,
IndiaUnlimited
,
indisk
,
kerala
,
Kulturfestival
,
NamasteStockholm
,
Search Indie
,
stockholm
,
StockholmSangeet
,
Sweden