It has been a long journey for IKEA for its 1st store opening at Hyderabad today(Aug 9th 2018) after 10 years of conceptualising the idea of IKEA – India.
We follow the timeline of events and the grand store opening happening at Hyderabad today.
Facts about Hyderabad store
Store size 400,000 square feet
One of the biggest stores anywhere in the world
Featuring 7500 products, 1000 products sold at the store are made in India #MakeInIndia
1000 products in the collection costs less than 200 INR
Around 950 employees will be working in the store
150 of the 950 employees will be assembling the furnitures
Restaurant can seat up-to 1000 people, making it the world's largest IKEA eatery.
Samosas will cost 10 INR
Sweden to India: How a Cup of Masala Chai Fuelled IKEA's Journey to Hyderabad!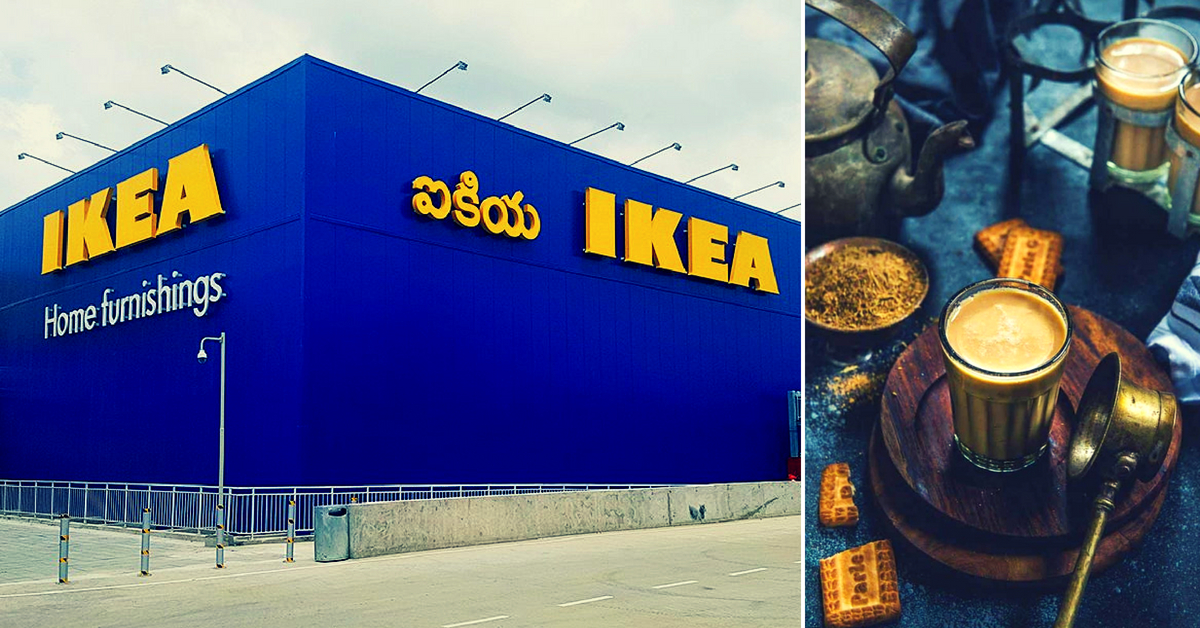 Deccan Chronicle Coverage about IKEA Opening

The Traditional Welcome Cheer
https://www.facebook.com/fernandes.k/videos/10161006231555436/
IKEA VR Tour Autos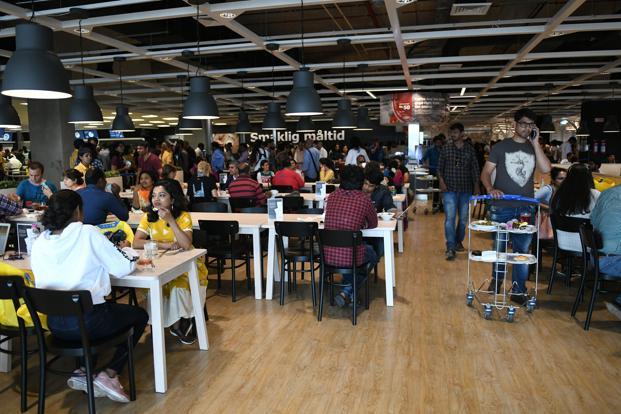 Say hello to Ikea's first Indian store! #IKEAHyderabad #IkeaInIndia https://t.co/wdQfPwj162 pic.twitter.com/2of1SaivGq

— Mumbai Mirror (@MumbaiMirror) August 9, 2018
IKEA Catalogue India Edition

Times of India Hyderabad Edition Ad.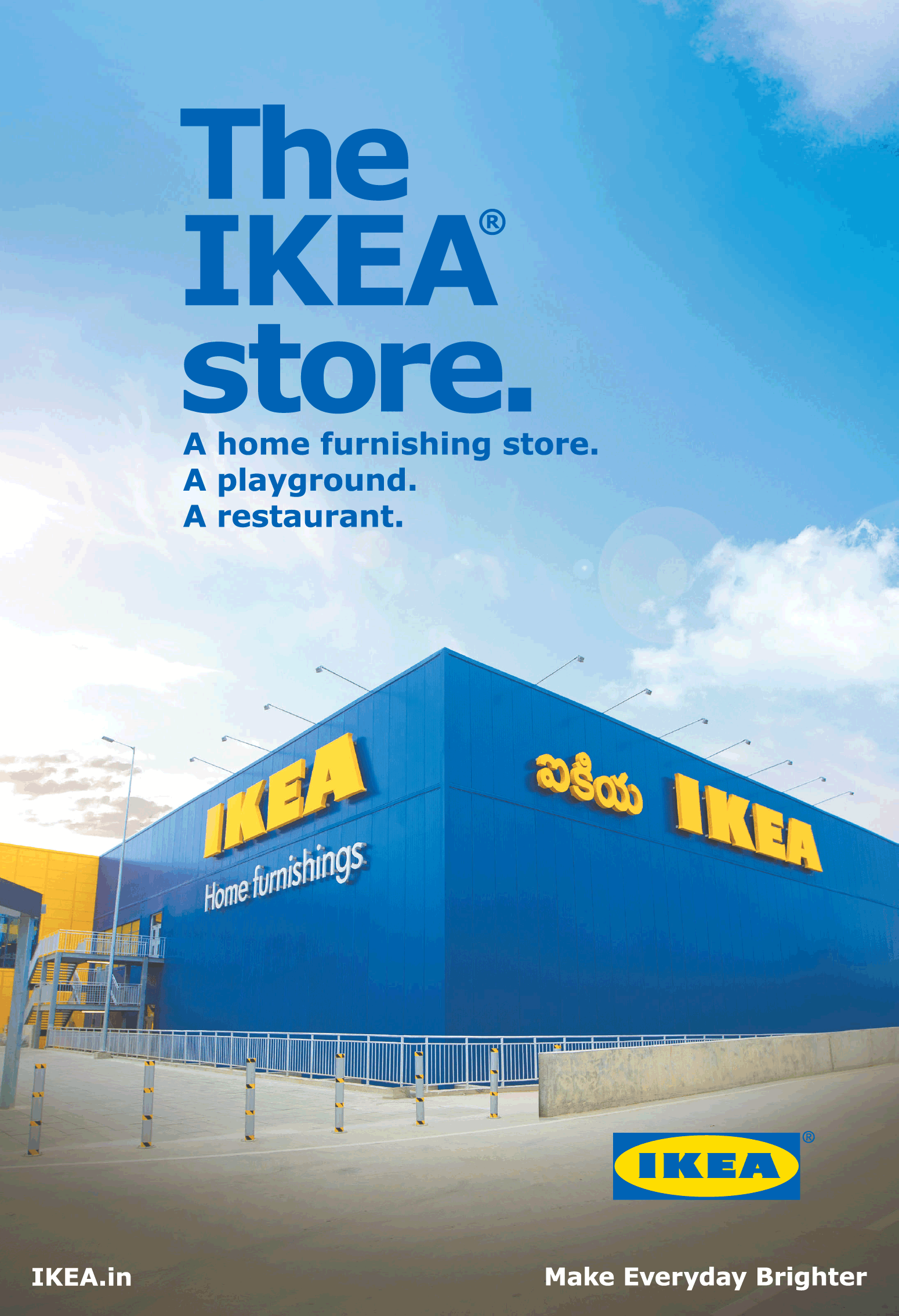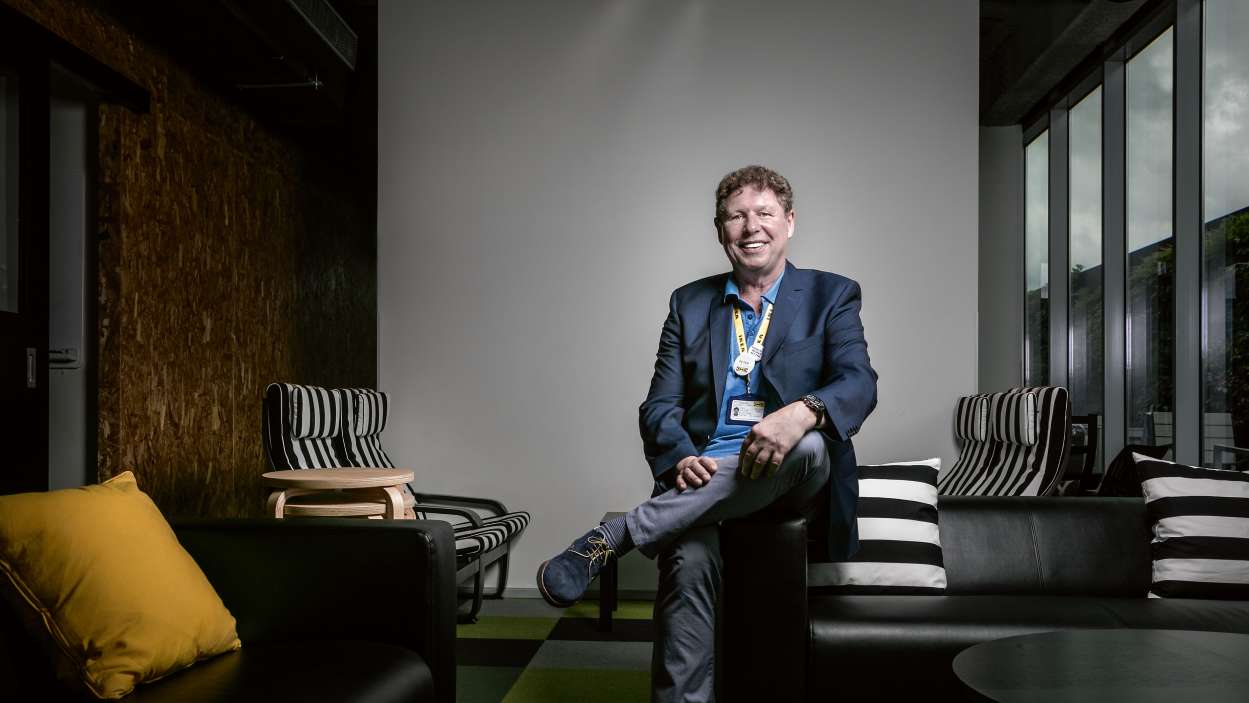 IKEA's Peter Betzel talks about the furniture brand's vision for India and its first restaurant here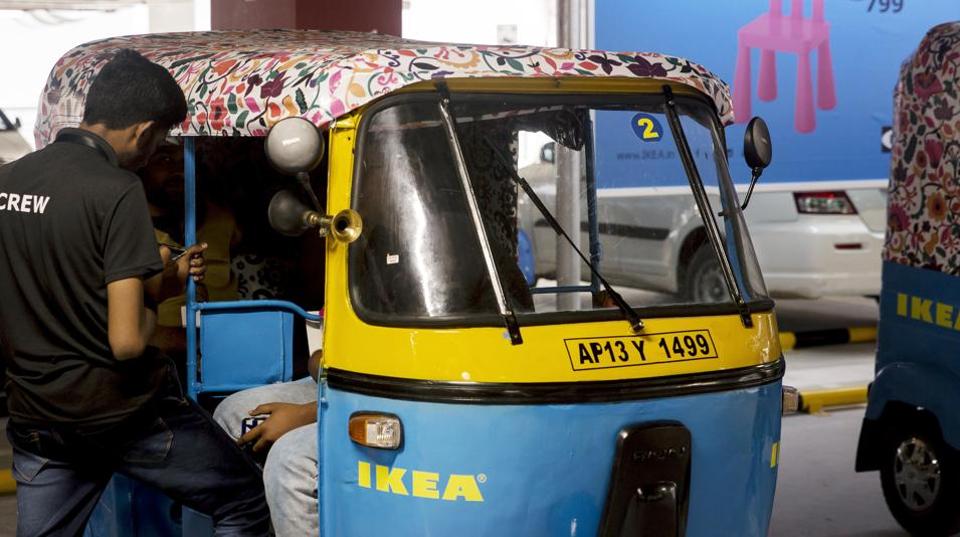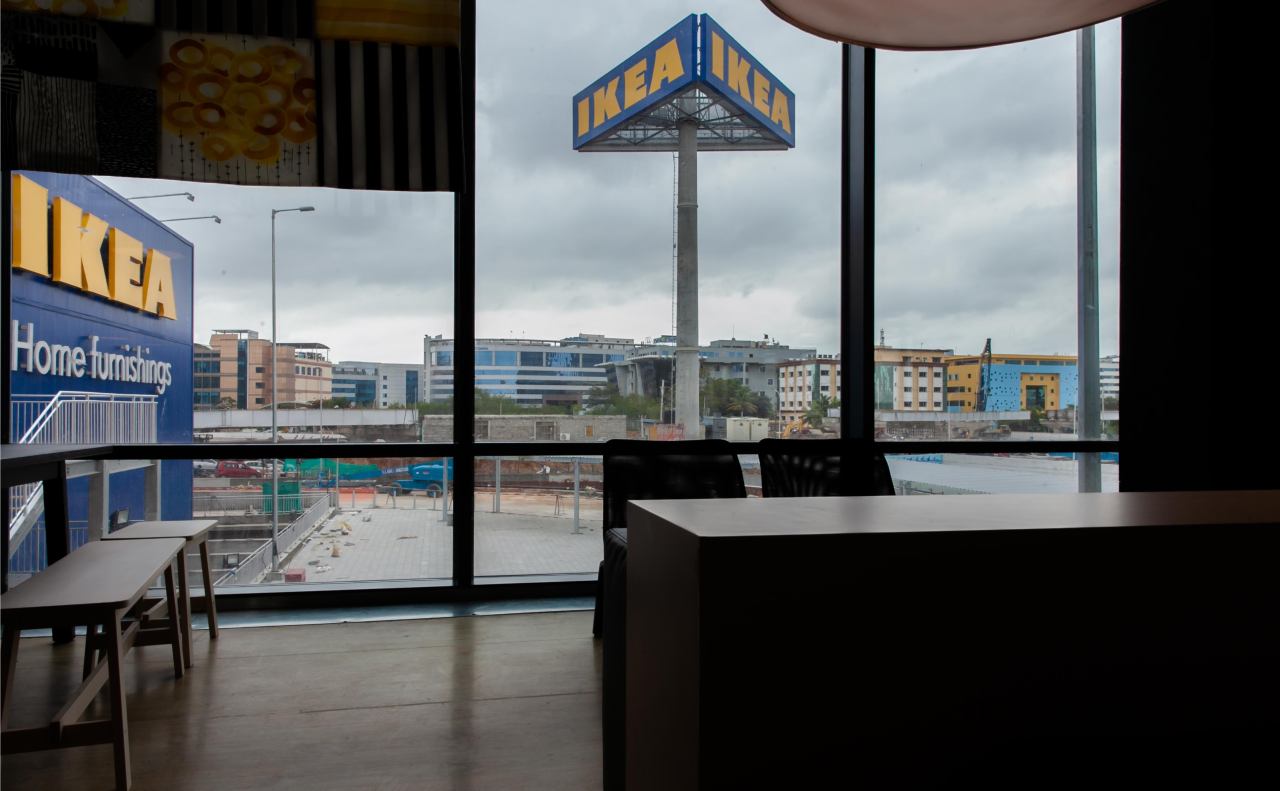 Hyderabad airport: IKEA cartons announcing the opening today in a truly innovational way!!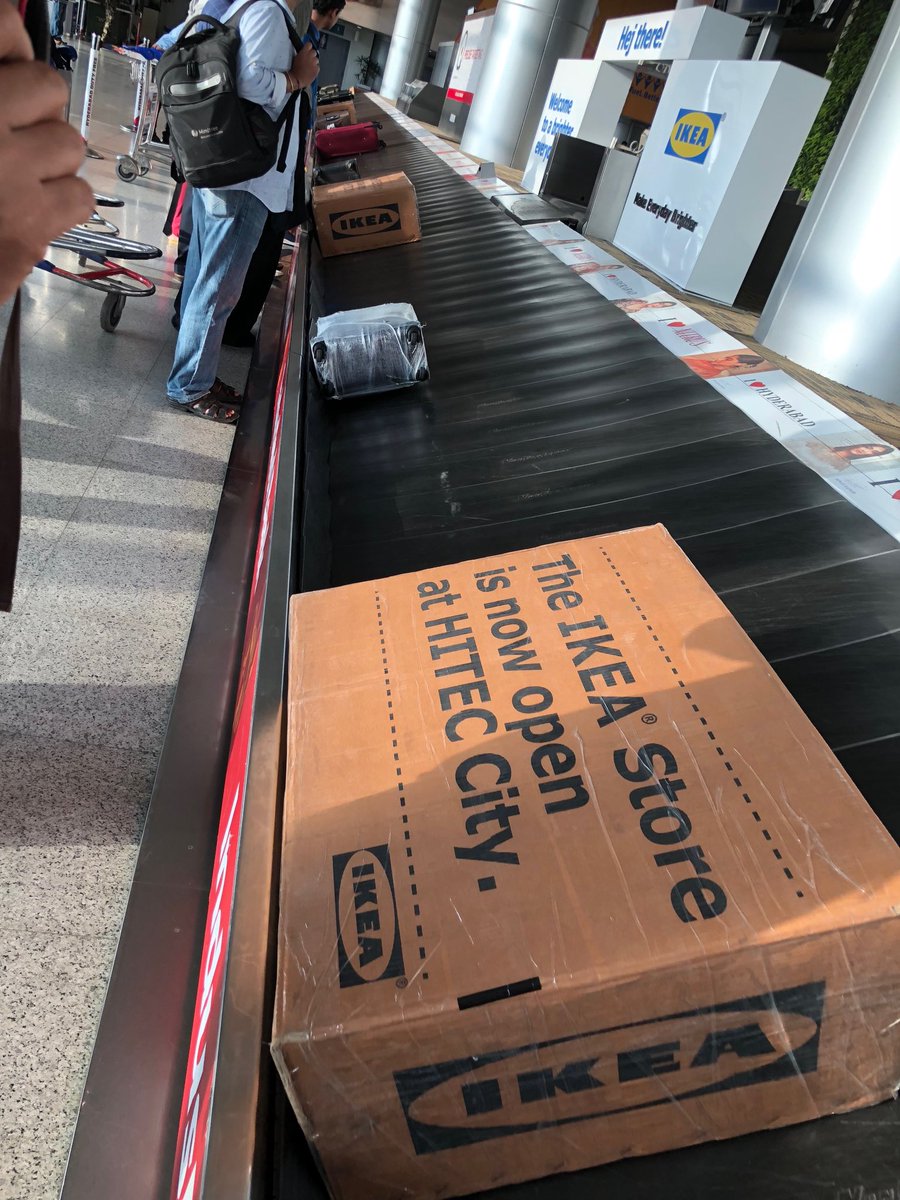 Welcoming the 1st customers to IKEA India store
Welcoming the first customers in the first IKEA store in Hyderabad. #ikeaindia pic.twitter.com/lfMMCintkF

— IKEA Sverige (@IKEASverige) August 9, 2018
Hej Hyderabad!! #ikea opens its first store in #Hyderabad. #IKEAHyderabad @CNBC_Awaaz pic.twitter.com/EPd6VkCttQ

— Ayushi Dimri (@AyushiDimri2) August 9, 2018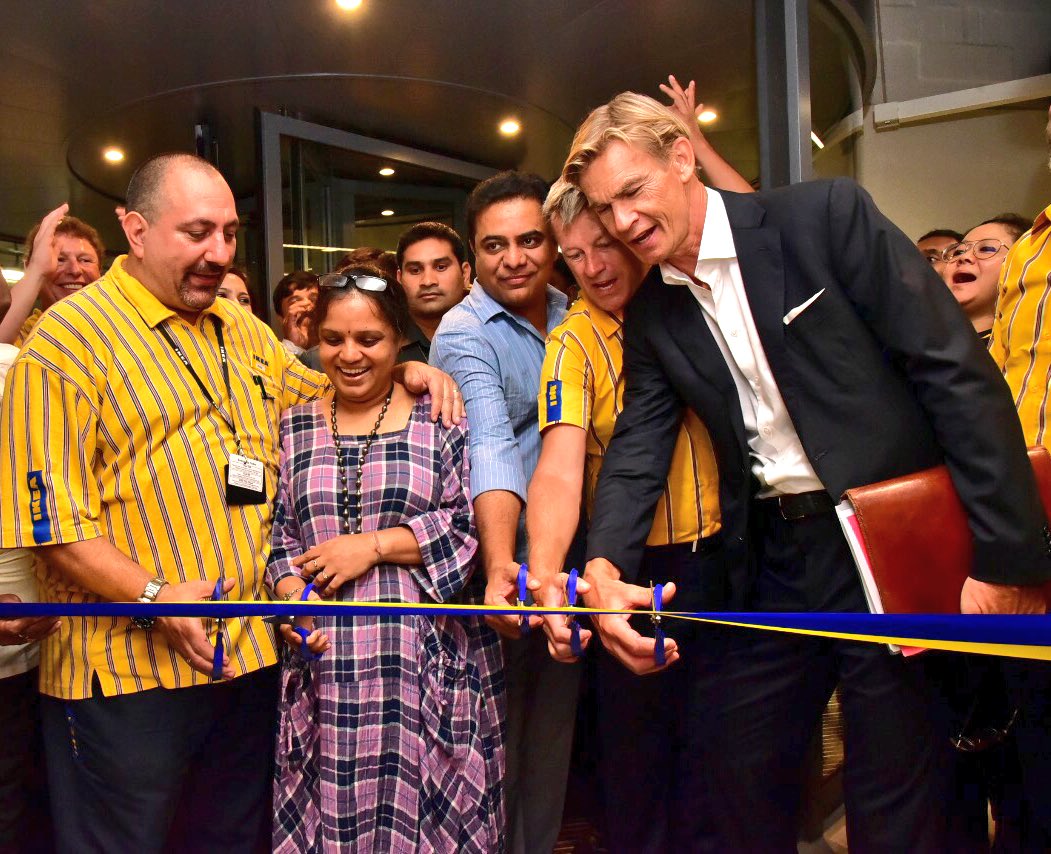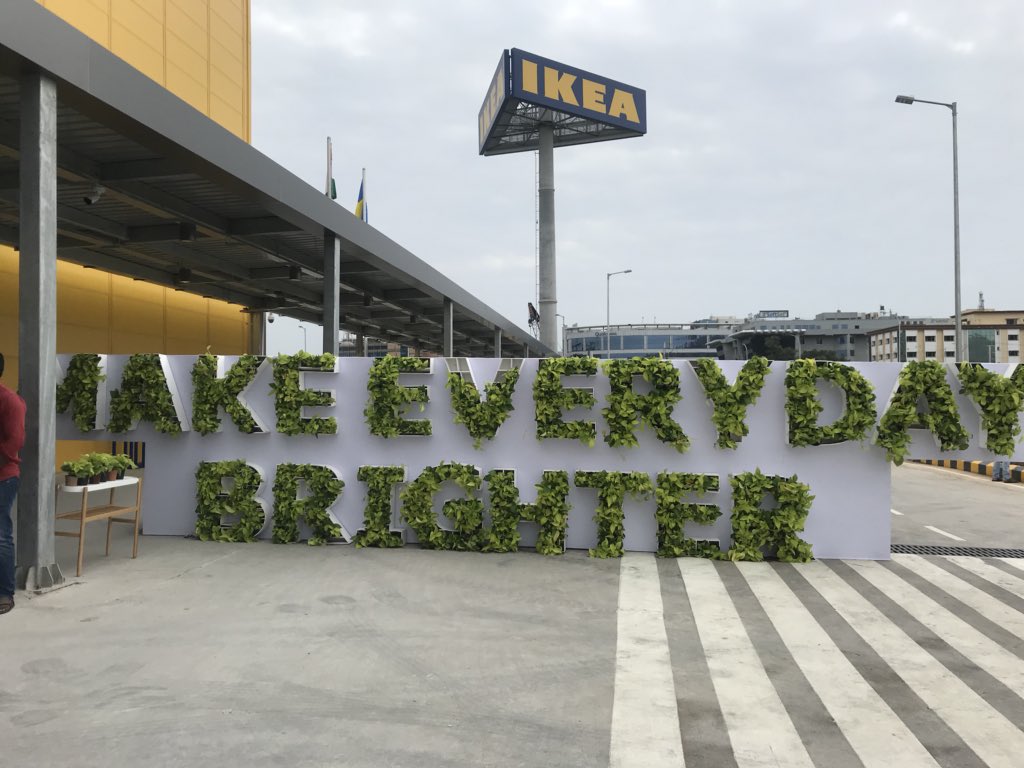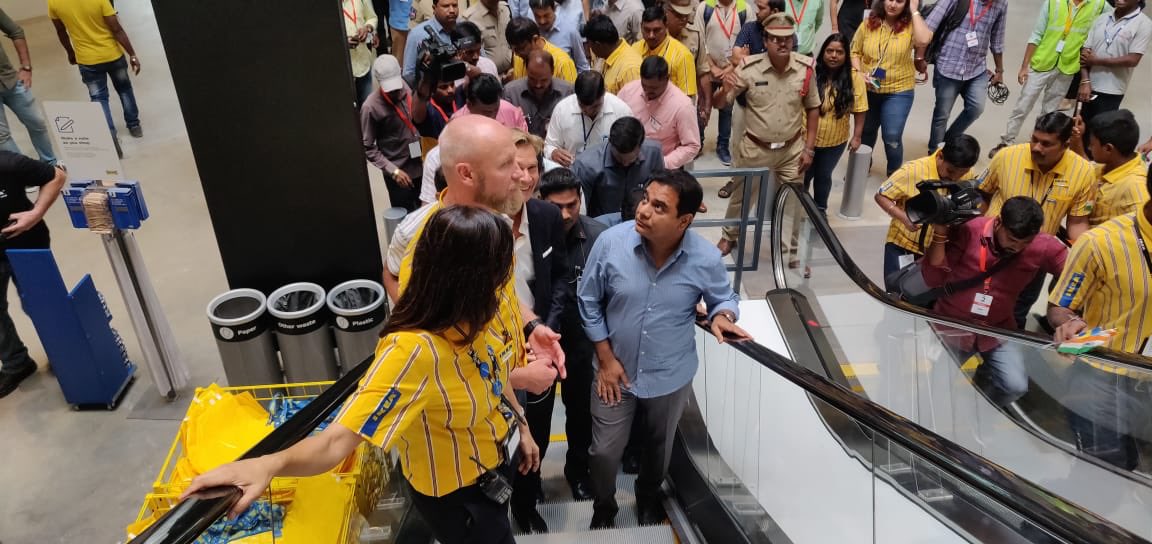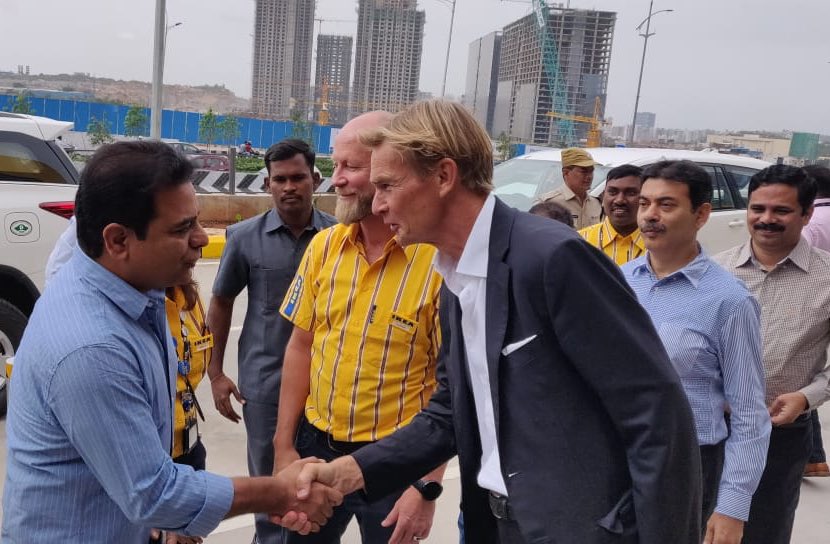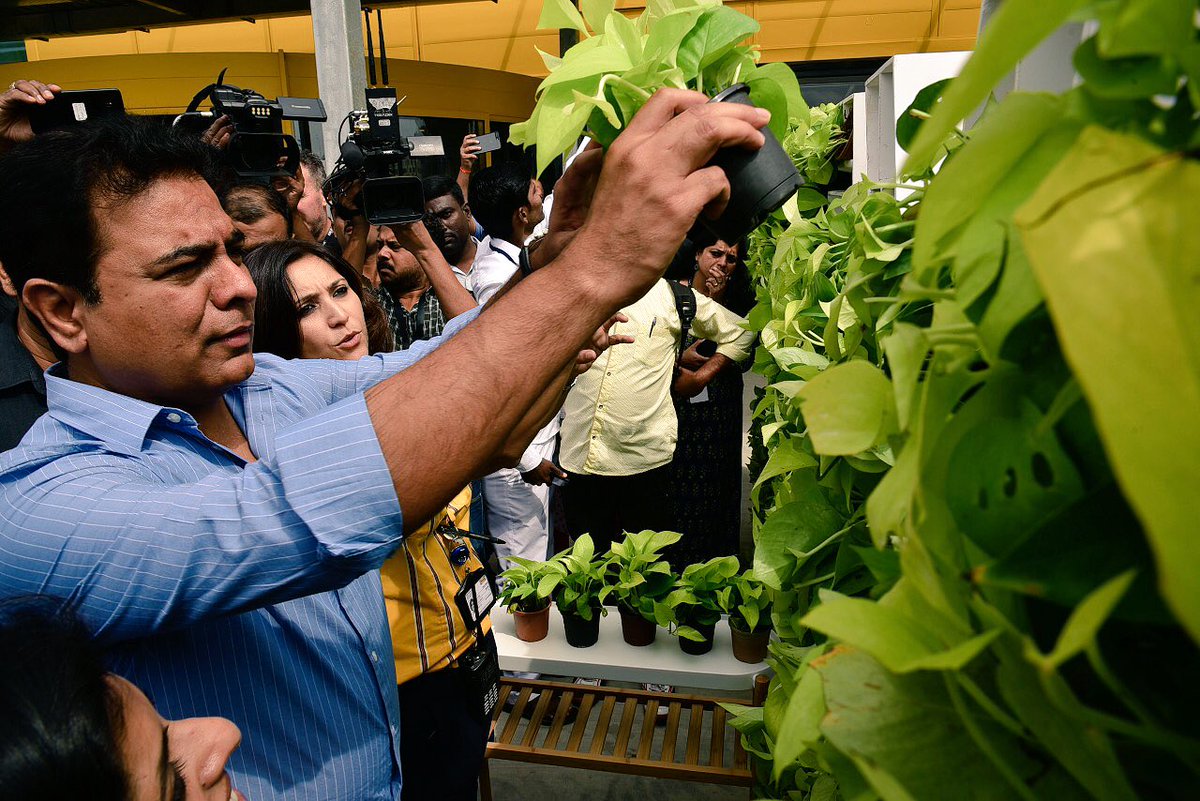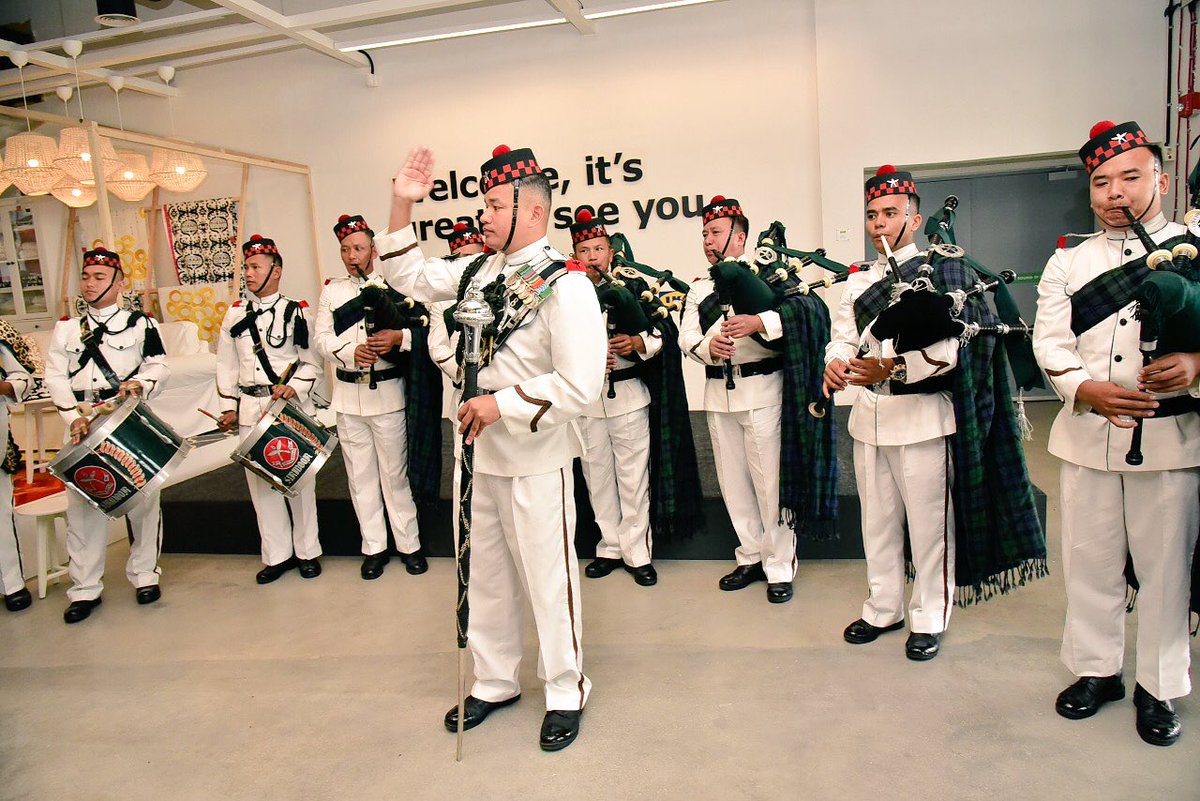 Telangana Minister for Industry & Commerce K T Rama Rao inaugurates its first store in India today along with Peter Betzel, CEO of IKEA India and Ambassador Klas Molin.
The wait is finally over! #IKEA opens the doors to its first India store in #Hyderabad @Nityabala https://t.co/Weu7tj1Uv7

— CNBC-TV18 (@CNBCTV18Live) August 9, 2018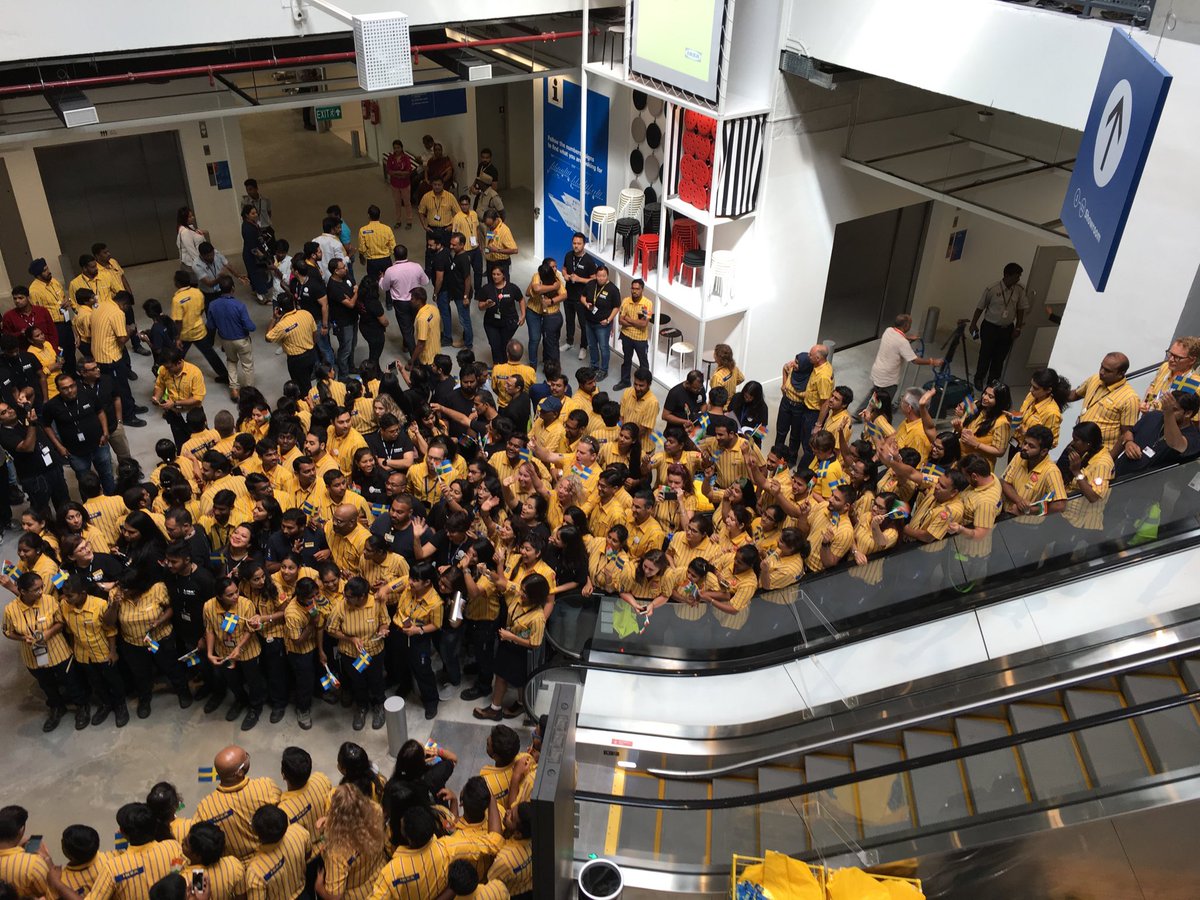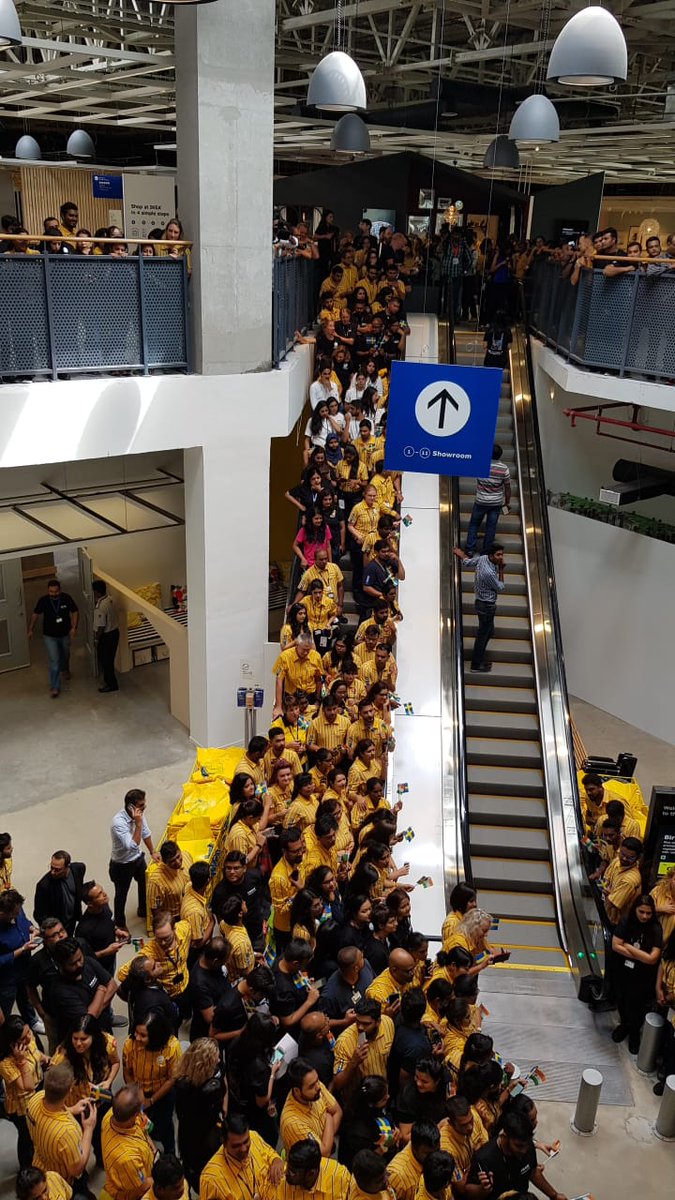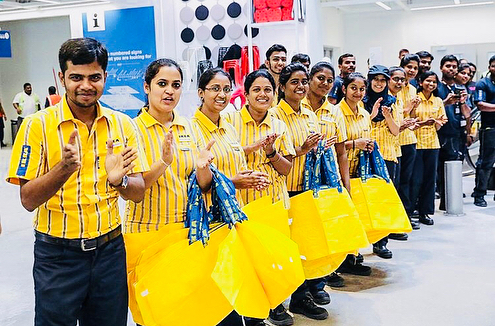 Ready to welcome the 1st guests!!!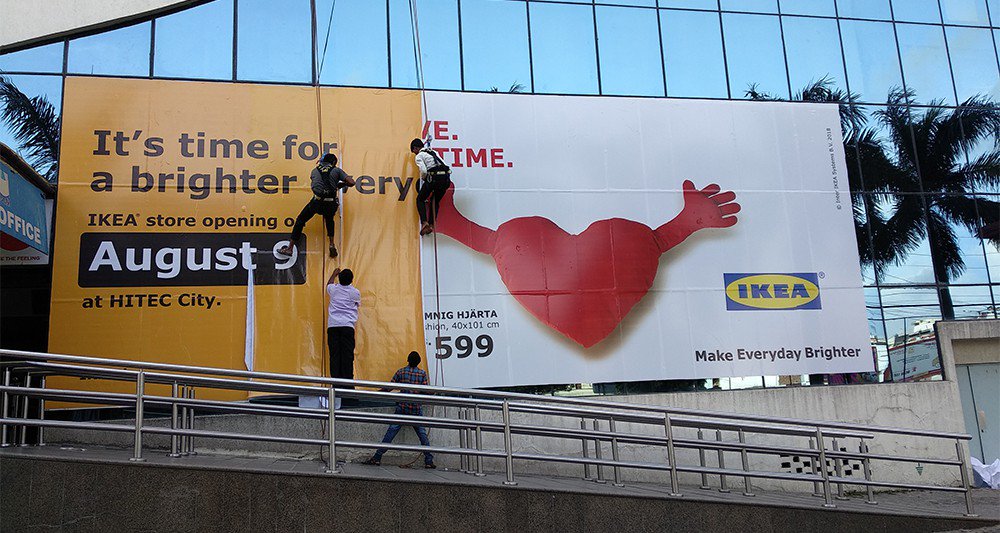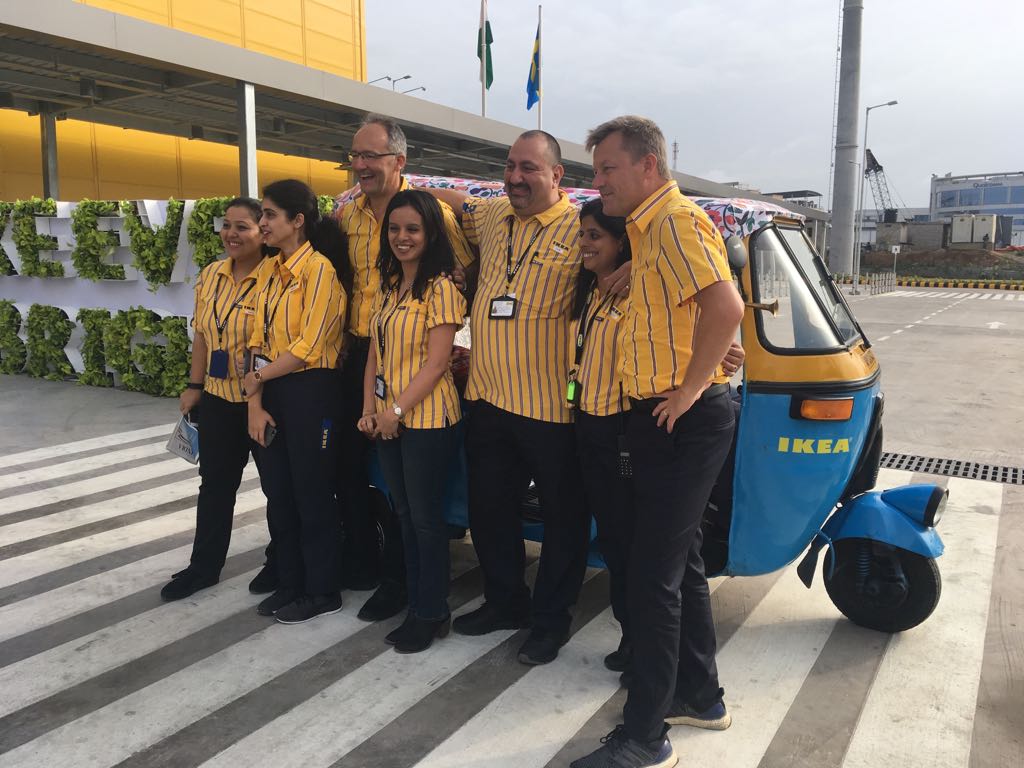 IKEA CEO Jesper brodin and team just a few hours before the opening of the 1st IKEA store.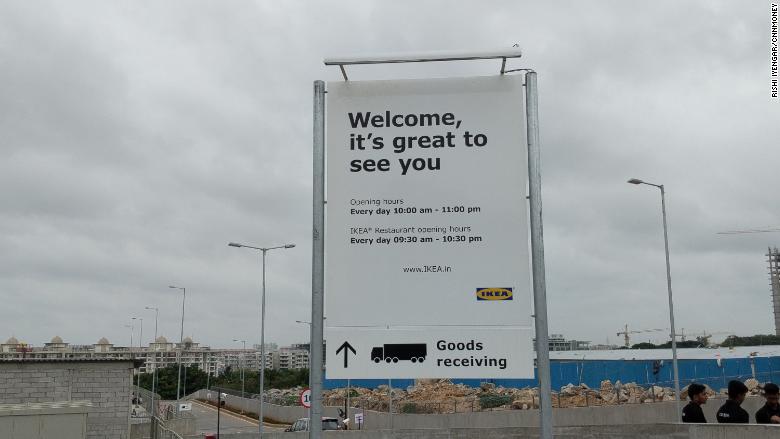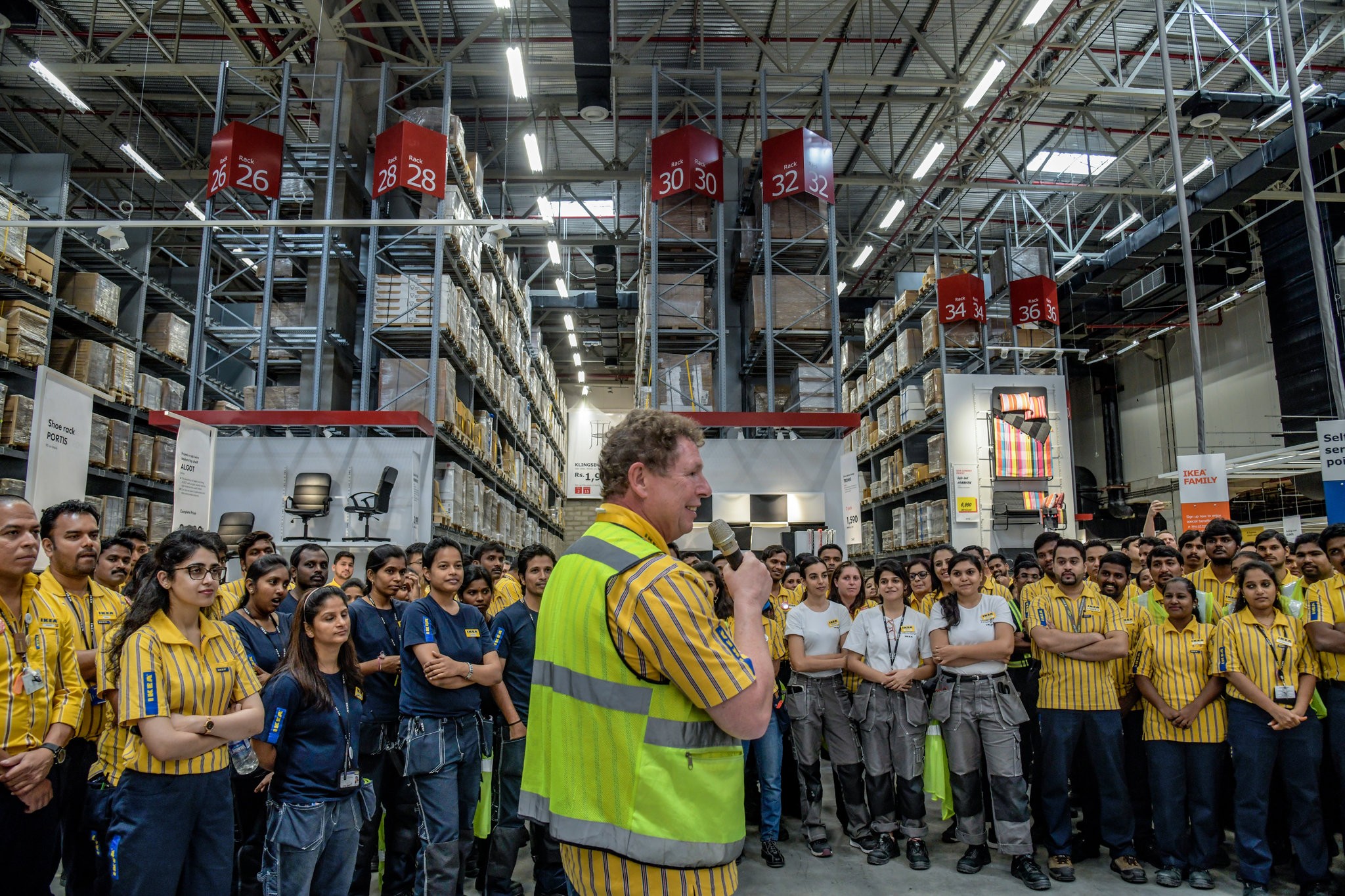 Peter Betzel, the chief executive of Ikea India, addressed the store's employees just before the first customers arrived on Saturday. "We will learn from our customers, we will learn from each other, we will be improving every day," he said.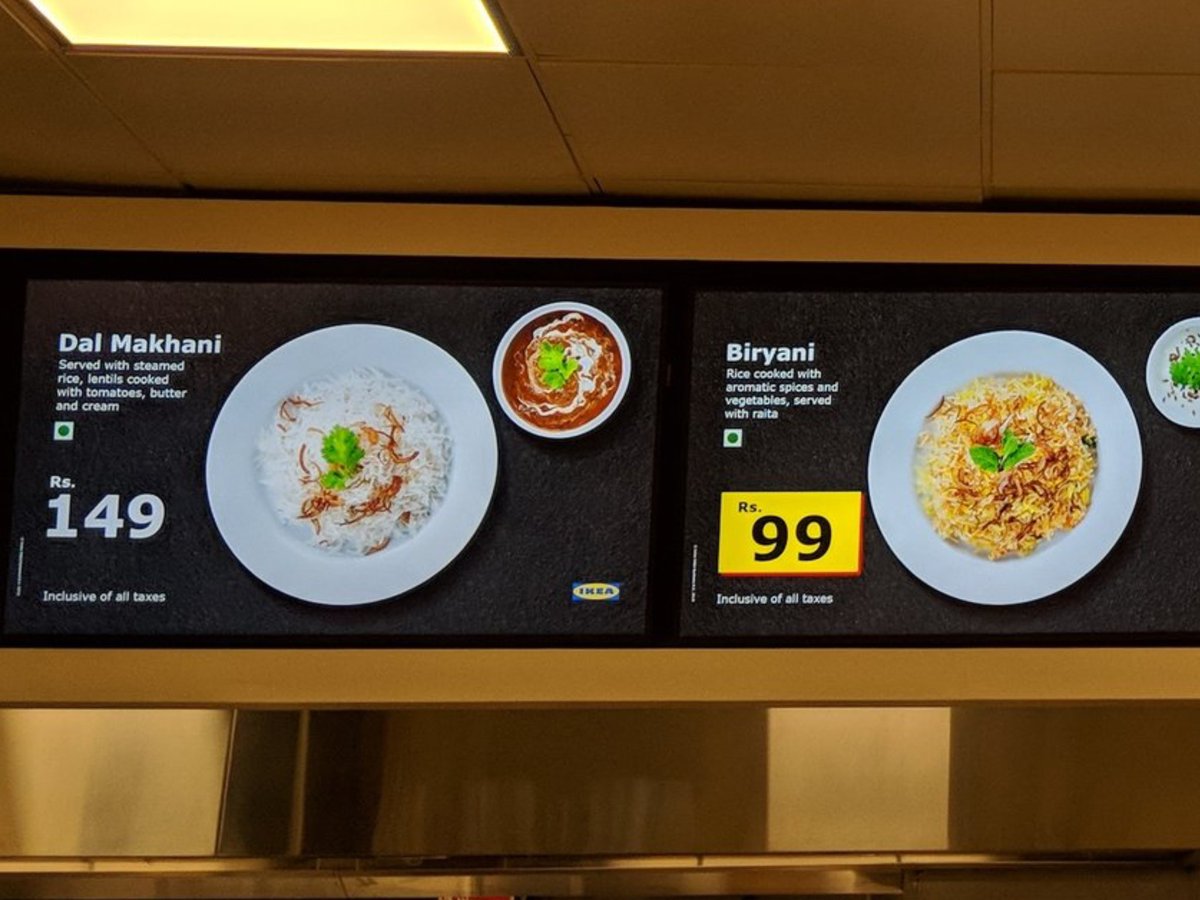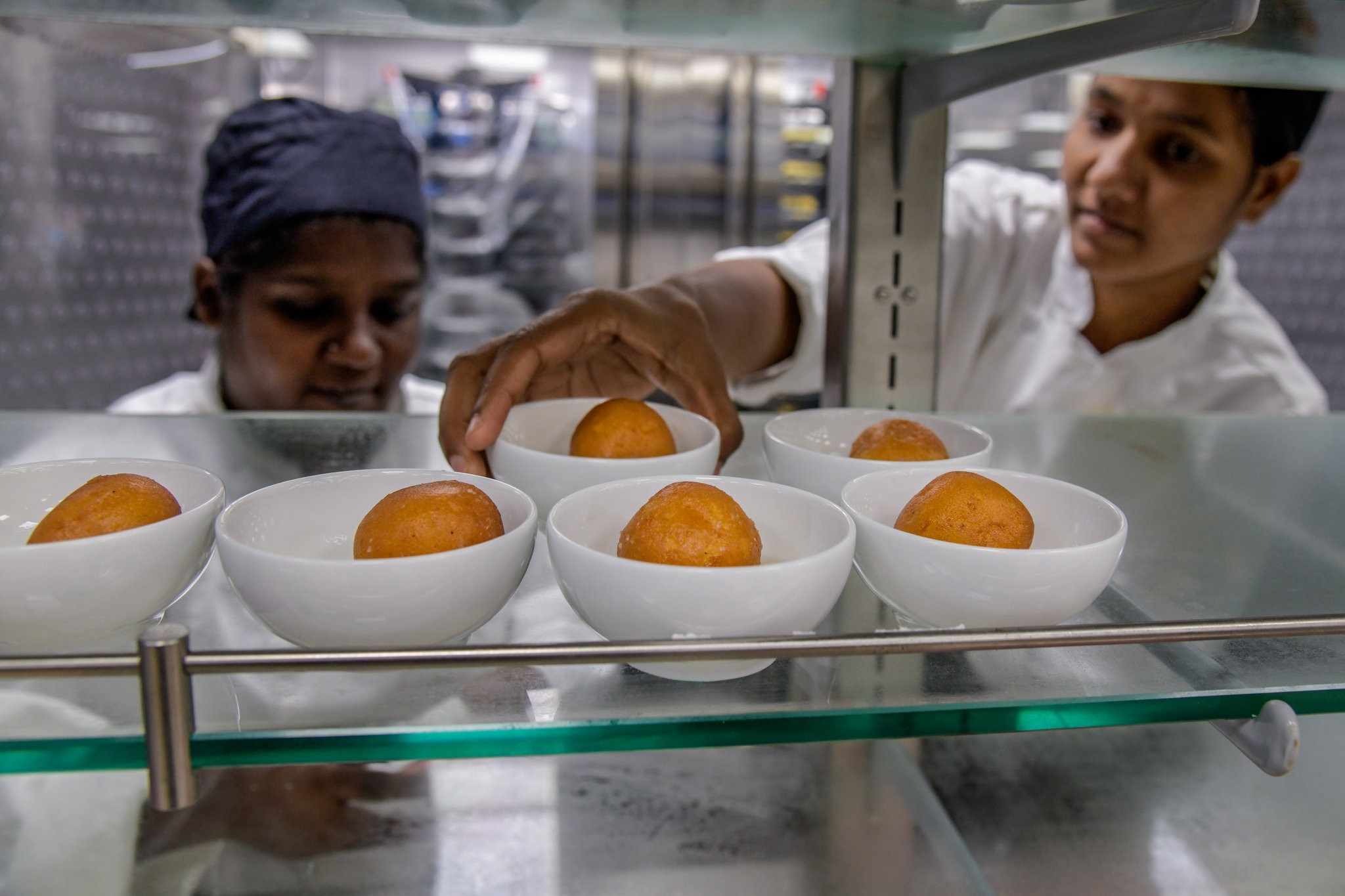 Ikea cafeteria workers arrange servings of gulab jamun, an Indian sweet. Other menu options include biryani, samosas and vegetarian Swedish meatballs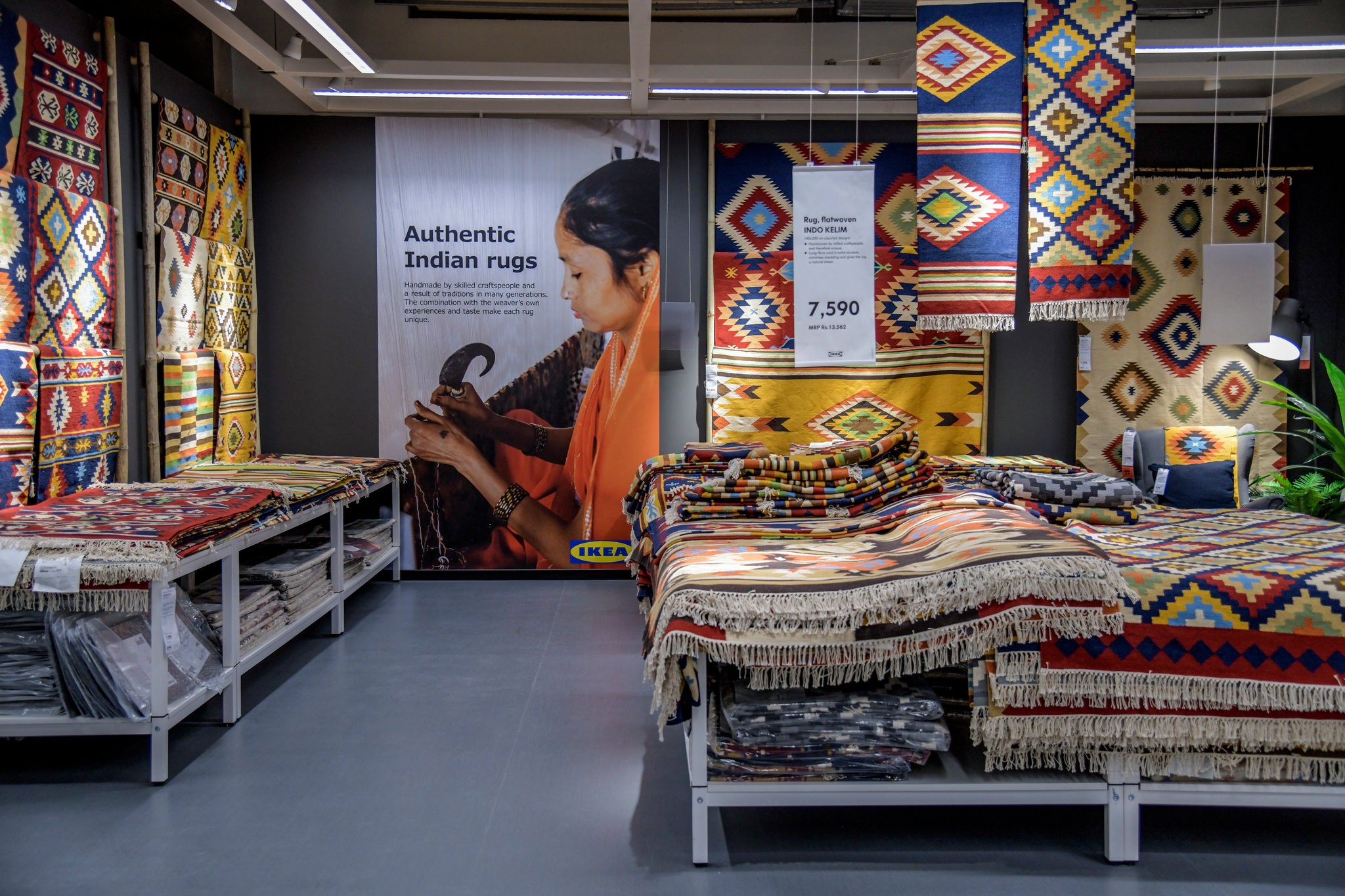 Ikea buys Indian rugs for sale across the world, but the selection in its Hyderabad store is much bigger.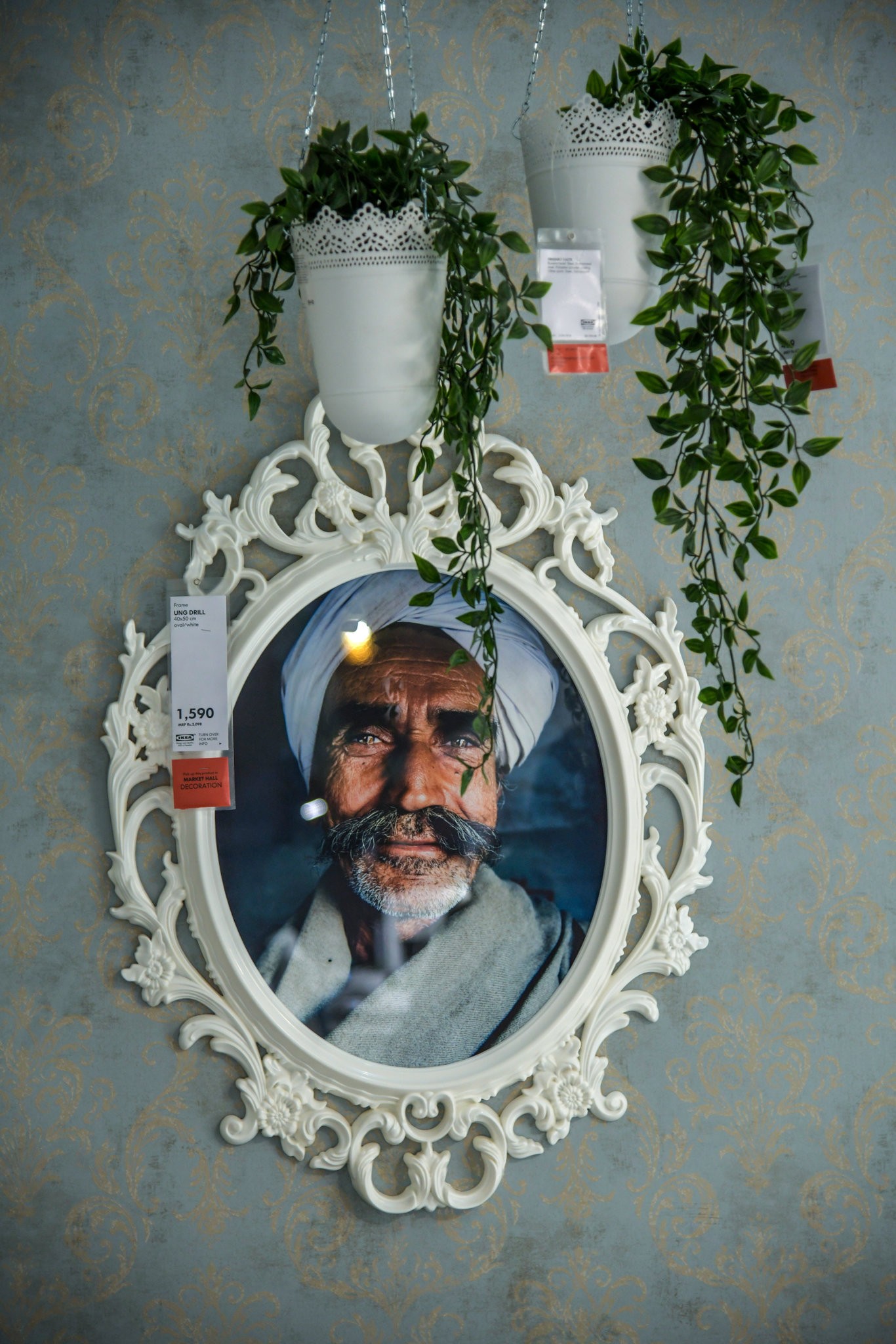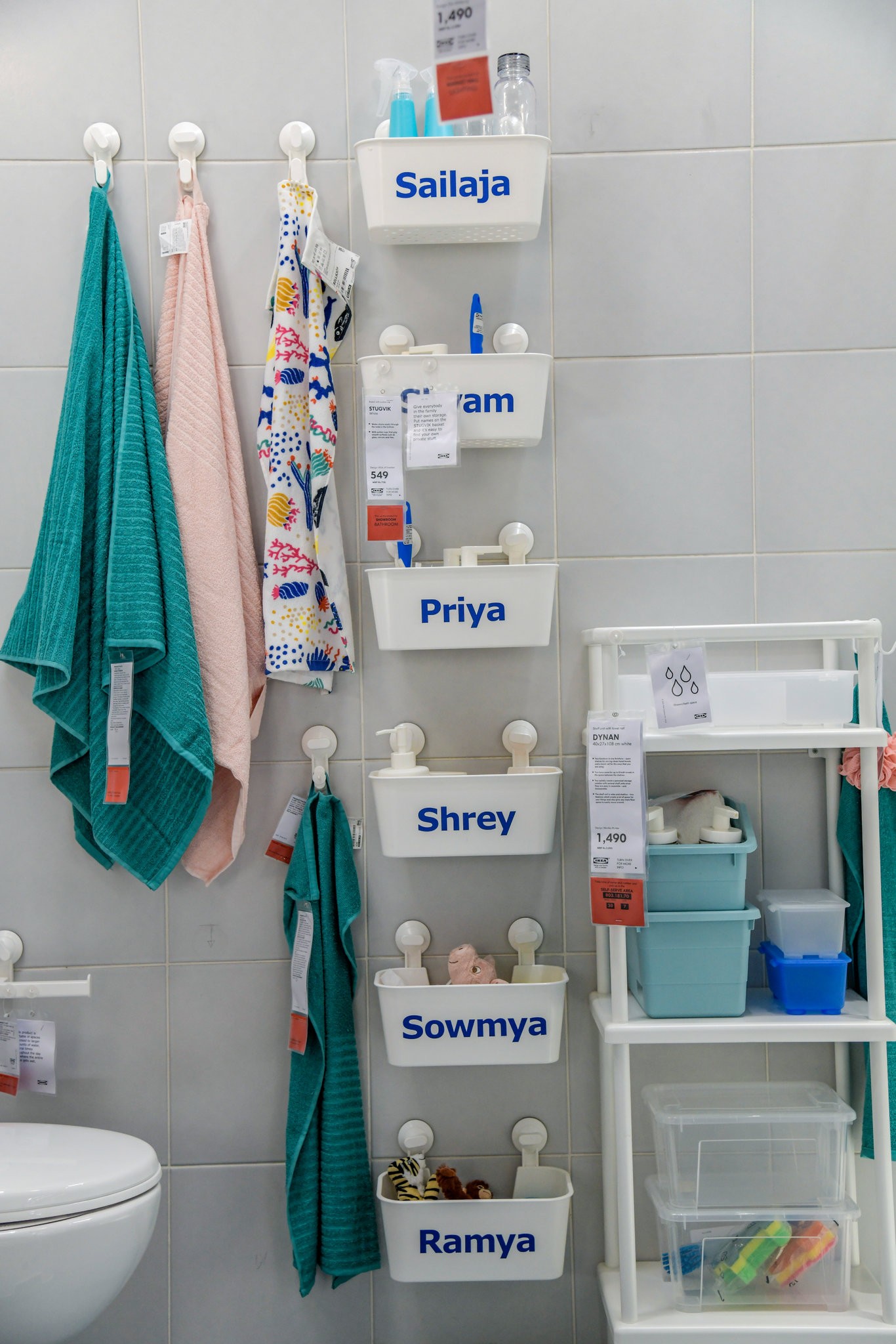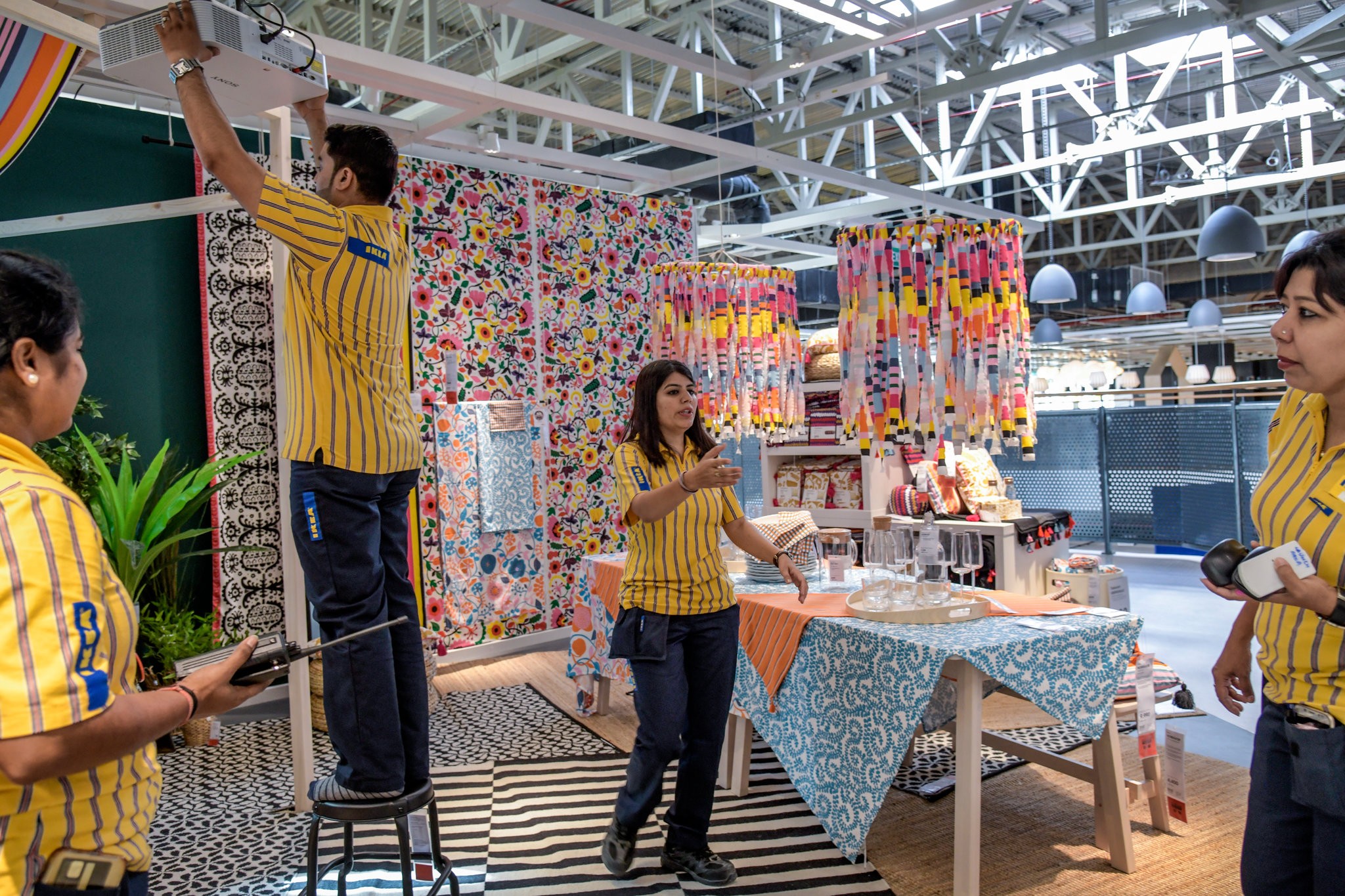 Some of the store's 950 employees getting ready for the opening. Ikea representatives visited about 1,000 homes in major Indian cities to understand how people lived and what they needed.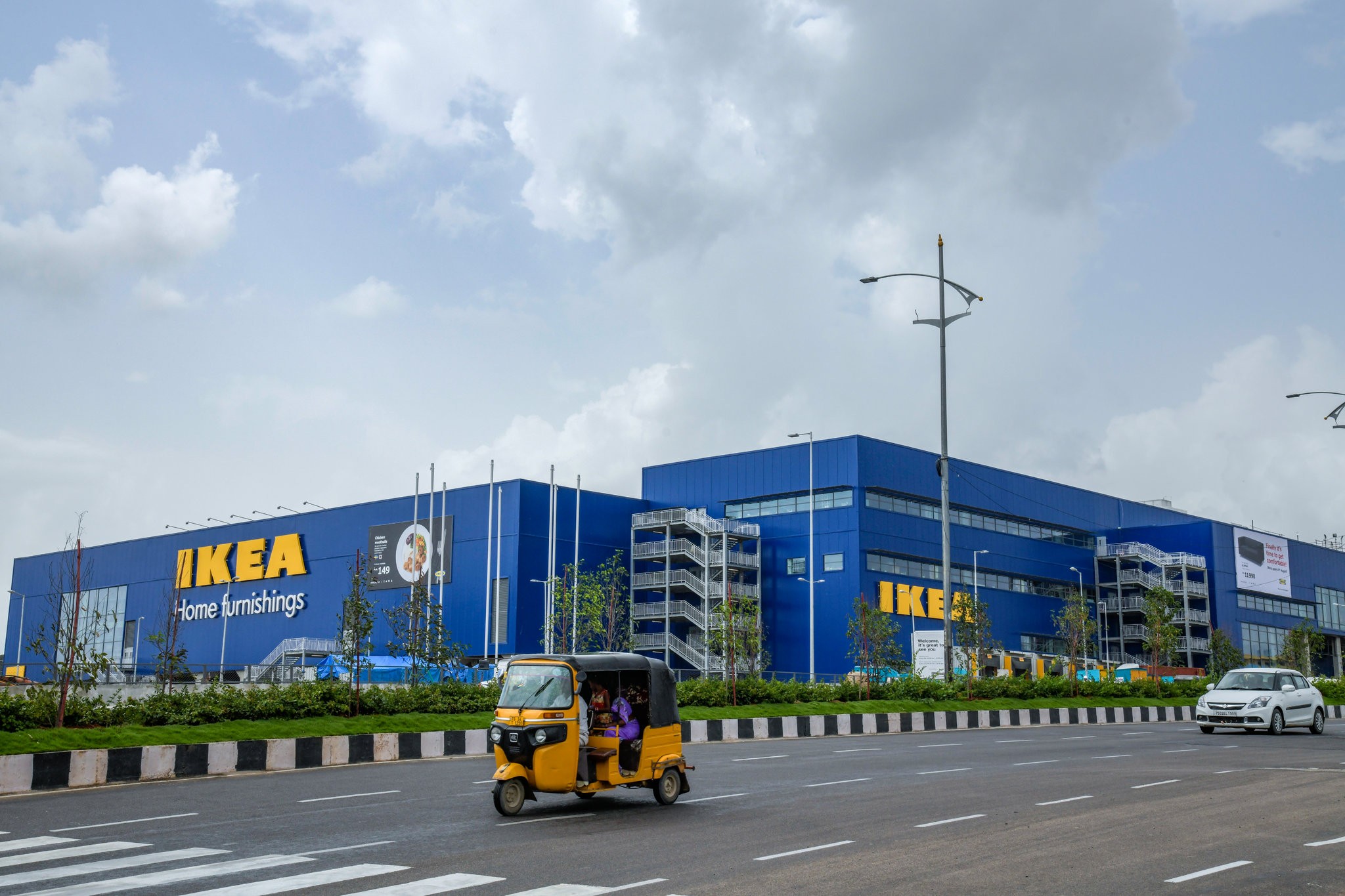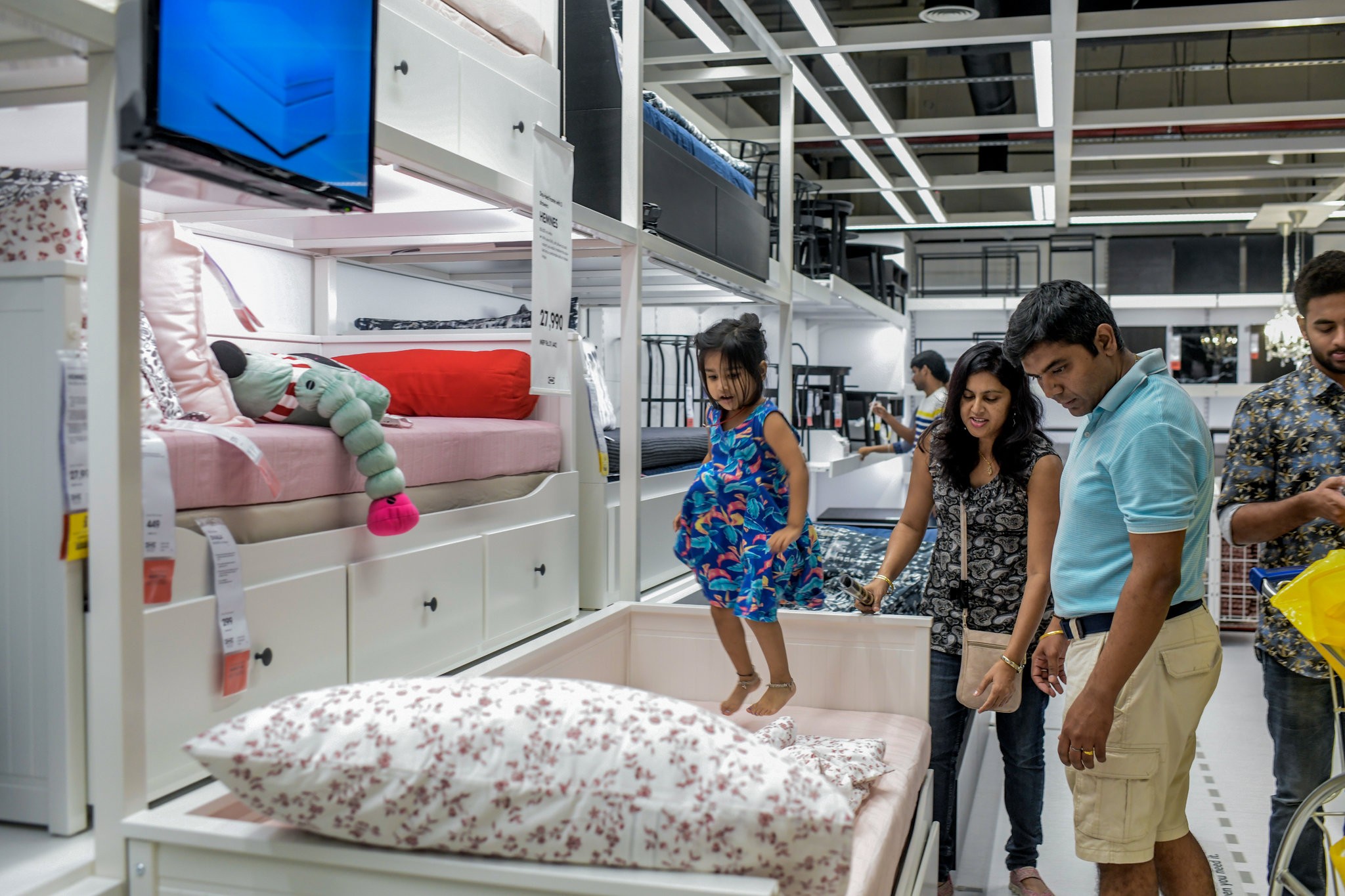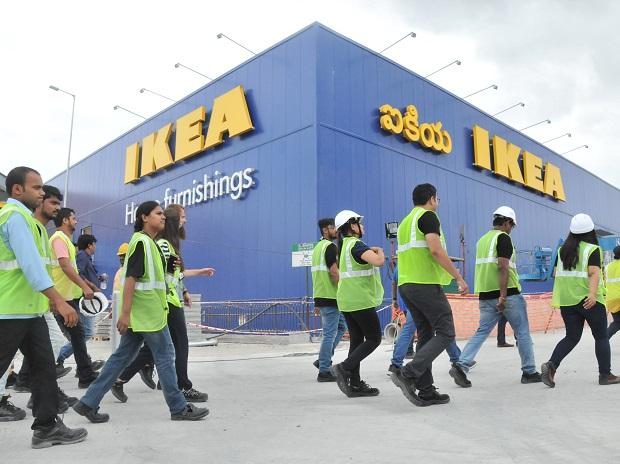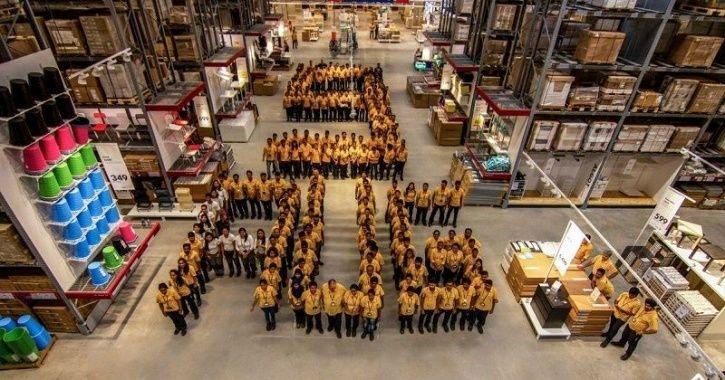 Category:
Govt. of India
,
Homefurnishing
,
India
,
Make In India
,
Sweden
Tags:
hitechcity
,
homefurnishing
,
hyberabad
,
ikea
,
india
,
makeinindia
,
Sweden