Stockholmers, it's that time of the year to enjoy the great outdoors – the sun and the summer produce!  Enjoy a fun and memorable day out with your family in one of the many strawberry farms across Stockholm!
Here is Search Indie's tips an tricks  to make the most of your day!
Pick the Farm
Following are the list of farms carefully hand picked for you by our team –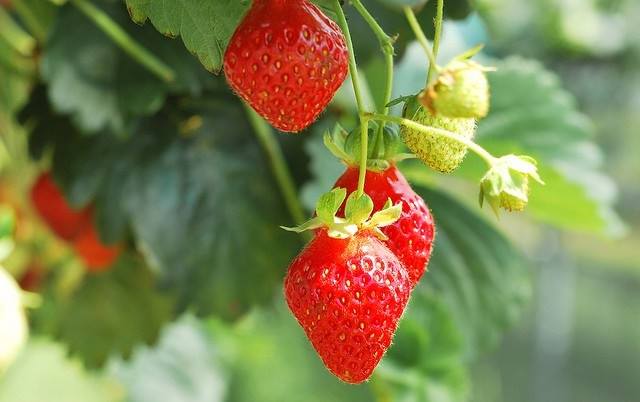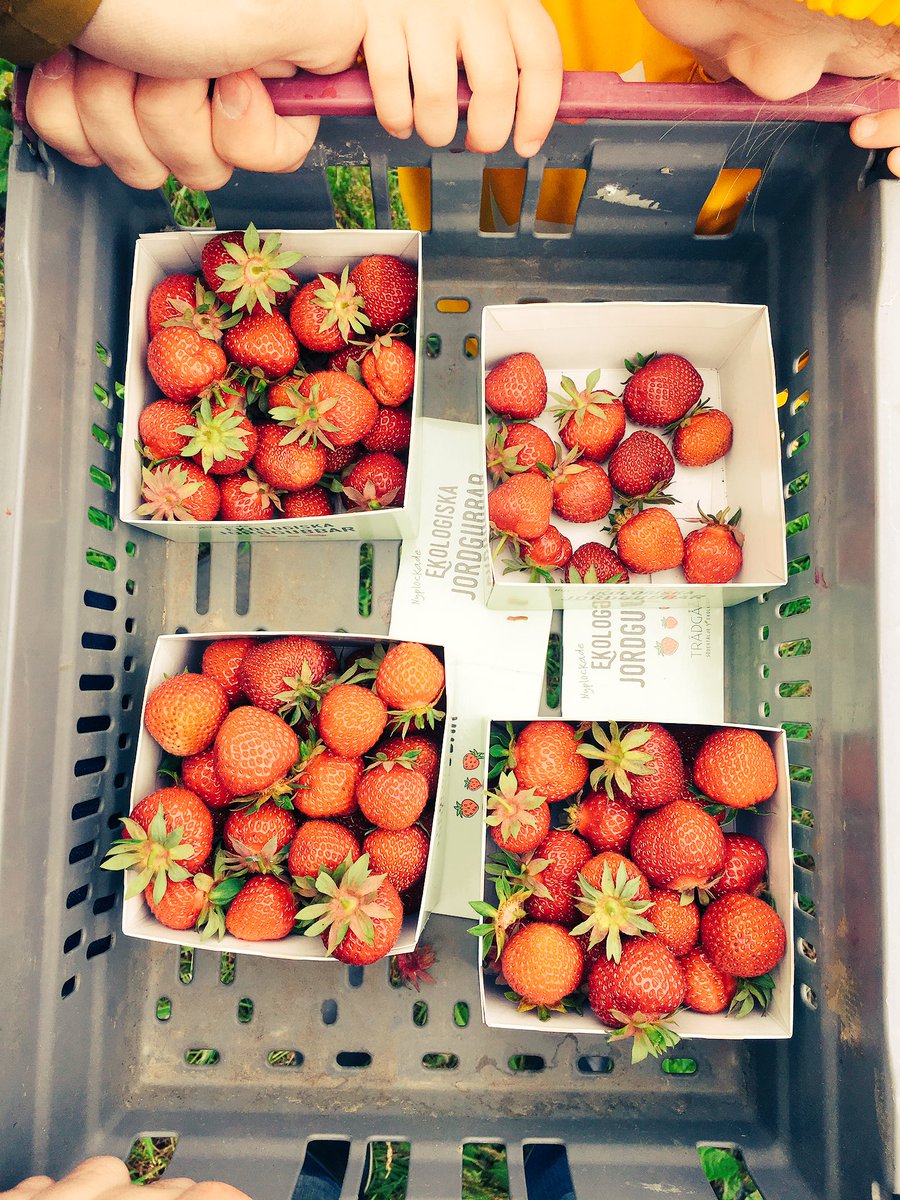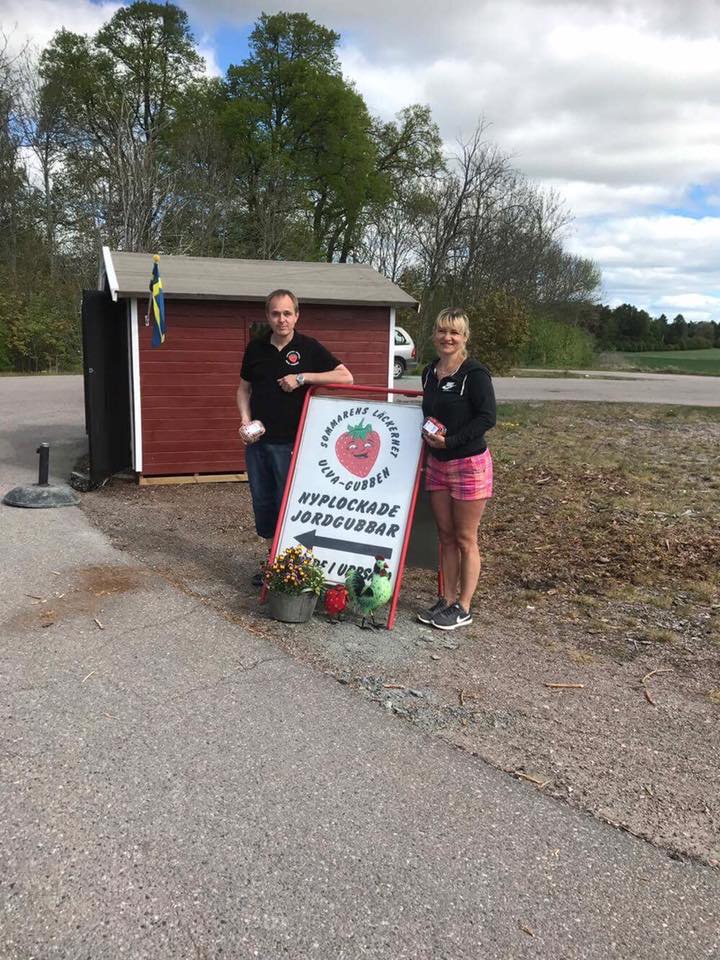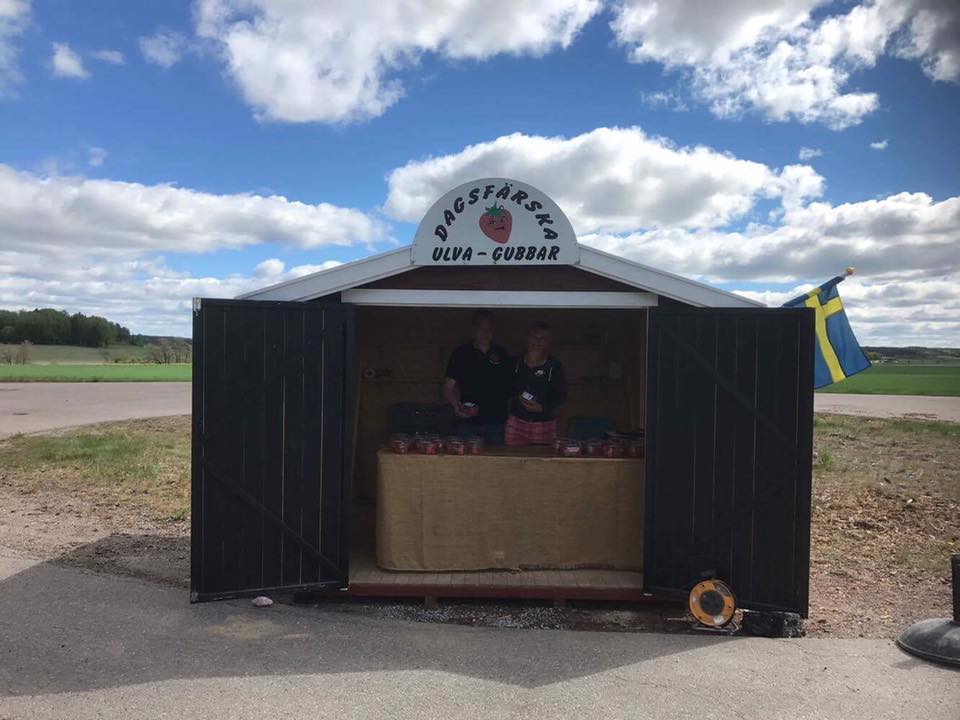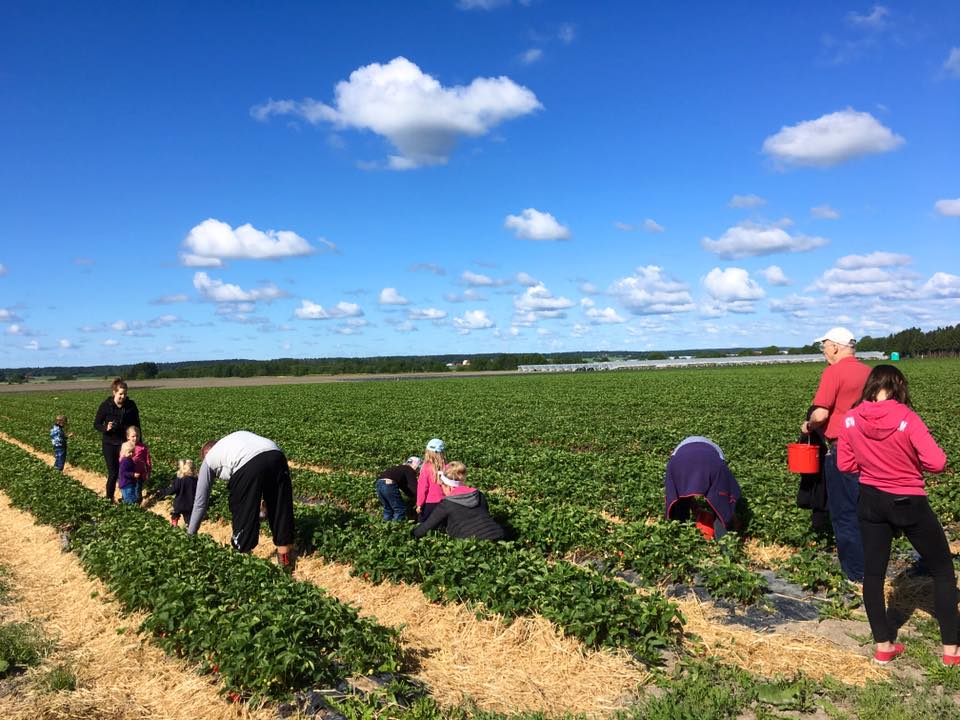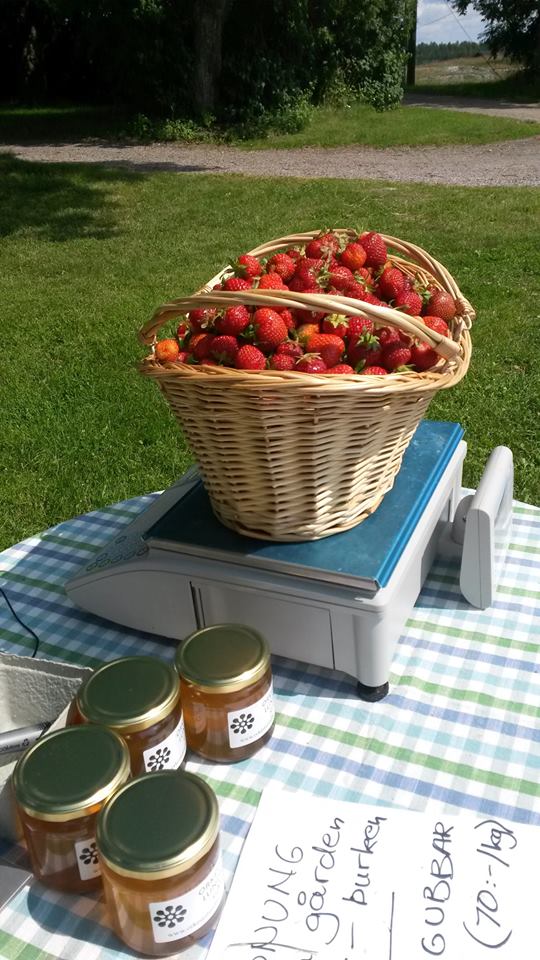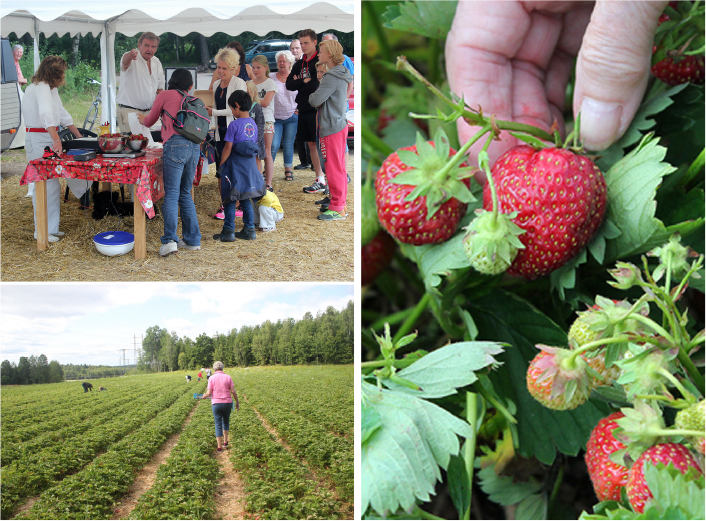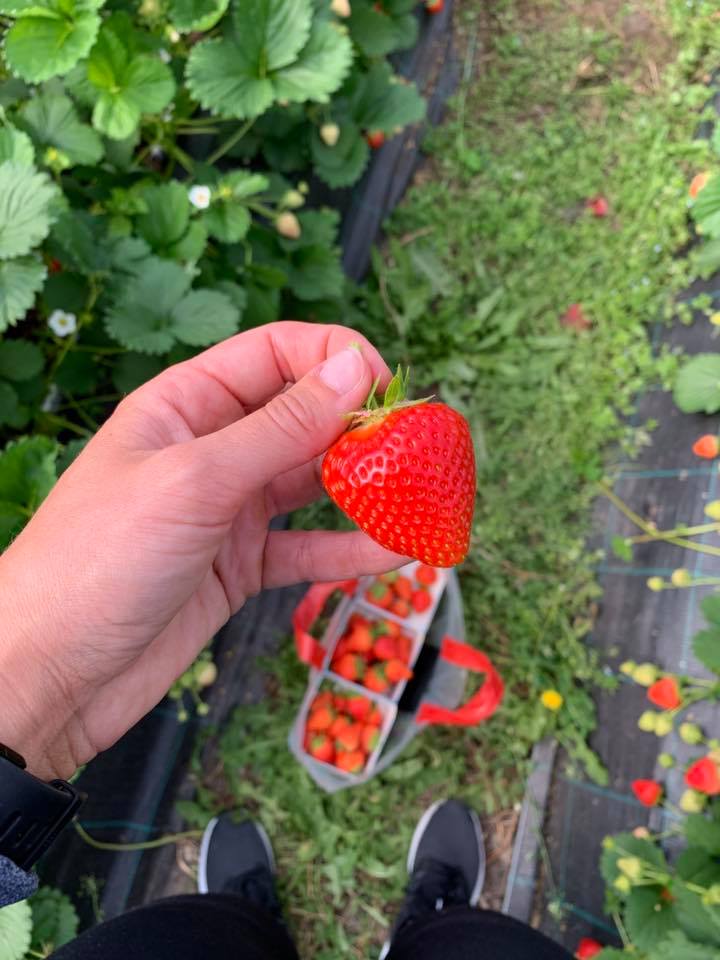 For a detailed list of farms across Sweden, click Krav, Femina, Allers
Plan Your Visit
Once you pick a farm to visit, ensure you call the farm a couple of days prior to your visit and speak to the farmer. Ask about the status of the berries, fertilizers used, opening hours, if containers must be brought by you or if it will be provided at the farm and if prior booking ought to be made! Usually during season, farms are likely to have a large turnout and farms are picked clean by noon! So get in at the opening hour 😉
Strawberry picking can be quite exhausting on a bright sunny day. So pack your lunch and stay hydrated. Sun hats, sunscreen and sun glasses will come handy!
At the Farm
How to select the best strawberries – look for firm and fully bright red berries!
Pay a little caution while picking that you do not crush the strawberries along the edge of the row.
You can do a favor to the farmers by plucking out berries that are rotten, sunburned and insect affect. If these berries continue to stay in the plant it will quickly affect other berries.
Place the berries very carefully into your containers. DO NOT THROW!
DO NOT OVERFILL your containers!
Try to AVOID placing the berries in sunshine!
Once Home
DO NOT wash the berries until you are ready to use them.
Place them on wide trays and carefully remove damaged berries.
Choose the quantity you will consume in the next couple of days and store them in the refrigerator.
Freeze the rest once you wash and slice its green caps.
Easy & Fun Strawberry Recipes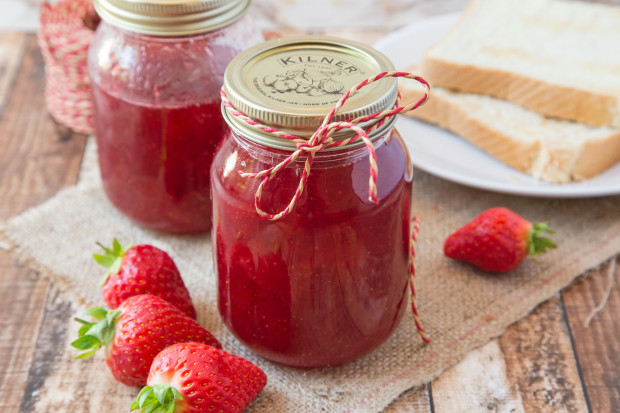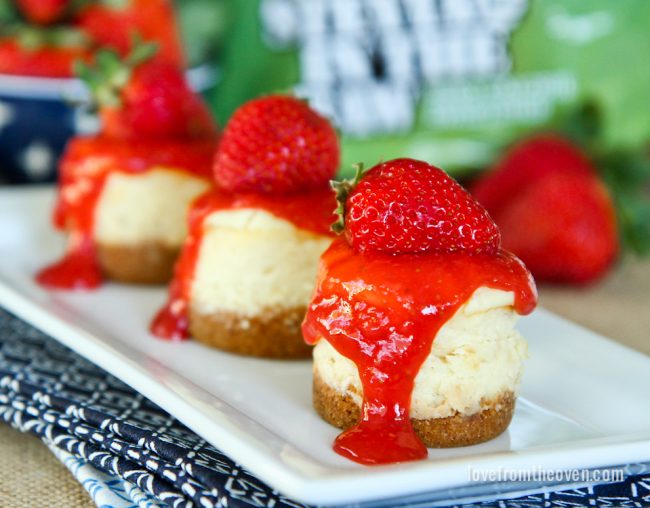 Strawberry, Orange & Kiwi Salad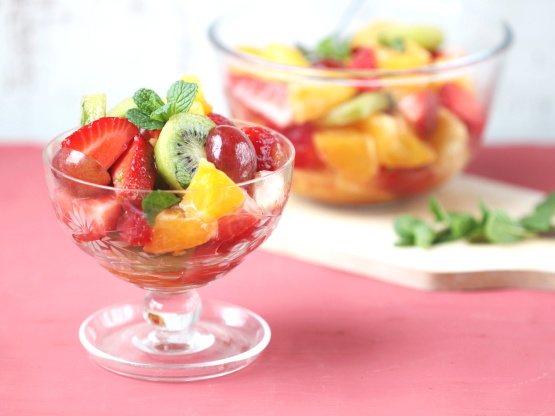 Greek Yogurt with Strawberry & Honey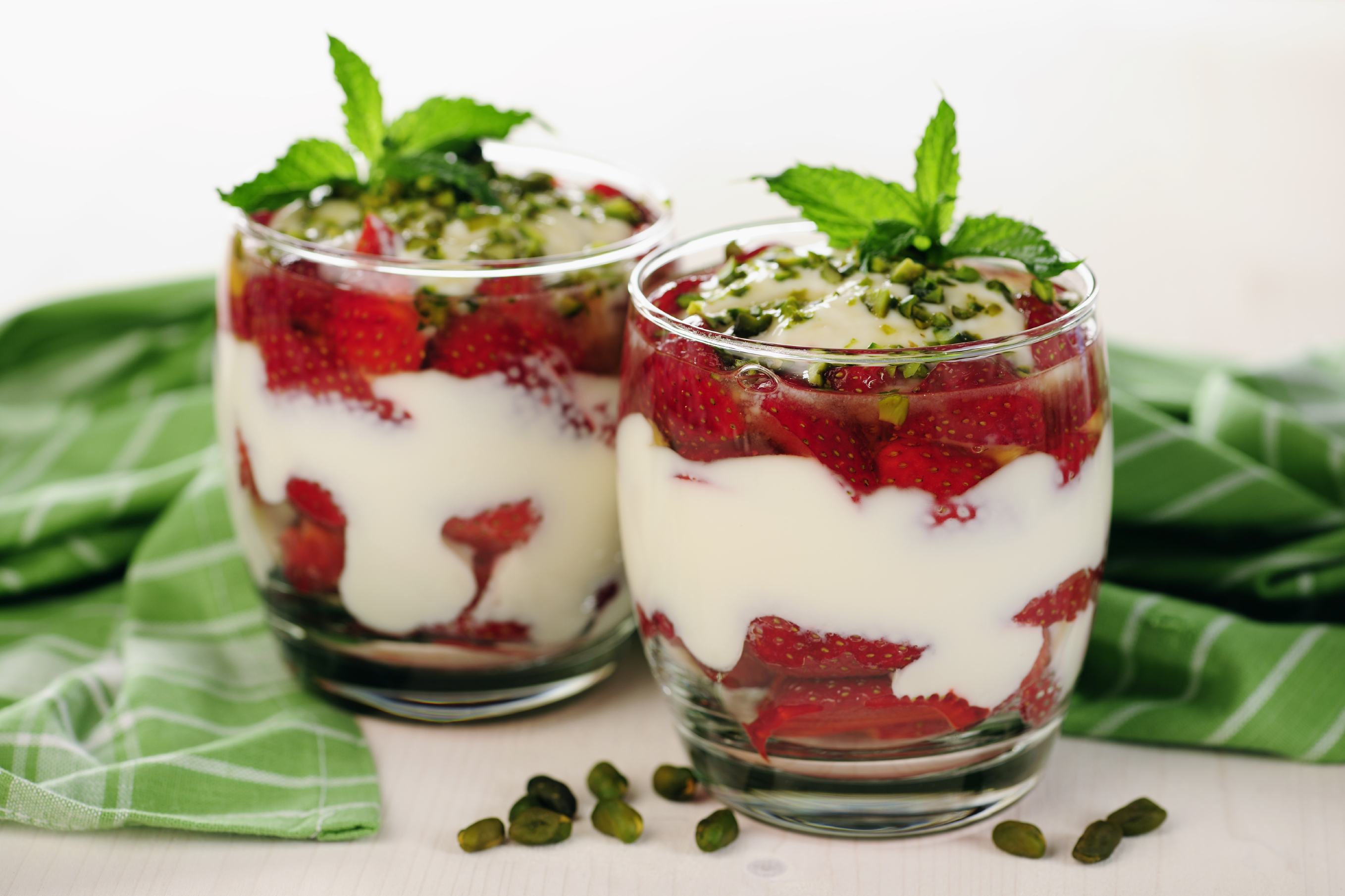 Category:
Activities for Families & Kids
,
Food
,
Stockholm
,
Strawberry Picking
,
Summer Activities
,
Sweden
Tags:
ActivitiesForFamilies
,
ActivitiesForKids
,
jordgubbar
,
MustDoInSummer
,
OutdoorActivities
,
självplock
,
sjalvplock jordgubbar
,
stockholm
,
StockholmSummerActivities
,
StrawberryPicking
,
Sweden