The arrival of summer is not only eagerly looked forward to, but greatly celebrated in the Nordic countries after enduring months of cold, dark winter. In the middle of June, as nature bursts into diverse vibrant colors and the sun seemingly never sets, Sweden celebrates one of its most important traditional days – Midsummer!
Traditionally, June 24, was declared a holiday and the feast of John the Baptist was celebrated as Midsummer. Later in 1952, the Swedish Parliament decided Midsummer should always be celebrated on a weekend. The celebration commences on Friday evening, the Midsummer Eve.
How it all began!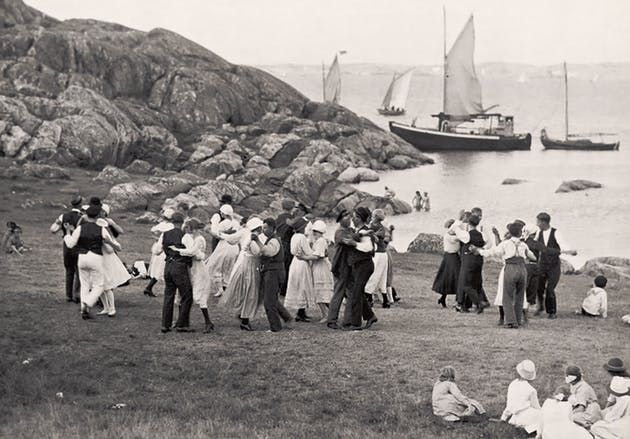 Midsummer is a celebration that marks the arrival of summer and a season of fertility. Midsummer bonfires date backs to the 6th century AD sun-worshipping, pre-Christian culture. Even today, a lot of pagan symbols are included in the celebration, despite the church's efforts to make it a fully Christian festival.
The midsummer night is believed to be magical when ferns transform into flowers and emanate healing powers. It is even considered as a night of love as young girls hide seven different species of flowers under their pillows to dream of their future husbands!
What the Swedes do!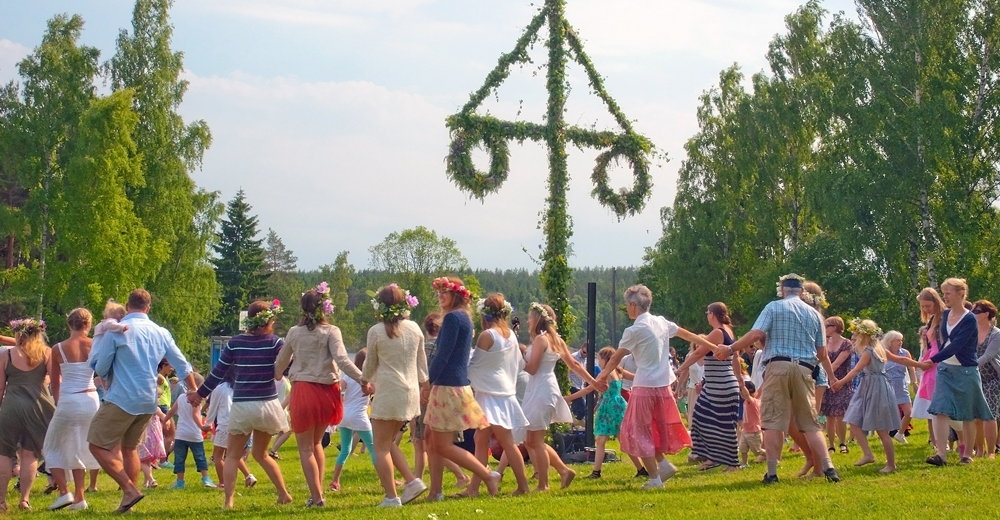 On the eve of Midsummer, most Swedes leave to the countryside to celebrate in the green meadows and spring flowers. Young and old join their families and friends dressed up in traditional Swedish costumes singing and dancing the 'frog dance' around the Maypole. Together they relish traditional Swedish midsummer meal of new potatoes and herring, a shot of schnapps, and some strawberries for dessert.
What starts as a sober and polished celebration will soon gain momentum and turn loud and boisterous as the intake of snaps increases!
Swedish Midsummer for Dummies
When is it this year?
Midsommarafton – 21nd June 2019
Midsommardagen – 22rd June 2019
What to wear?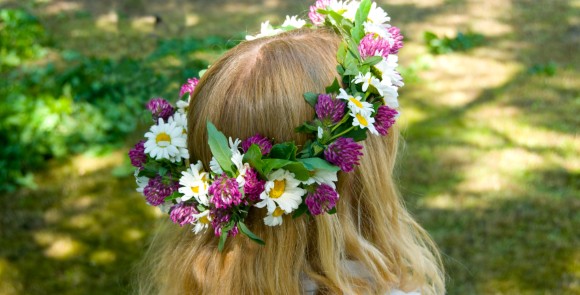 If you are in a mood for some fun, dress up in traditional Swedish medieval costumes and make yourself a crown of flowers! Else, a simple outdoor picnic wear should do!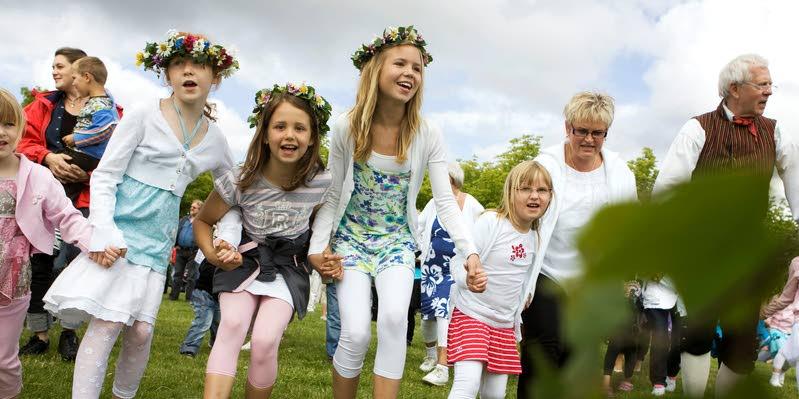 Midsommar Food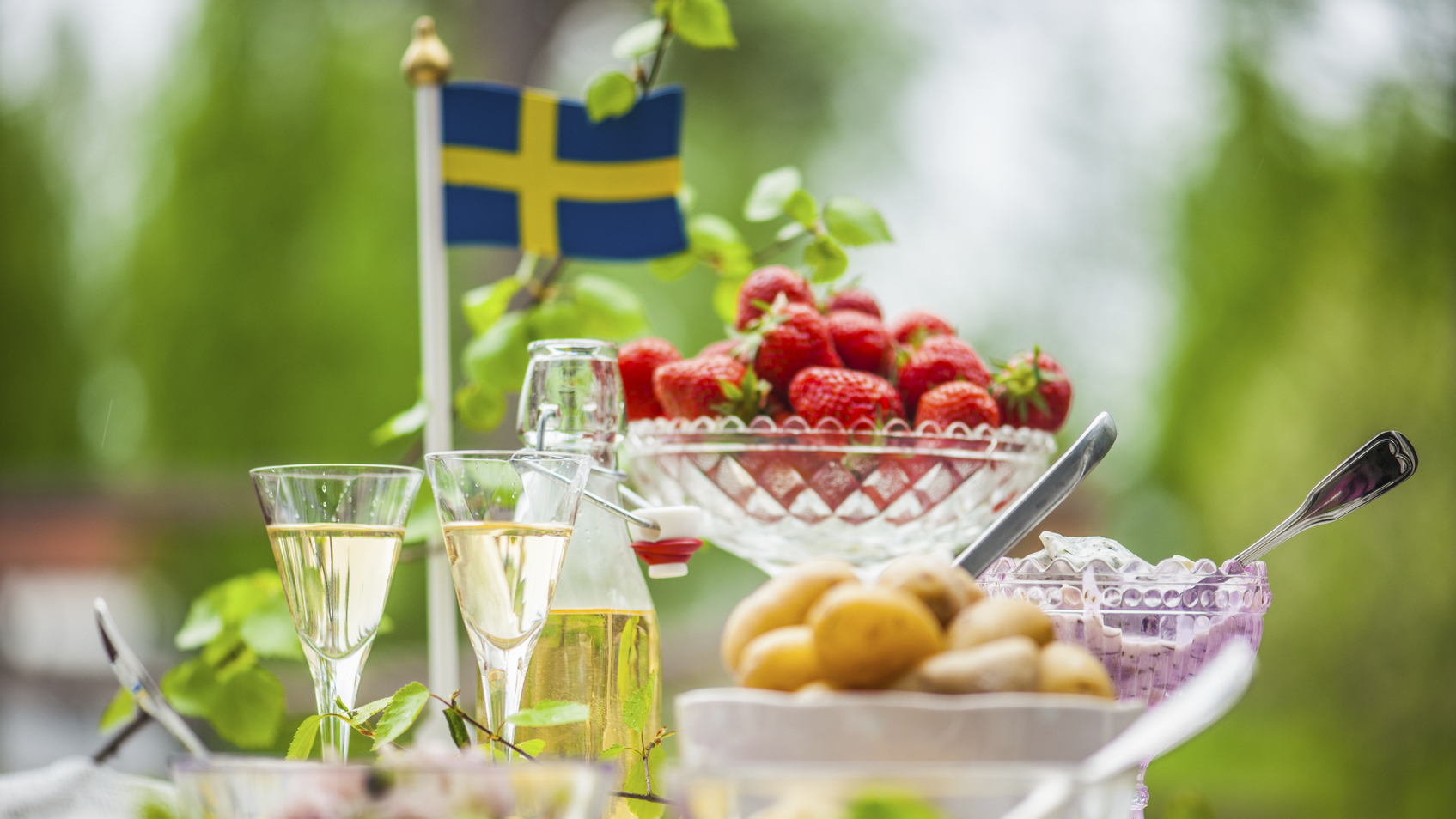 Pickled herring
Boiled Potatoes
Soured cream
Salmon
Strawberries
How does the weather looks like?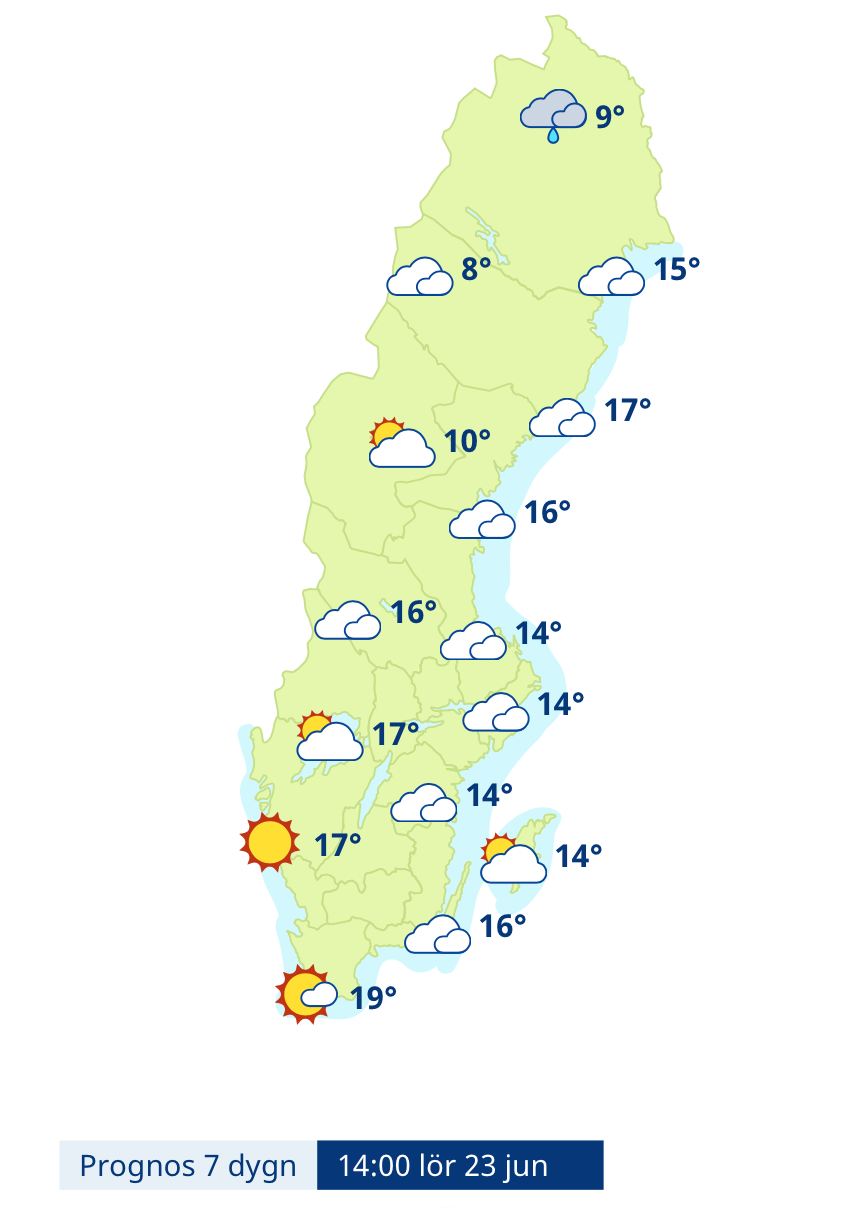 Where to celebrate?
Skansken
In Skansen Midsummer celebrations last for 3 days. We will play folk music and dance folk dance. Celebrate Sweden's greatest midsummer with us!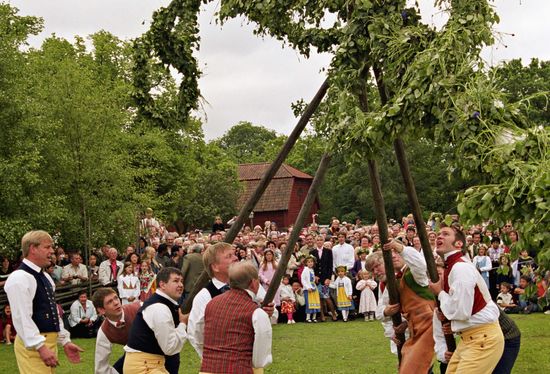 More details about Skansen celebrations here
---
Vaxholm
Vaxholm is a municipality spanning several islands in Sweden's Stockholm archipelago. Vaxholm can be reached by bus from Tekniska Högskola or by boat.

Midsommar celebrations starts at 14.00 at Vaxholm. More details can be found here.
---
Midsommar at Södra Teatern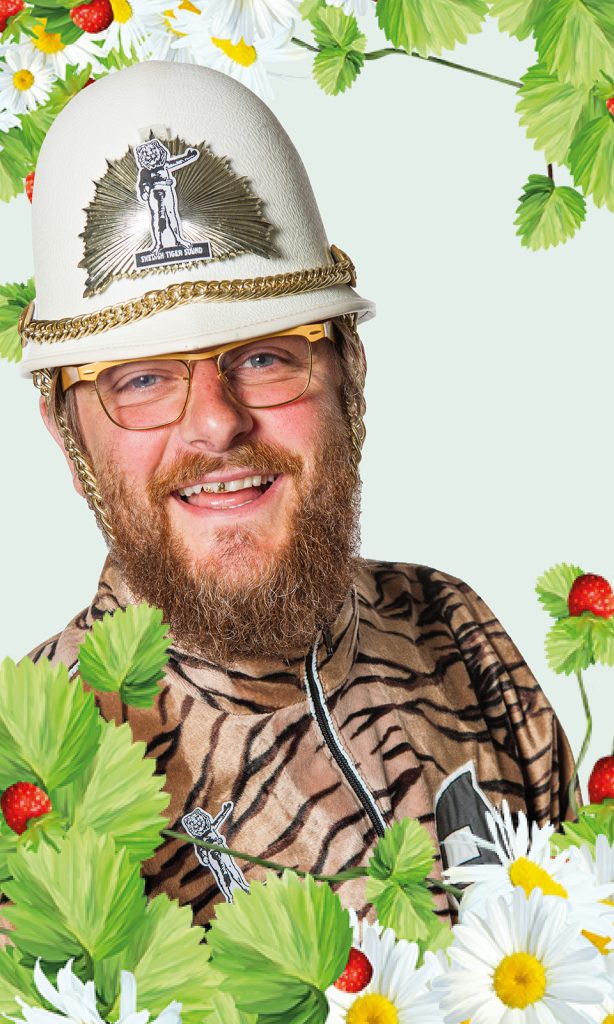 Midsommar at Södra Theater with Ring Dance, Music.
More details here
---
Midsommar at Rålambshovsparken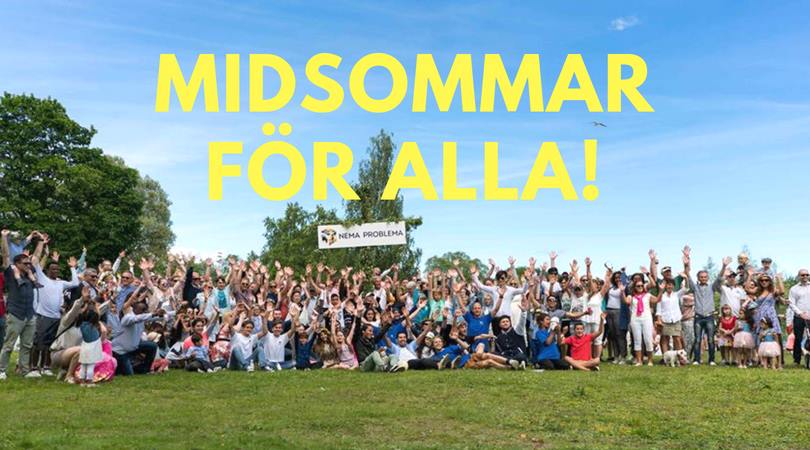 Tired of hearing there is no social life in Sweden?
We are happy to change that image and invite you to celebrate the annual Midsummer Holiday together with hundreds of people from different cultural and social backgrounds. No matter who you are, how old or where you're from – join us on the most fun and friendly celebration of the year.
We guarantee lots of dancing, singing, activities for the kids in our Kids Corner, food and drinks, many new friends and a tons of fun!
The event is FREE for everyone.
Help us spread this, like, share and invite your friends – Welcome! ♥
---
Fjäderholmarna archipelago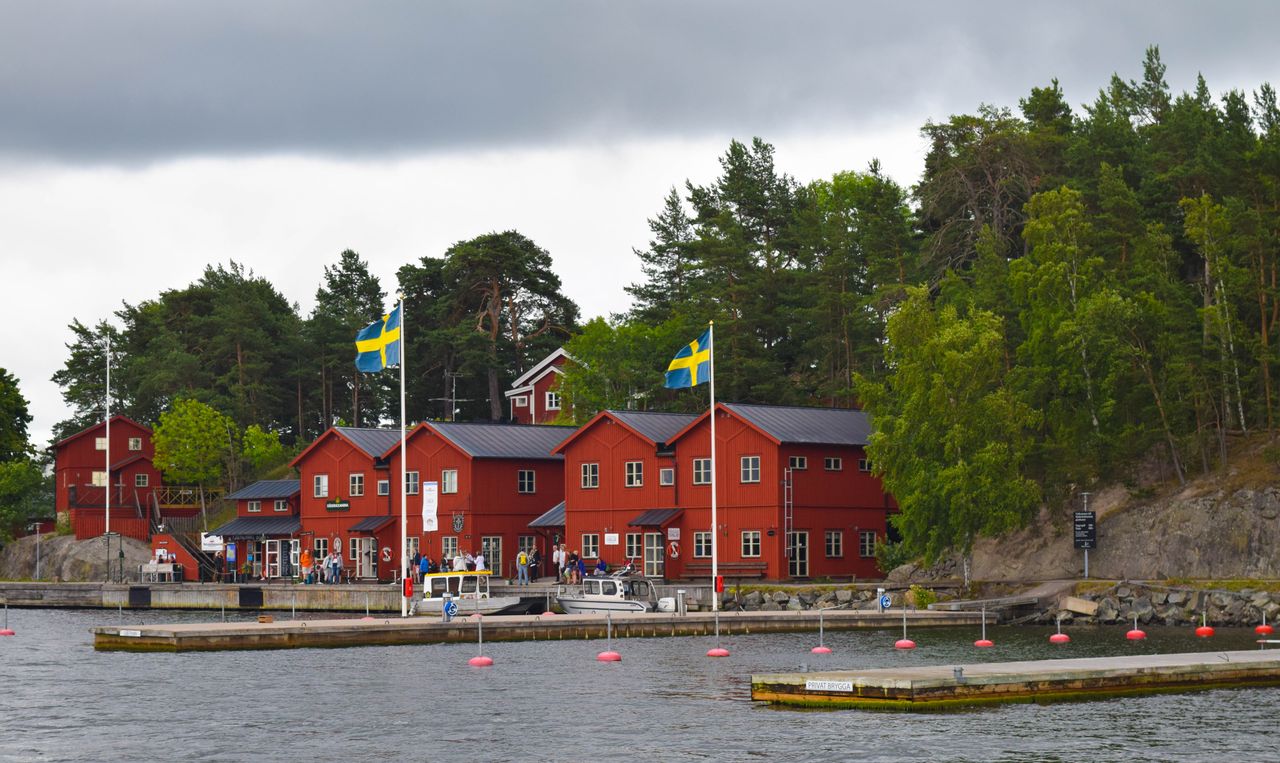 Celebrate Midsommar 2017 at Fjaderholmarna, More details here
---
Liseberg, Göteborg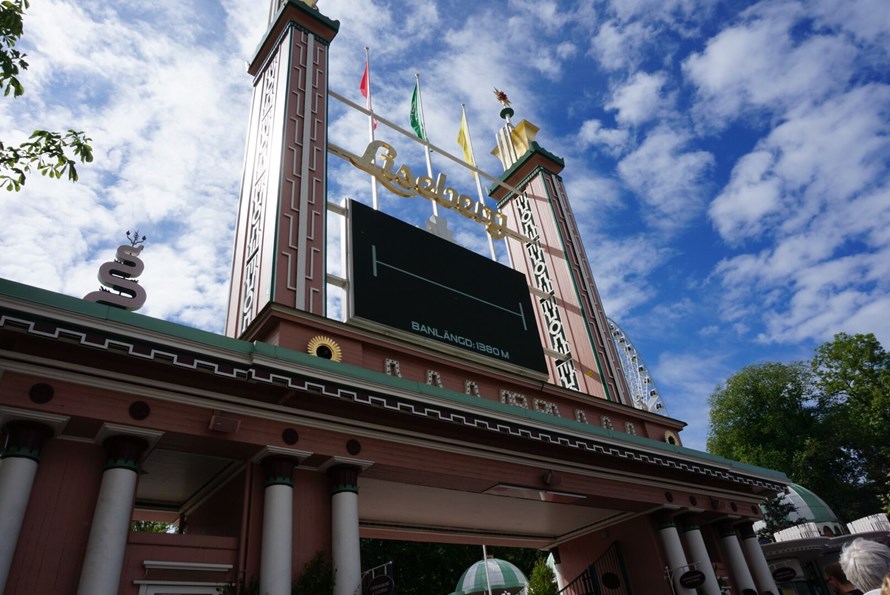 Midsommar special programs at Liseberg
---
 Public parks and gardens
For more interesting reads about Sweden's Midsummer Celebrations, click here and here!
Find midsummer celebrations near you, Please check Expressen and Gratisistockholm
Category:
Midsummer
,
Stockholm
,
Sweden
,
Swedish Celebrations
Tags:
midsommar